Brendan McGann
Systems Engineer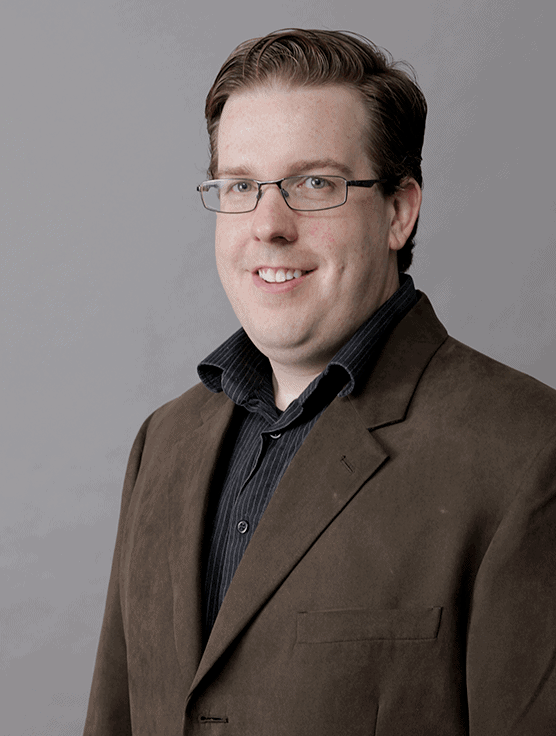 Brendan McGann is a Systems Engineer with years of experience deploying, supporting and managing IT solutions. He specializes in providing direct end-user support to clients in the field in a wide variety of industries.
Brendan primarily works on-site at our clients' locations. His work includes hardware installations, deployments, migrations, and providing guidance on the best way to utilize clients' IT systems.
Brendan is very proactive in his position by recommending solutions to recurring issues and staying abreast of industry changes and new technologies. He is also passionate and knowledgeable about cybersecurity, and has assisted the ADNET Security Team with numerous projects.
Certifications:
Security+
A+
Microsoft Certified Professional (MCP)
Microsoft Technology Associate – Security (MTA)