Christopher J. Luise
Chief Executive Officer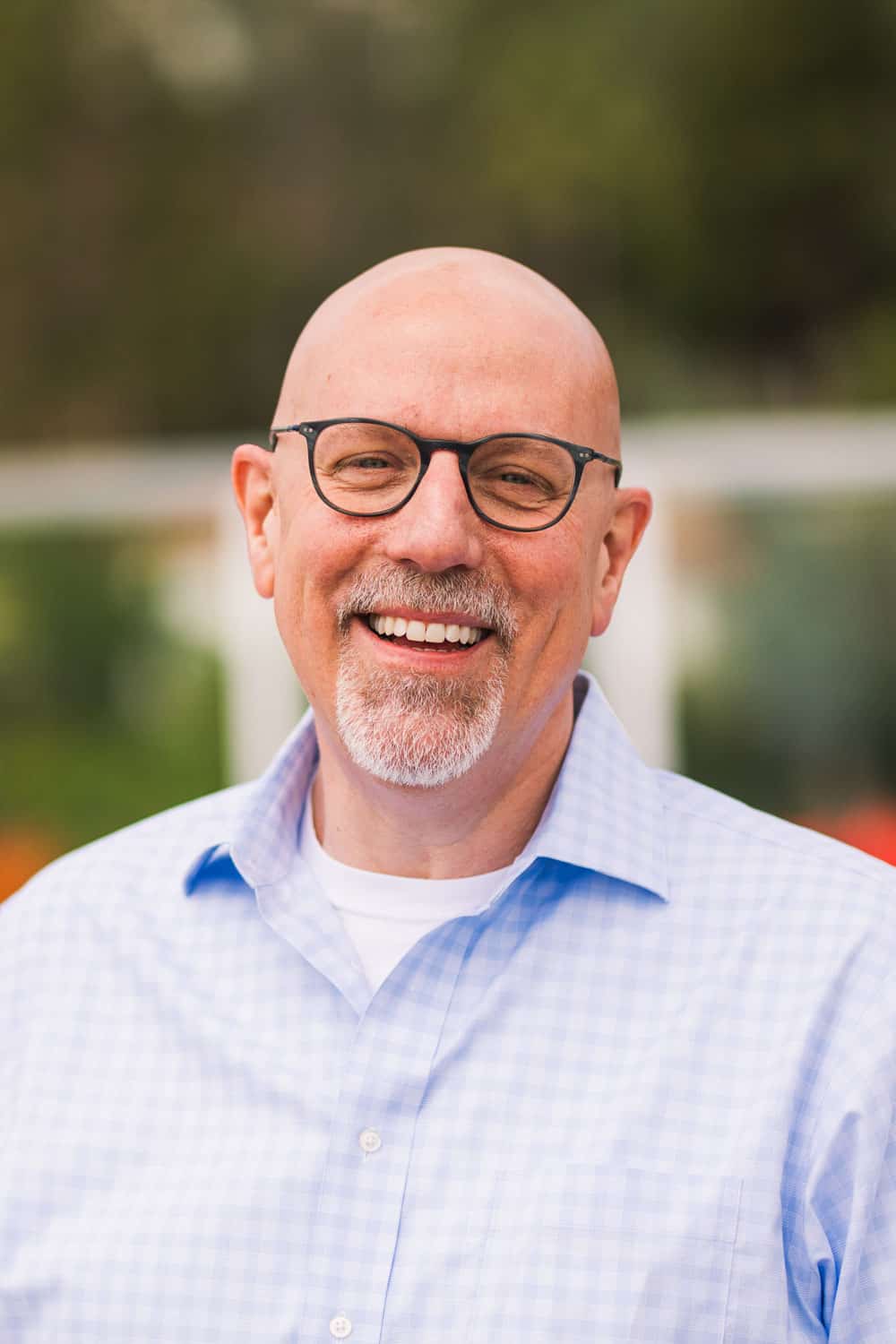 Christopher J. Luise co-founded ADNET Technologies in 1991 with Edward Laprade. As CEO of ADNET, Luise is responsible for the strategic vision of the organization.
Early in his career, Luise worked for several years as vice president responsible for new business development. In 1995, he left ADNET and spent the next 13 years driving innovative, technology-based solutions in the U.S., Europe, Latin America, and Asia as group CIO and later CEO for a Global Financial Services organization. Luise returned to ADNET as an executive-level leader in 2008.
Luise leverages over 30 years of experience and proven leadership in global business and Information Technology operations. Throughout his career, Luise has focused on developing progressive service models and engaging successful new business opportunities. As the CEO of European operations for a large financial services firm, he built integrated and synergistic teams in Berlin and London and guided the organization to profitability through an economic recession. While managing global mergers and acquisitions, Luise has focused on enabling firms to retain knowledge, efficiencies, and operational standards in highly-complex regulatory environments.
Luise's vision, combined with a unique background in IT strategy, marketing and organizational development has driven success and sustained growth at ADNET Technologies. Under his leadership, ADNET has grown over 300%, been recognized as one of the top global Managed Service Providers (MSPs) and developed an award-winning employment culture.
Luise also serves as Member of the Board with the Connecticut Business & Industry Association (CBIA). As an avid outdoors enthusiast, Luise enjoys fly-fishing, camping and snowmobiling with his family.