Michael Luntta
Manager, Development & Automation Services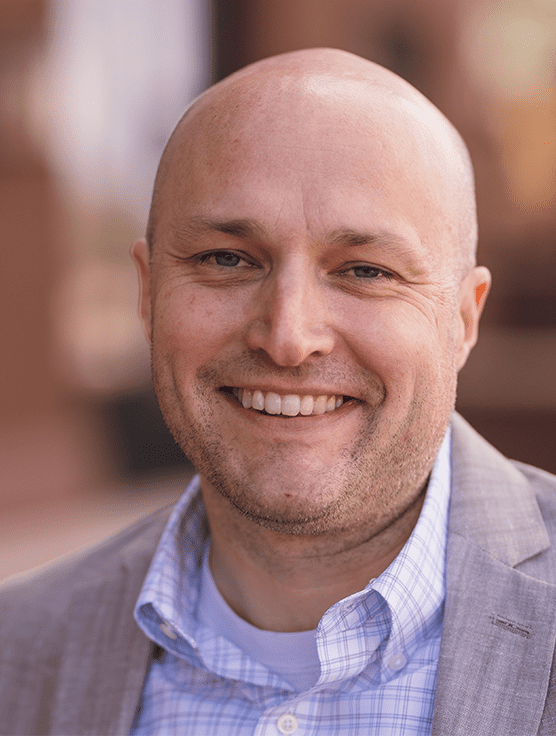 Michael Luntta joined the Professional Services team at ADNET in 2014 as an Application Solutions Developer. Michael now leads the development and automation team as Manager, Development & Automation Services.
Michael enjoys interacting with all levels of an organization in order to understand how to meet the needs of each client. He excels at custom application development, including SharePoint development and maintenance of existing solutions. Michael is responsible for developing business intelligence, predictive analytics, business requirements, data interchange and website maintenance and creation for clients.
With over 10 years of delivering high quality applications, he has a working knowledge of servers, network infrastructure, and experience with the complete application development life-cycle. He has also worked extensively on SharePoint Administration, design, development and deployments for ADNET. Michael has completed the Data Science Degree Program from Microsoft and specializes in helping clients access and utilize their data to achieve their business goals.
Specialties
Data Science
Custom Development
Process Improvement
Proficient development skills in C#, ASP.NET, VB.NET, SQL 2008/2012, jQuery and JavaScript.
SharePoint 2007/2010/2013/O365
SQL 2008/2012
Business Intelligence
Core Solutions of Microsoft SharePoint Server 2013​