IT doesn't have to be messy.
Let us show you how to take your technology to the next level. 
With the right team and the right technology, IT services can transform your organization. We'd love the opportunity to connect with you and help your business run smoothly and securely. We'll work with you to design customized managed IT, cloud and cybersecurity solutions to support your organization's goals.
Managed IT
Our reliable managed IT services help you focus on what matters. We'll take care of the technology so you can take care of your business. From IT support of everyday issues to fully monitoring and supporting your systems, we'll help wherever you need it most. Managed IT allows you to customize your IT strategy with individual IT services. This gives you the flexibility to scale services and expenses as your business needs change.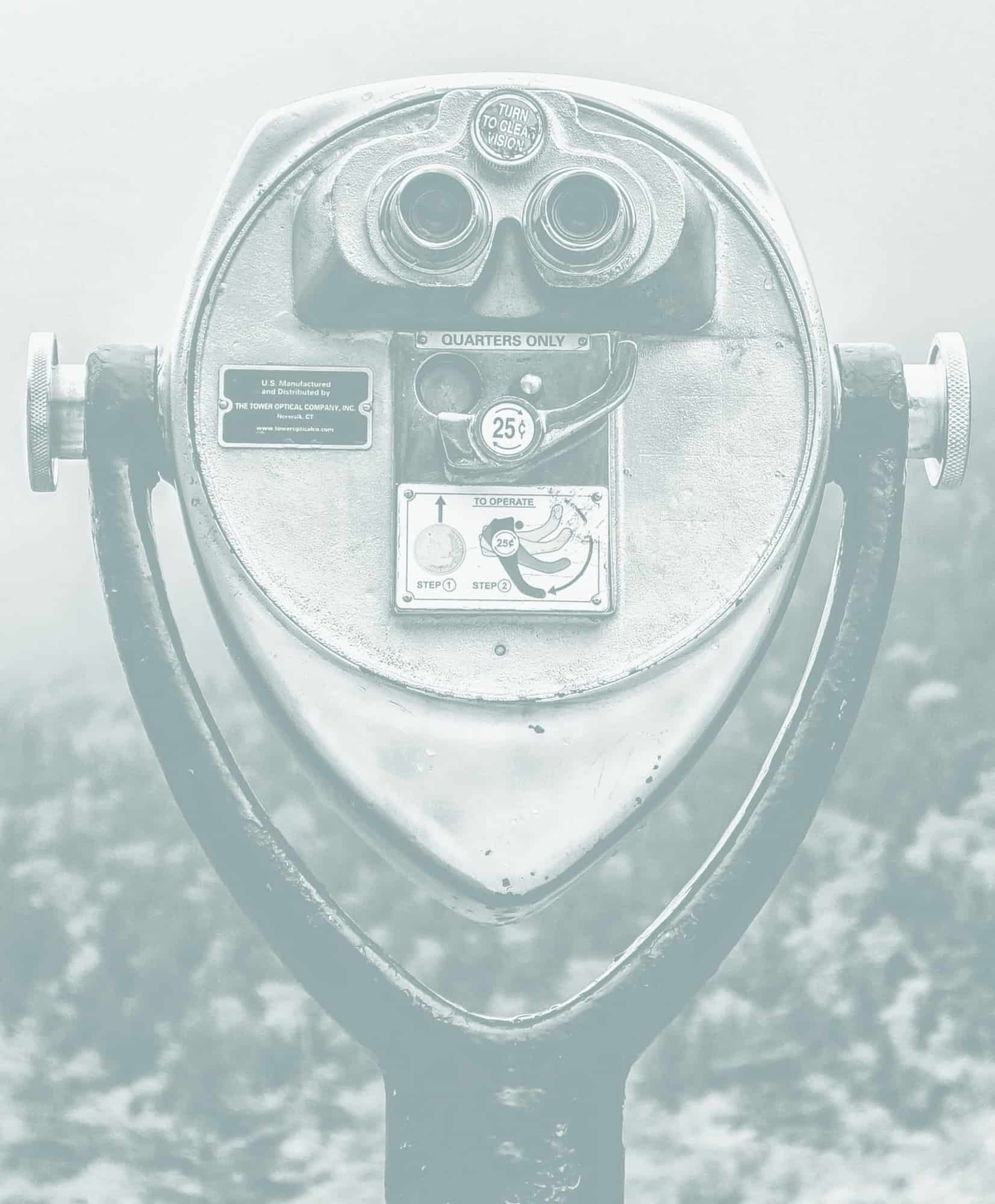 Cloud
Cloud solutions like Microsoft Office 365, Microsoft Azure and Amazon Web Services provide your organization with the flexibility and security needed in today's business. We'll work with you to plan and manage your migration to the cloud. ADNET provides support to help you get the most out of your cloud systems and applications.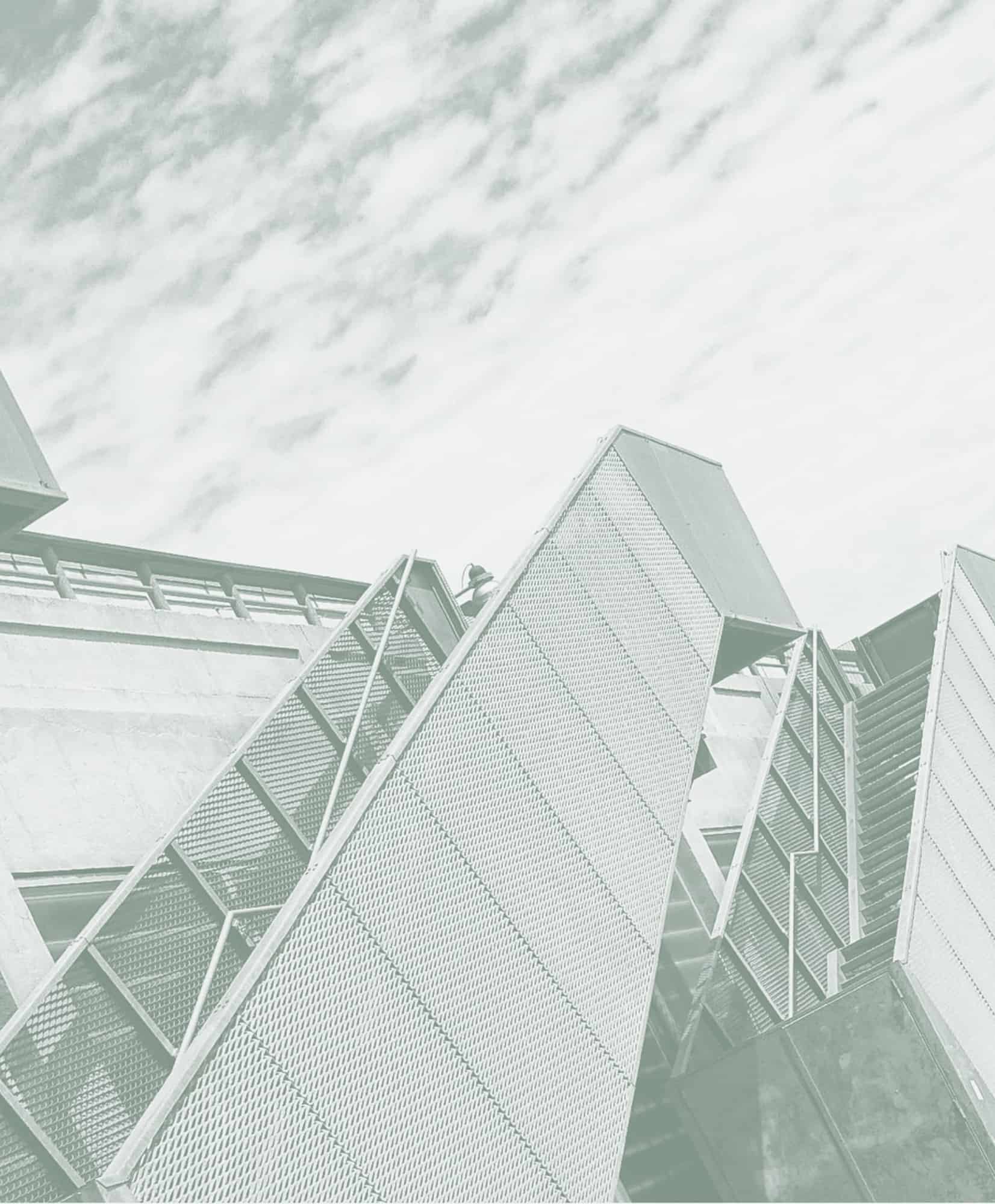 Security
ADNET's dedicated security team has decades of experience and high-level certifications. Anyone can say they're an expert, but our team has the credentials to guarantee you're working with true cybersecurity professionals. Whether you are looking for fully managed cybersecurity, have experienced a cybersecurity event, or would like help with strategy, assessing your risk and preparedness – we can help.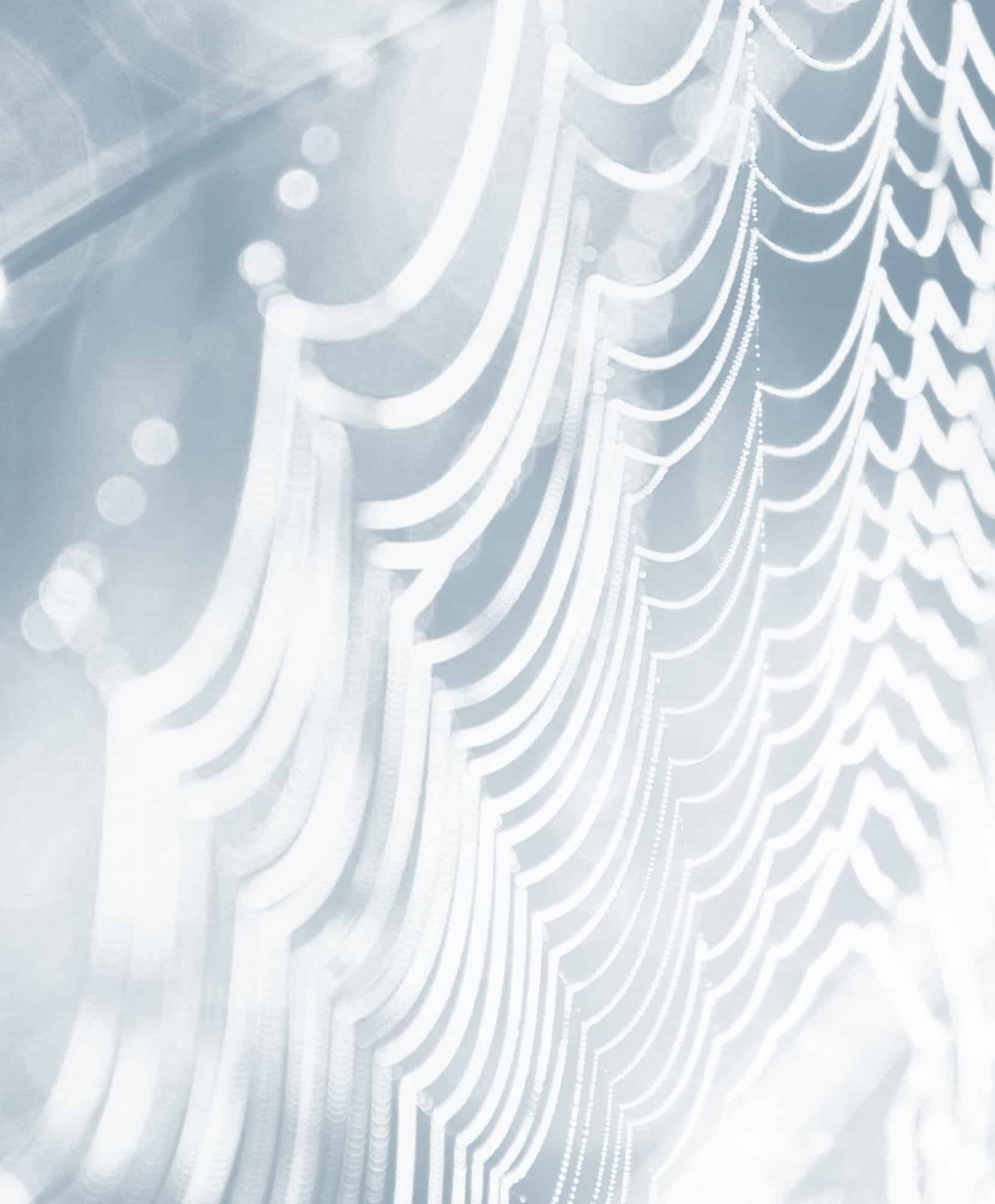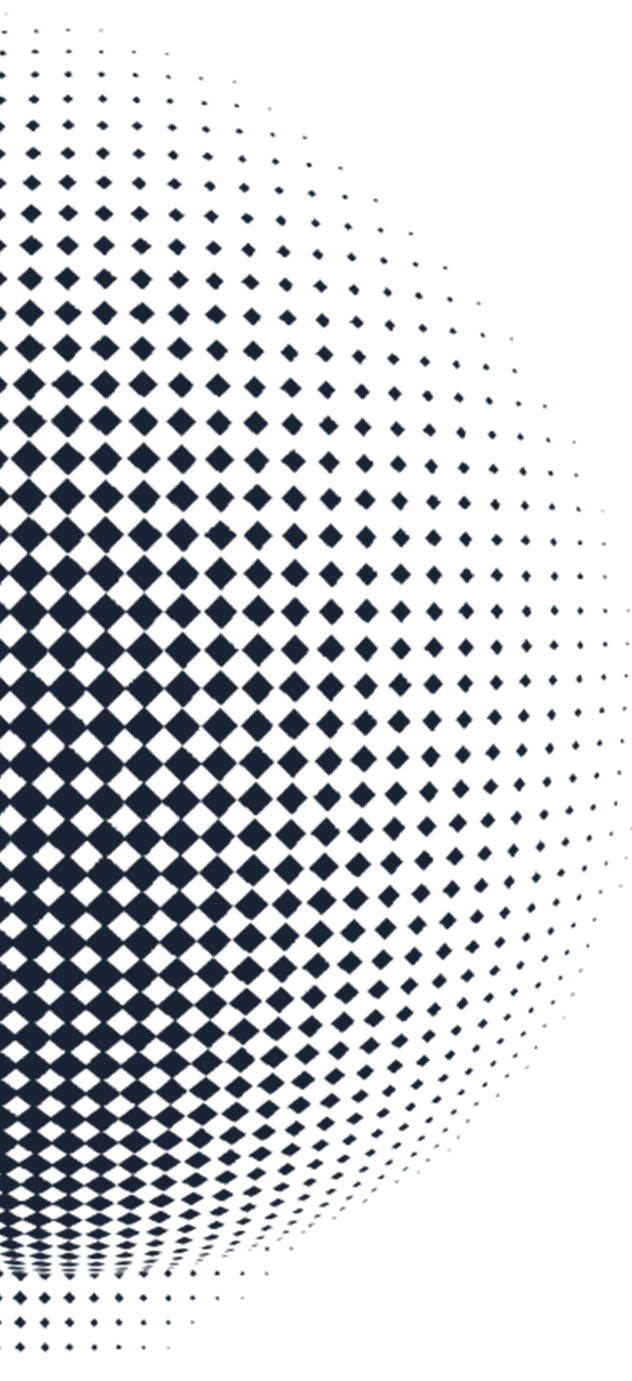 Here's what our clients have to say
Your organization has been wonderfully responsive to our needs – your team is not only talented, but takes the time to listen to our business issues and responds with customized approaches – thanks!

Jeff Chesky, Insuritas, Inc.
I have worked with ADNET Technologies for more than fifteen years. They are professional, knowledgeable and have an ability to think creatively when problem solving the needs of my non-profit. I've worked with at least a dozen different ADNET staff of various skill sets on projects over the years, but the majority of employees I have worked with for a long duration. To me, that says ADNET cares about its employees and is able to retain them long term, a serious advantage to ADNET's clients. I have and will continue to recommend ADNET Technologies to anyone.

Lisa Grandjean, Connecticut Legal Rights Project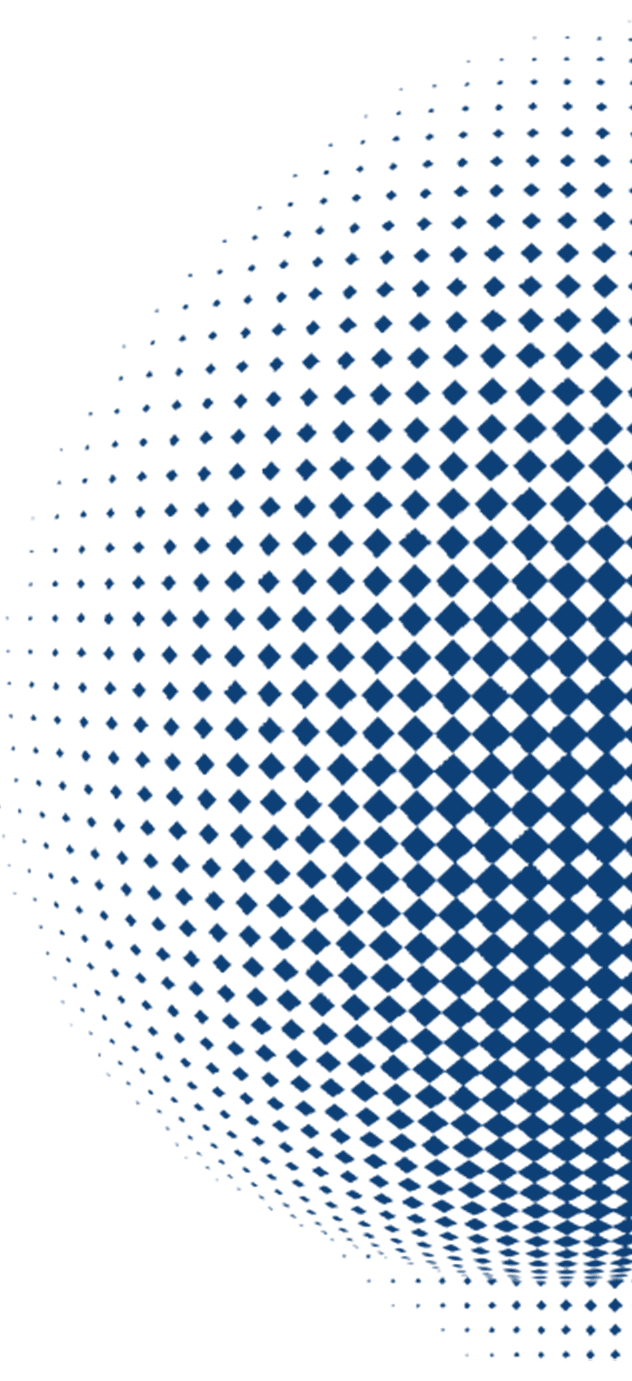 How can we help?
When you need IT support, you can trust ADNET Technologies.