Daniel Bardin
General Manager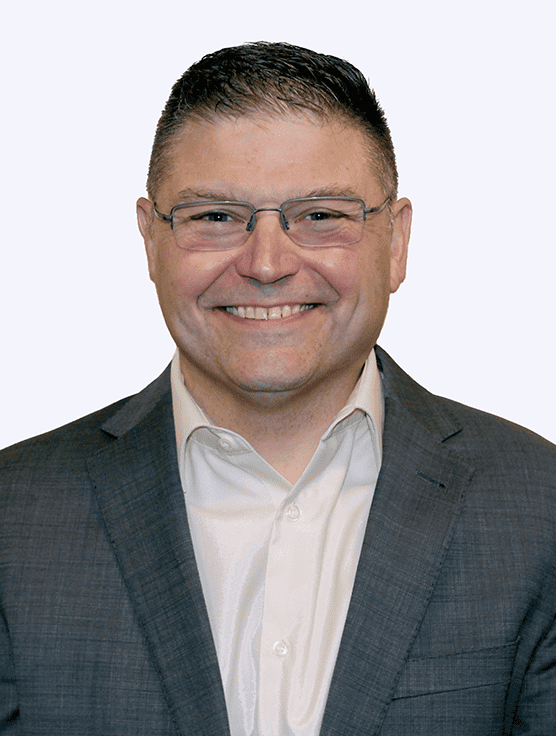 Daniel Bardin joined ADNET in 2023 as General Manager, following ADNET's strategic acquisition of Tech II, a managed IT services firm located in Saratoga Springs, NY. As General Manager, Daniel focuses on growing ADNET's regional team and operations.
Daniel joined Tech II in 1999 and was promoted to Chief Executive Officer in 2013. Daniel has extensive experience building leadership teams, executing strategic plans and leading the development of innovative technology solutions. Throughout his career, he has focused on creating processes and procedures to improve operational efficiency and service delivery. An entrepreneur by nature, Daniel is passionate about building businesses that help team members and clients achieve their goals.
Daniel received his Associate of Applied Science (AAS) degree in Electrical Engineering Technology – Electronics from SUNY. An avid cyclist and mountain biker, Daniel loves the outdoors and cherishes spending time with his family.