It's OK,
we've got it.
At ADNET Technologies, we're dedicated to providing our clients the IT services they need to achieve their goals efficiently and securely. If you're looking for a partner you can trust to manage IT, cloud and cybersecurity for your organization, our team of experienced professionals can help.
Why ADNET?
Founded in 1991, ADNET Technologies is a SOC II, Type 2 Compliant IT management and cybersecurity firm with offices in Rocky Hill, Connecticut, and Albany, New York.

A member of the New Charter Technologies national platform of locally led Managed Services Providers (MSPs), ADNET provides industry-leading service across three core areas – Managed IT Services, Cloud and Cybersecurity – and is distinguished by its human-centered approach to client engagements.

Recognized regionally as one of the Best Places to Work by the Hartford Business Journal and Albany Business Review, ADNET Technologies ranks nationally and globally among top MSPs.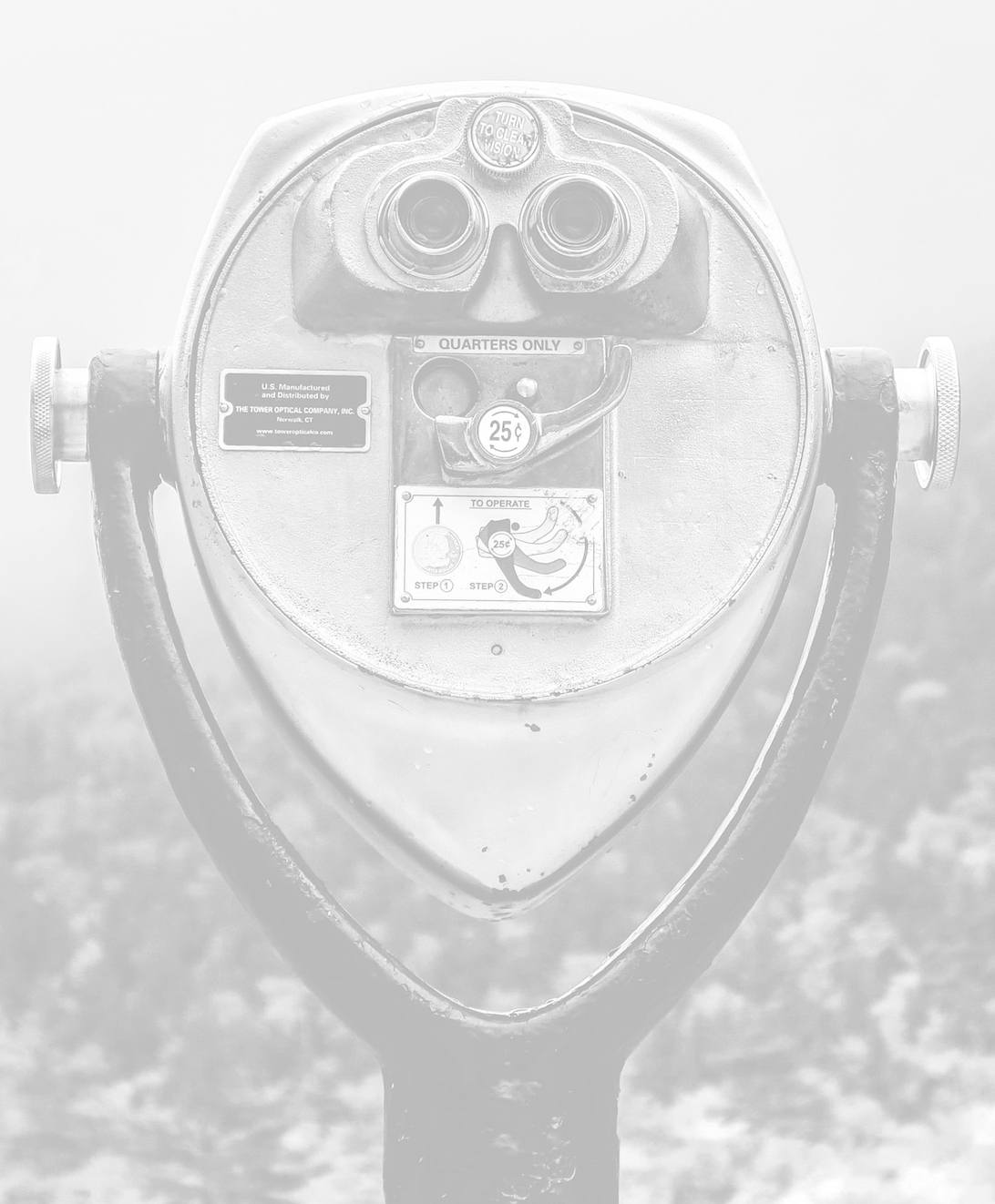 Services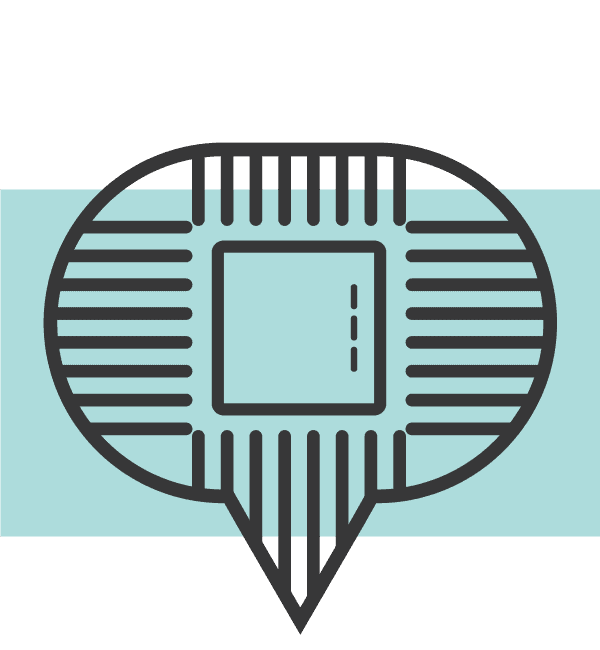 Reliable IT management that allows you to focus on what matters. We're an IT company that will take care of the technology so you can take care of your business.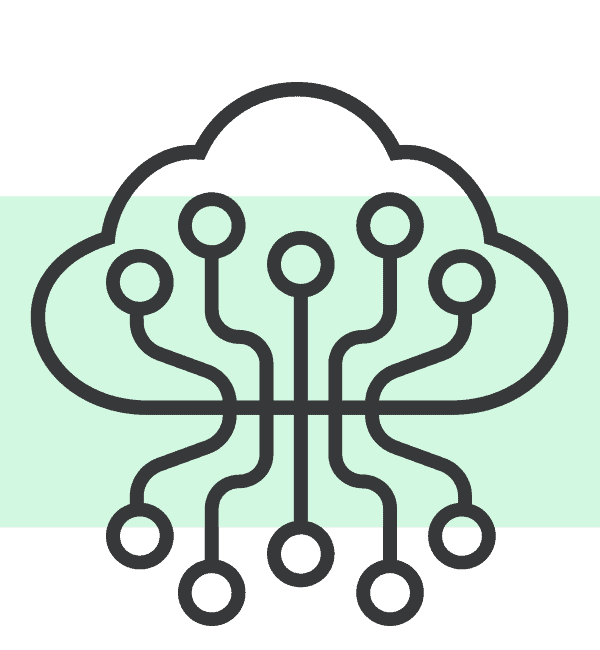 Managed cloud services for Microsoft Office 365, Microsoft Azure or Amazon Web Services provides your organization with the flexibility and security needed.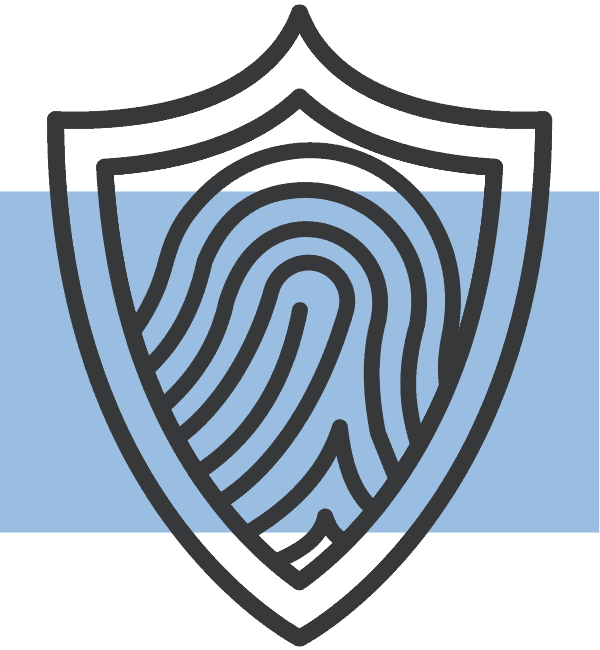 Our dedicated cybersecurity team has decades of experience and high-level certifications. Anyone can say they're an expert, but our credentials guarantee you're working with true professionals.
Proud to partner with the best in the IT industry.
Latest Media Coverage
ADNET Technologies General Manager Erin Peterson Named to Hartford Business Journal's 40 Under 40 List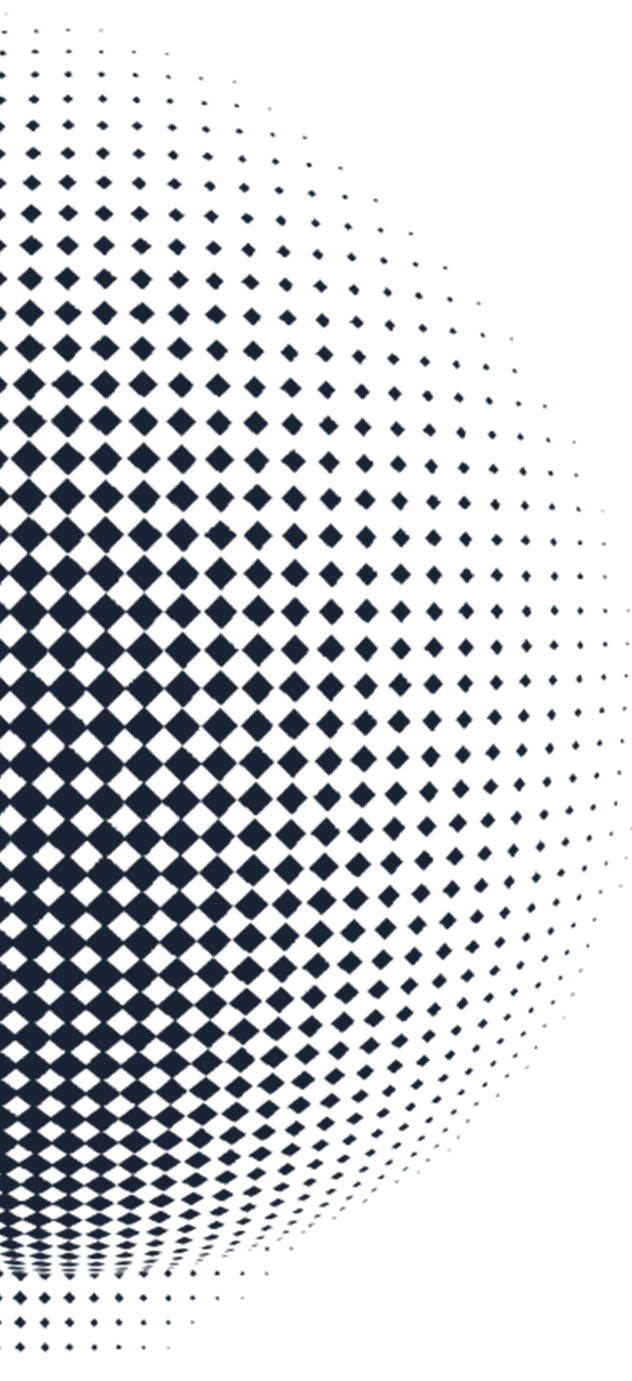 Here's what clients have to say
My firm has worked with ADNET for a number of years, and we've developed a great partnership. We recently moved to their Foundations First platform, and it's going very well. The Chat feature allows our employees to get technical support in a matter of seconds. The technicians are professional and can typically solve our problems quickly. And best of all, the problems get solved without me getting involved!

J. O., Greater Hartford Law Firm
I am working from home and ADNET made my job easier by hooking up my home printer to my office laptop. Thank you!

D. C., Greater Hartford Manufacturer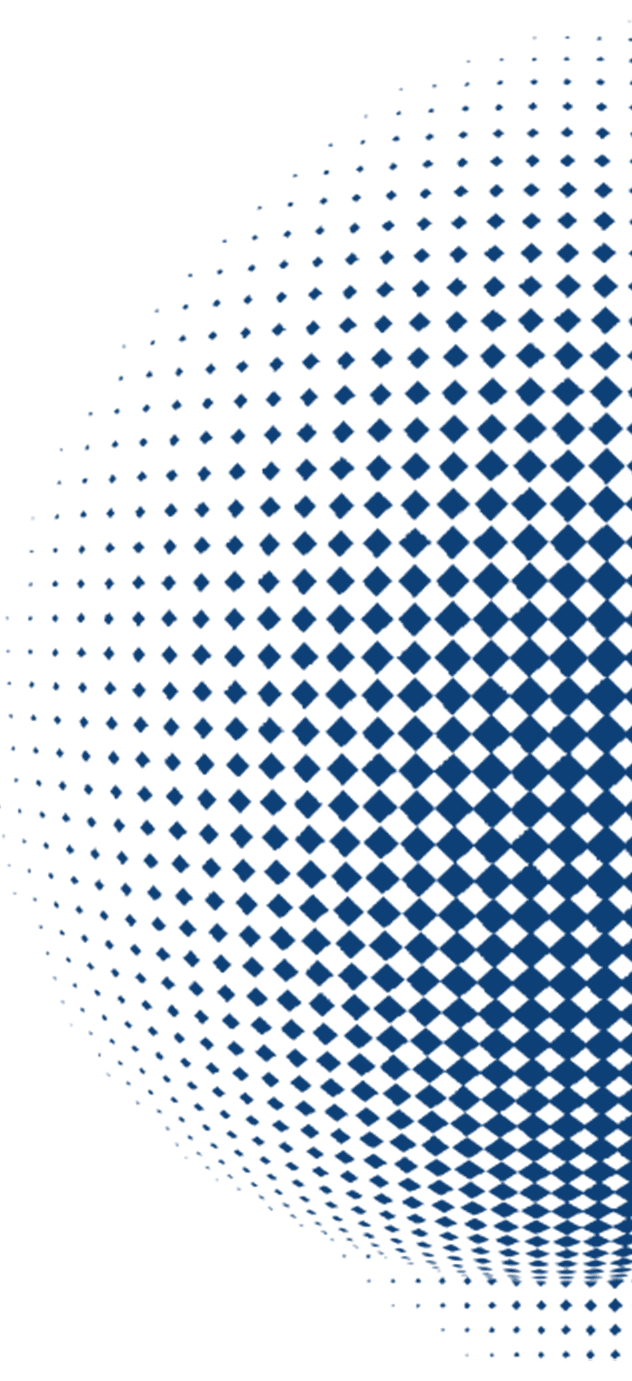 How can we help?
When you need IT support, you can trust ADNET Technologies.