Edward D. Laprade
Co-Founder and Senior Advisor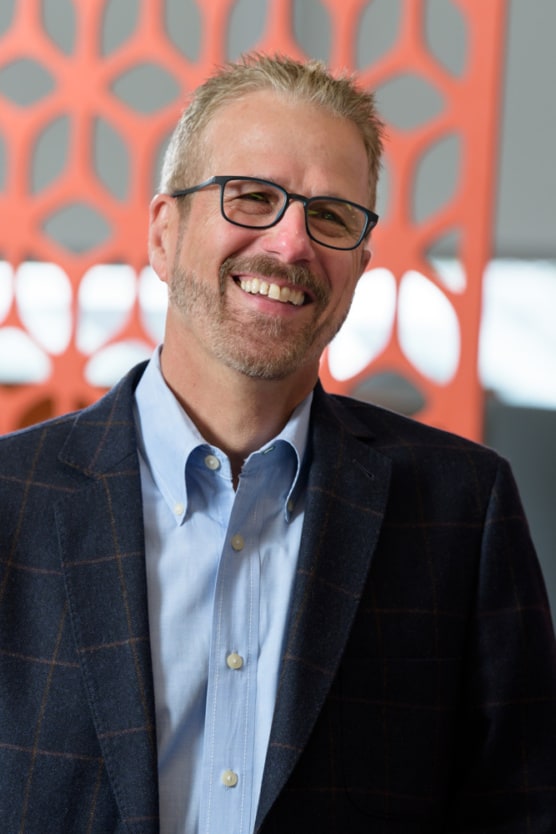 Edward Laprade co-founded ADNET Technologies, LLC in 1991 with the idea that combining technical expertise with business acumen would create a uniquely valuable computer consulting firm. Under his leadership, ADNET has grown significantly and become one of the leading IT advisory service firms in the Northeast. As ADNET's Co-Founder and Senior Advisor, Ed oversees business operations and continually looks for opportunities to deliver business impact with technology.
Ed has over 30 years of experience and proven leadership in business and information technology, including technology roles at Bell Labs, NCR, The Phoenix, and PwC (formerly Price Waterhouse,) and a founding role at Integrated Management Systems. Ed has overseen the strategic growth of the organization and as a Senior Advisor focuses on building new business partnerships and strengthening long-term relationships with ADNET clients.
Ed is a long-standing member of several prominent industry peer groups that focus on driving sustainable business growth, served several terms as the Chairman of the Town of Suffield Technology Committee, and is actively involved in programs dedicated to the development of today's business students.​