Mike Konderwich
Director, Professional Services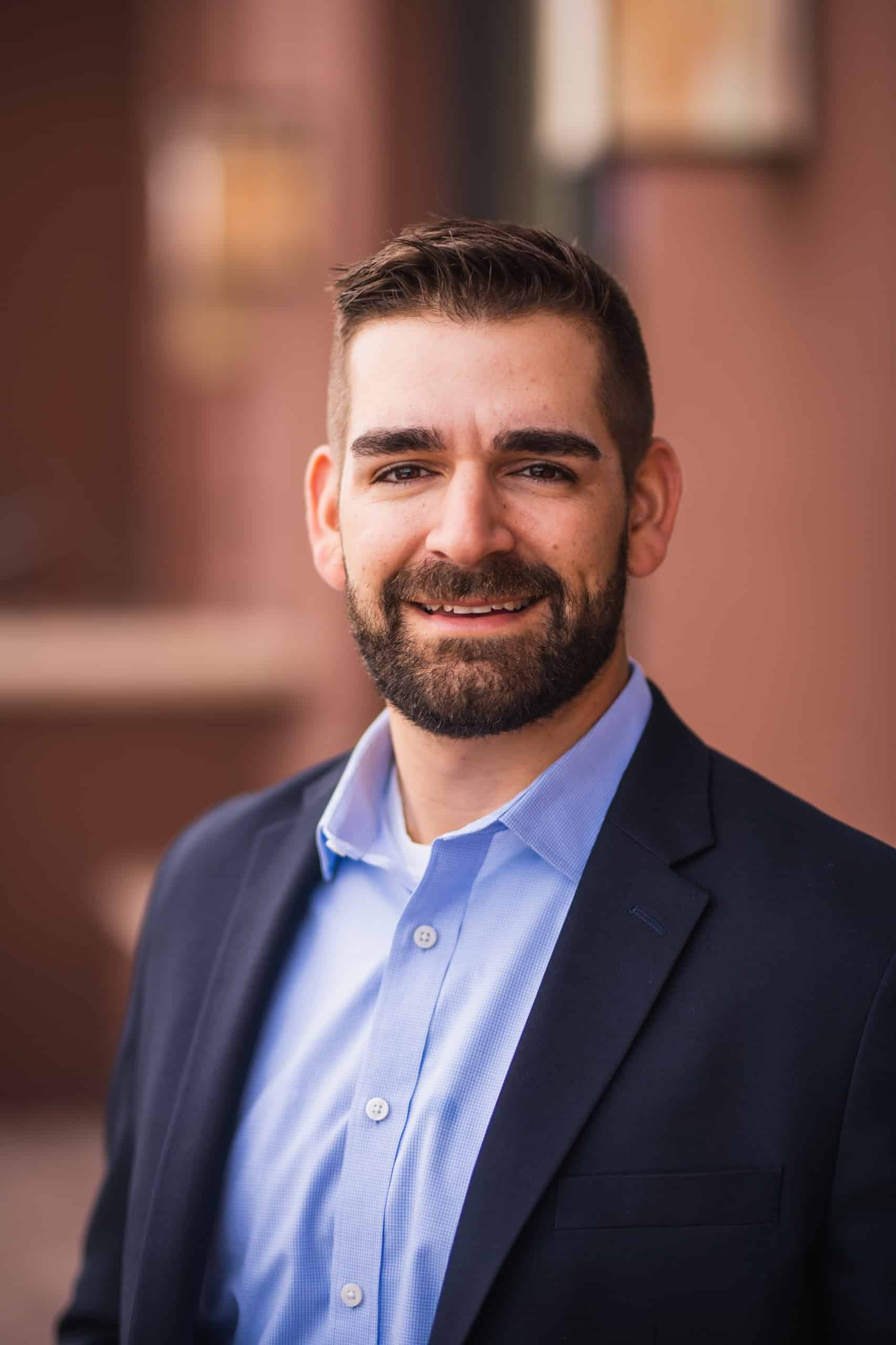 Mike Konderwich joined ADNET Technologies in 2016 and is ADNET's Director, Professional Services. As an experienced IT professional, he brings a wide variety of advanced technical skills and a history of working in complex environments to clients. 
Mike ensures that ADNET's Managed Services and infrastructure projects are delivered seamlessly. He is passionate about continually challenging his own skills and enjoys helping clients with critical issues.
Mike received a Bachelor of Arts in Informatics from University at Albany. He possesses several O365 specific certifications and is a MCSA (Microsoft Certified Solutions Associate), MCPS (Microsoft Certified Professional), CSSA (Certified SonicWALL Systems Administrator), and DCAT (Datto Certified Advanced Trained).