Cheryl Little
Engagement Associate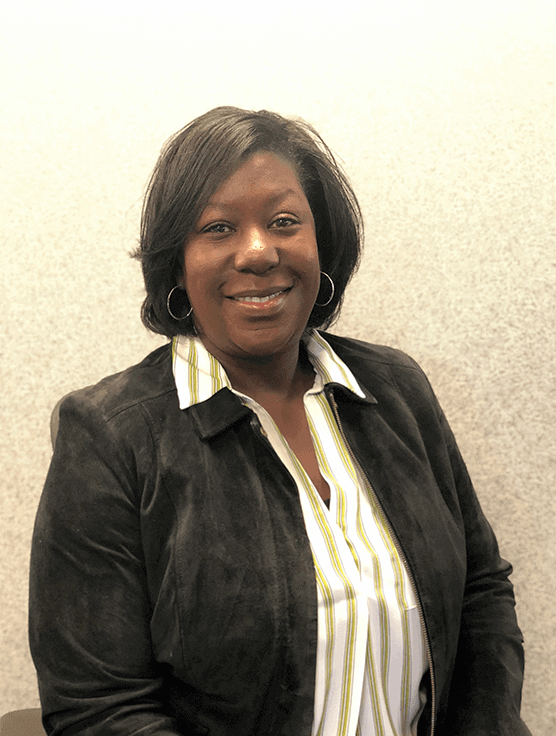 Cheryl Little joined the ADNET team in 2019 as an Engagement Associate. Cheryl works closely with the team of Engagement Managers to ensure that clients receive timely and professional service. She enjoys listening to clients and working alongside them to solve issues while putting them at ease.
Cheryl has years of experience in IT, management and customer service across several industries. She prides herself on helping people navigate business challenges and organizational changes. Her various roles have given her a unique perspective and understanding of different scenarios and IT decision making that clients face.
Cheryl received her degree in Business Administration from Albertus Magnus College.