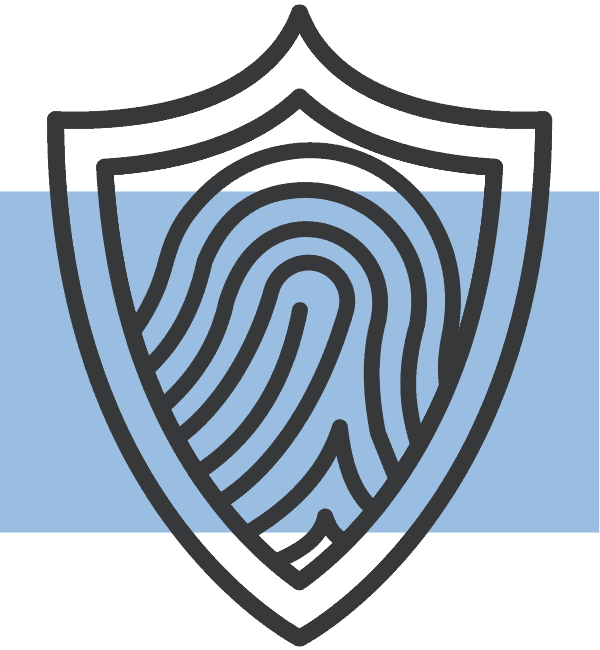 Cybersecurity Services
Security is an essential part of any business strategy.
Anyone can say they're a cybersecurity expert, but at ADNET, we have the proof to back it up. Our dedicated cybersecurity team has decades of experience and numerous high-level certifications. Whether you are looking for fully managed cybersecurity services, have experienced a cybersecurity event, want cybersecurity training, or you'd like to assess your current cybersecurity strategy and risk – you can trust that you're working with true cybersecurity professionals.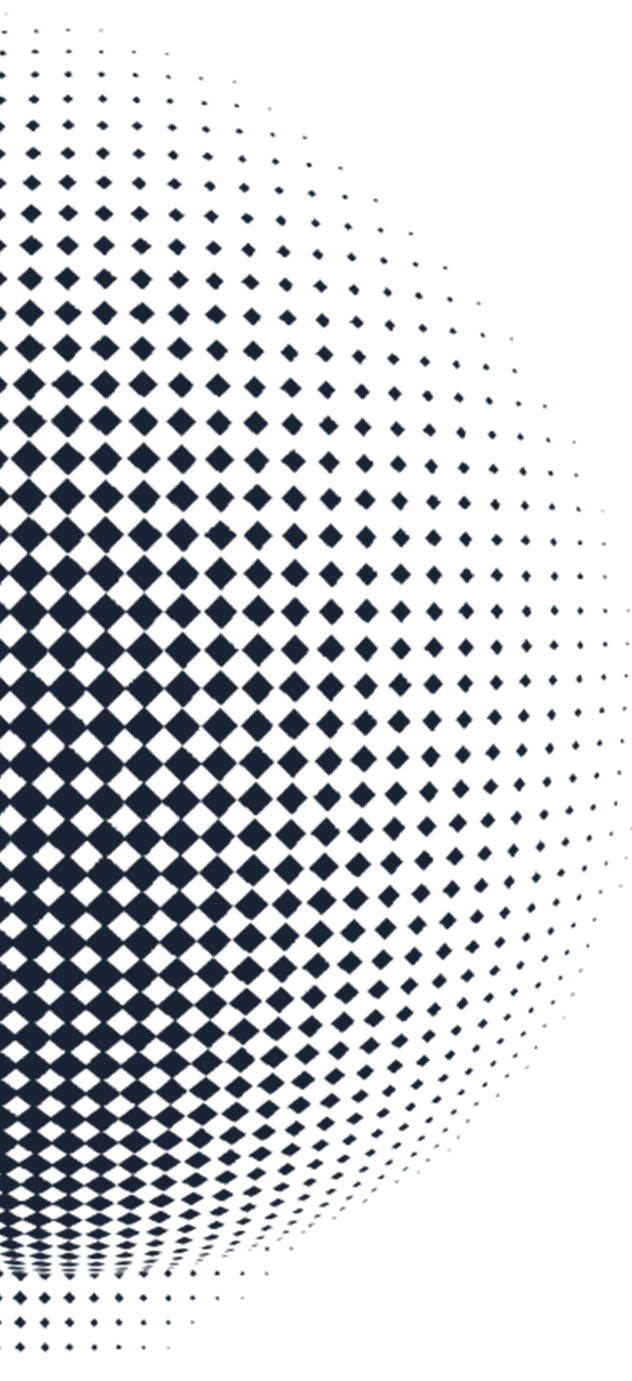 Here's what our clients have to say
ADNET has provided our firm with security advisory services to determine our level of exposure to certain threats. In multiple instances, ADNET has taken action to protect us and reached out to me to communicate the impact of those actions. When I spoke with them, the level of attention I received made me feel like I was their only client, and that is a real skill! When it comes to cybersecurity, ADNET's proactive actions are always way ahead of the curve, even before we know what is happening. I am very grateful to have the ADNET team watching out for us.

David R. Glissman, Member, MacDermid, Reynolds & Glissman, P.C.
Tim Weber spoke to our group on cybersecurity during our Annual Meeting. We appreciated that Tim spoke with terms we could understand and was willing to answer any and all of our questions on this very important topic. The presentation was informative, helpful, interesting and fun. I heard nothing but positive comments from my staff.

Veronica Tiedt, Director of Administration, Nirenstein, Horowitz & Associates P.C