Tim Weber
Vice President of Channel Growth, Cyber74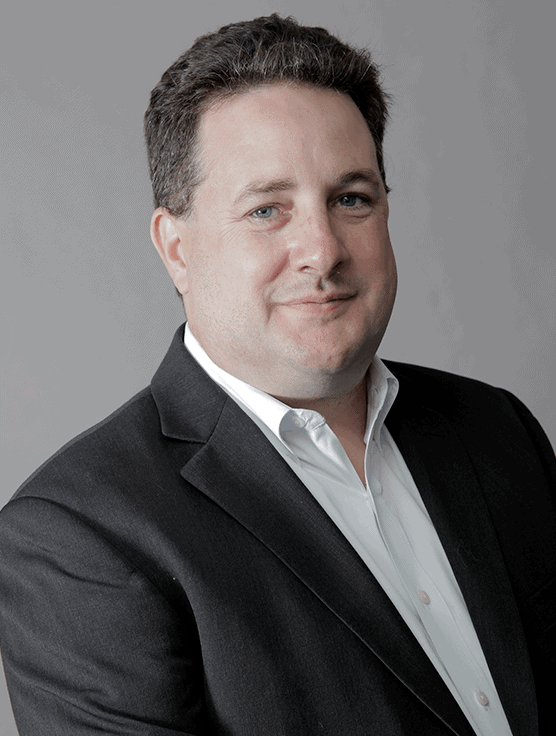 Tim Weber has nearly 30 years of experience in the IT and cybersecurity industries. In his 28 years at ADNET Technologies, Tim served in a variety of IT and leadership roles, most recently leading ADNET's cybersecurity practice. In 2022, Tim helped launch Cyber74, a national advanced Managed Security Services Provider (MSSP) and part of the New Charter Technologies platform, as its VP of Channel Growth. Tim works with clients and partners throughout North America to help them create more secure IT environments. He is passionate about cybersecurity and its evolution in the market.  
Tim is consulted as a cybersecurity expert by media regionally and nationally and has appeared in The New York Times on multiple occasions. Continuing to increase his skills and knowledge is a critical component of his success. He has earned industry recognition through certifications including CMMC-AB Registered Practitioner, CISSP (Certified Information Systems Security Professional) and CEH (Certified Ethical Hacker). Tim holds a Master of Science in Cybersecurity and Information Assurance from Western Governors University.  
A frequent speaker at conferences and industry events in North America and internationally, Tim strives to help his audience think differently about cybersecurity and risk. He serves his community as Assistant Chief at his local Fire Department and is focused on training and mentoring department members. As a blogger, TV, radio and podcast guest, Tim frequently draws parallels between his work as a firefighter and an IT security expert. 
Featured In:
Certifications
CMMC-AB Registered Practitioner (RP)
CISSP – Certified Information Systems Security Professional
CEH – Certified Ethical Hacker