Erin Peterson
General Manager - Rocky Hill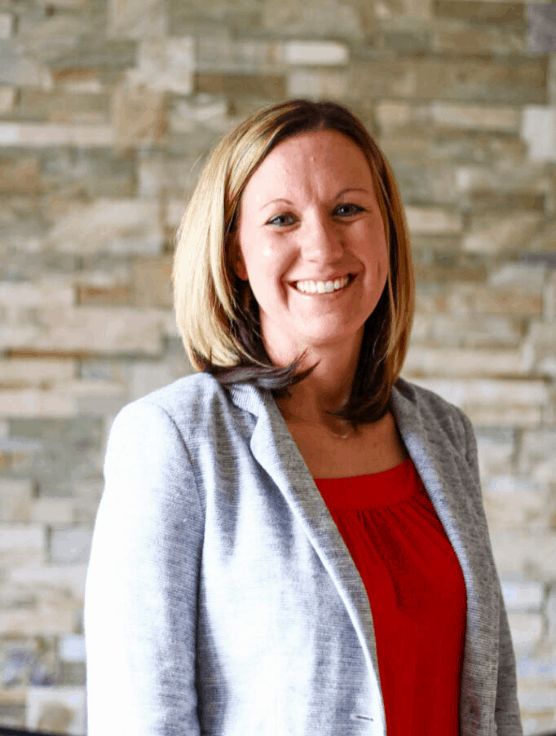 Erin Peterson, General Manager of ADNET's Connecticut location, joined ADNET in 2015. She brings years of experience connecting clients to technology solutions and is passionate about ensuring their satisfaction. Erin has succeeded in a variety of roles throughout her career. This allows her to relate to all aspects of a project, from the initial issue to completion.
Erin's years in the Information Technology industry have given her a keen understanding of technologies and how they can be applied to all types of business. She is very resourceful and enjoys helping clients meet their business goals through technology.
Erin received her Bachelors from Saint Joseph College in 2006. She has served on the Board of Directors for the West Hartford Chamber of Commerce​, as well as Chairperson of the IT Committee & a member of the Ambassador Committee for the Chamber.​ Erin is also a Citrix Certified Sales Professional (CCSP).