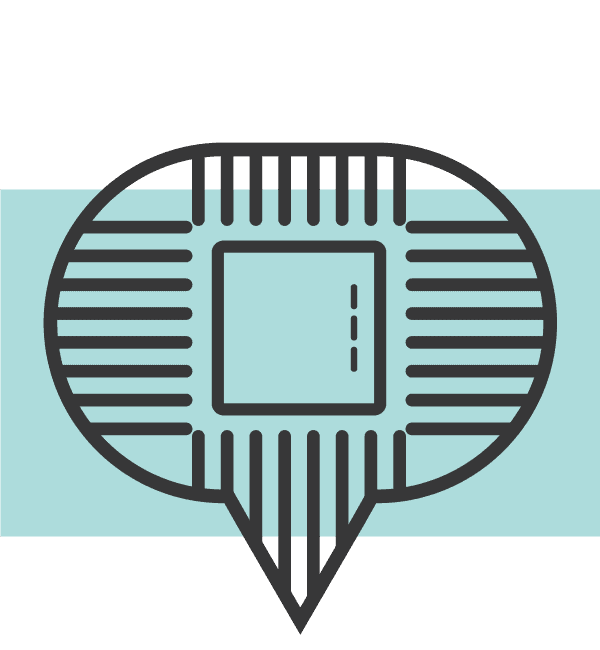 Managed IT Services
We take care of IT — so you can take care of business.
Every organization is different. That's why ADNET provides managed IT services tailored to your unique needs. From helping with everyday issues to fully monitoring and managing your systems, we offer the flexibility to scale services and expenses as your business needs change. 
Ready to get started? Contact Us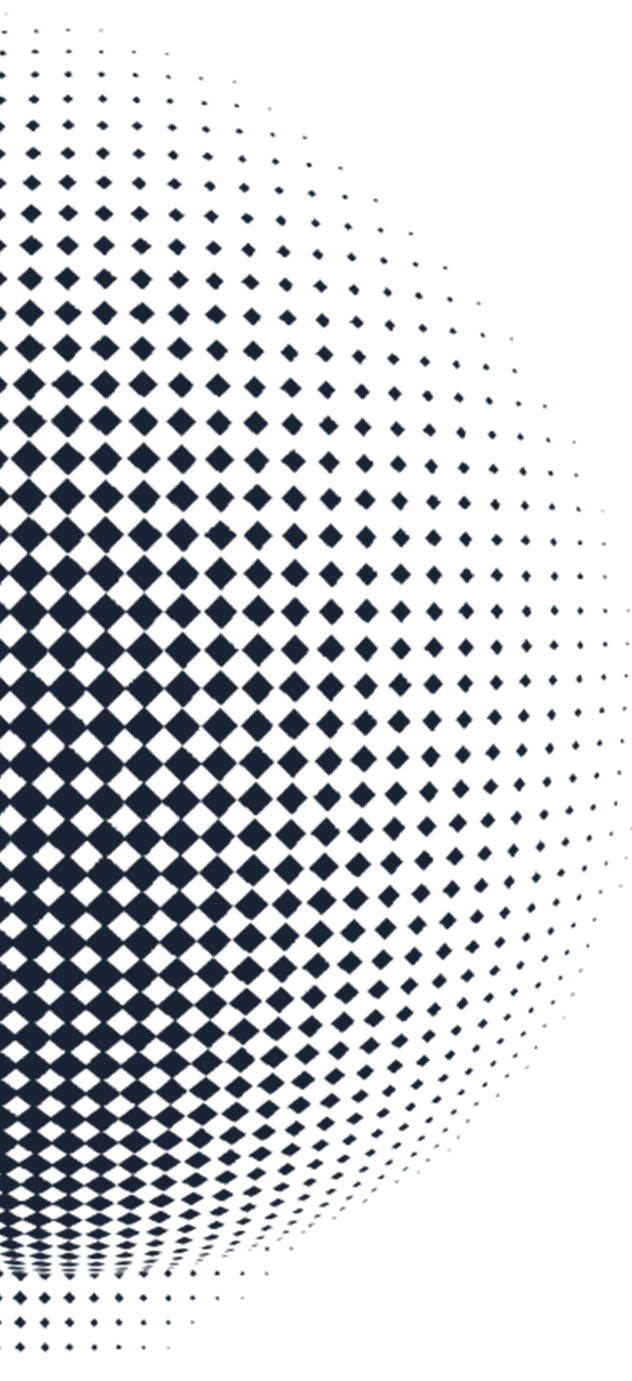 Here's what our clients have to say
My firm has worked with ADNET for a number of years, and we've developed a great partnership. We recently moved to their Foundations First platform, and it's going very well. The Chat feature allows our employees to get technical support in a matter of seconds. The technicians are professional and can typically solve our problems quickly. And best of all, the problems get solved without me getting involved!

Jennifer O'Toole, Hassett & George, P.C.
We find your staff to be very responsive to our service requests in the areas of timeliness and thoroughness. We also appreciate the ability of your technicians to work remotely on our computers to ensure a very timely response to unexpected situations.

Lauren Van Dermark, CSJ, Shaker Pointe at Carondelet, Inc.