Industry leading IT backed by an award-winning culture.
Founded in 1991, ADNET Technologies is a SOC 2, Type II Compliant IT management and cybersecurity firm with offices in Rocky Hill, CT and Albany, NY. ADNET works closely with clients to provide industry-leading service across three core areas—Managed IT Services, Cybersecurity and Cloud—and is distinguished by its human-centered approach to client engagements. From providing seamless access to a vast support network to a dedicated Engagement Team in your local community, ADNET is proud to be both recognized globally and loved locally.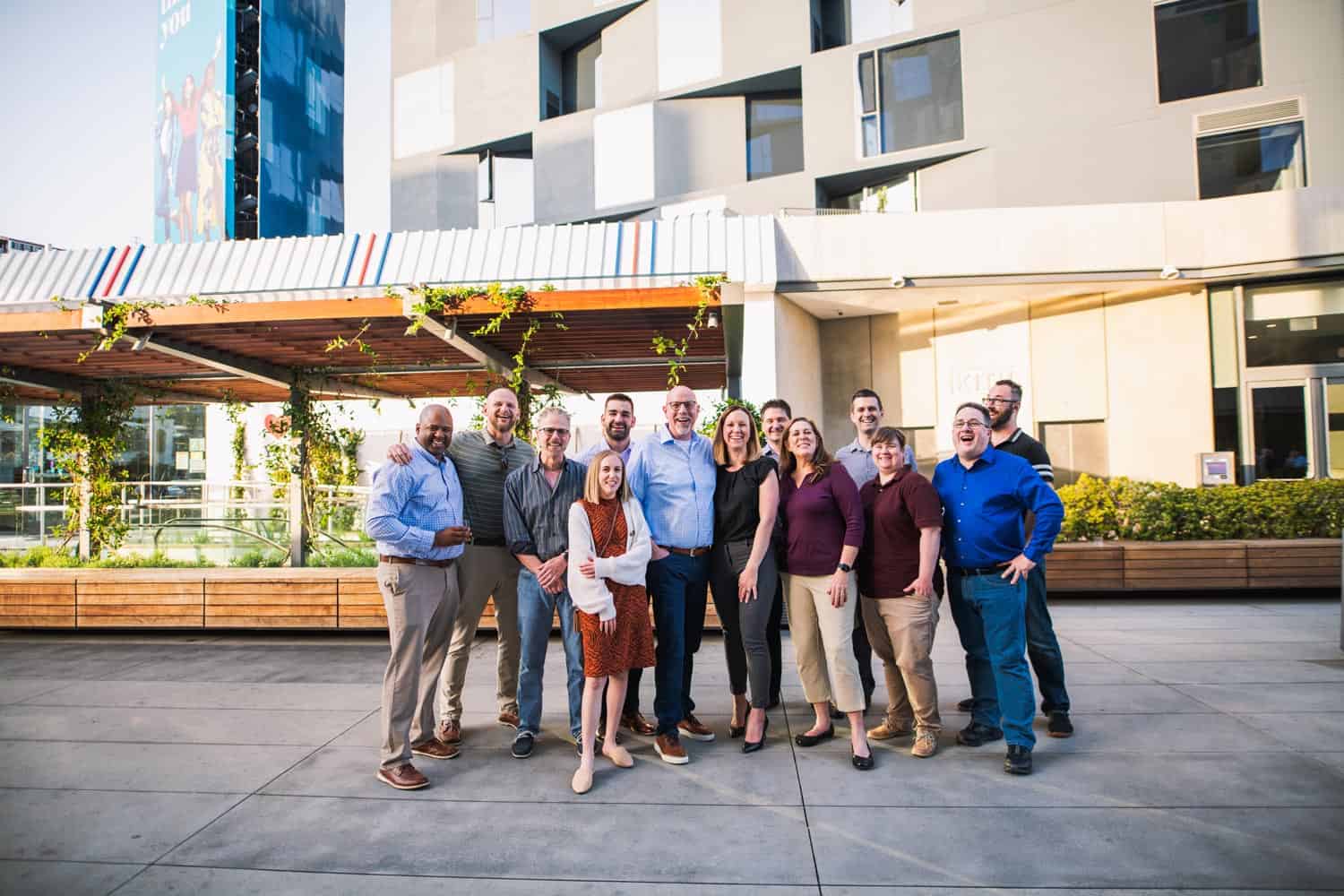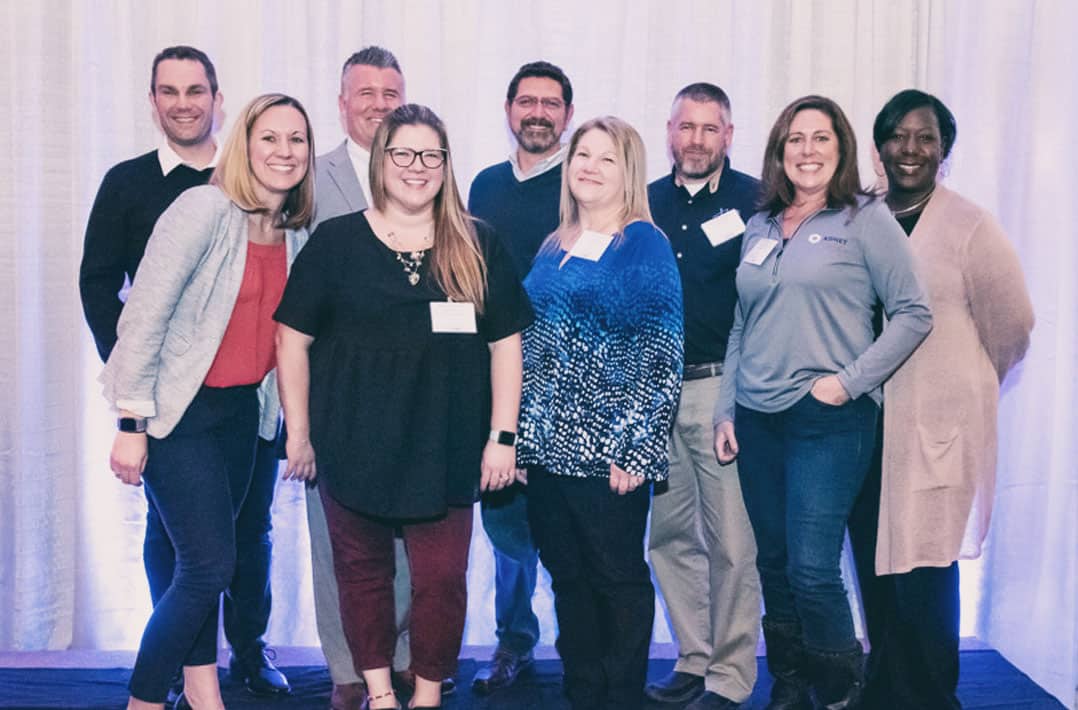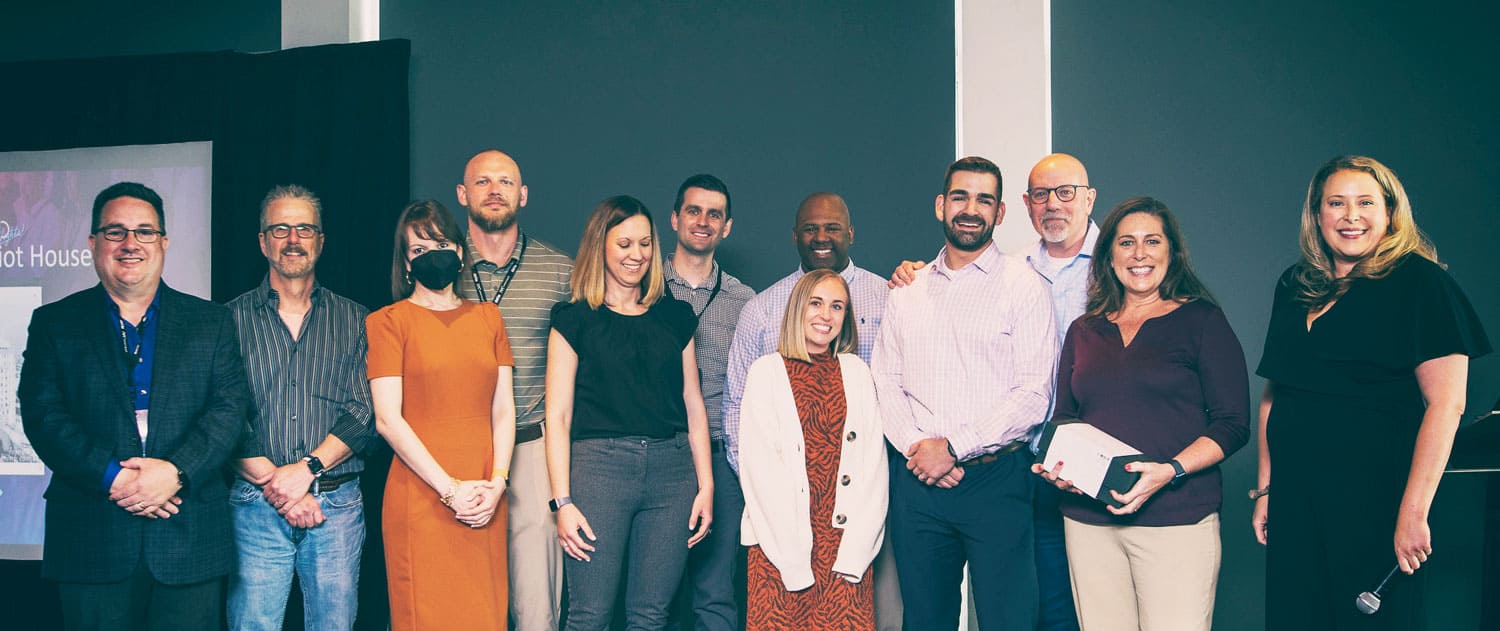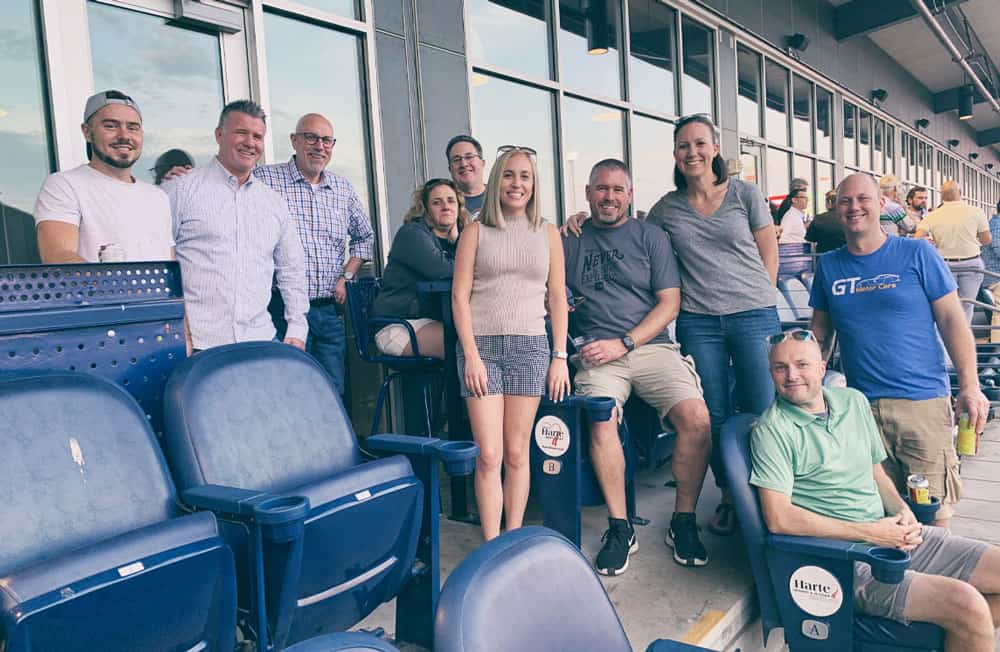 Fostering a culture of collaboration and connection.
Recognized regionally as one of the Best Places to Work by the Hartford Business Journal and Albany Business Review, ADNET Technologies ranks globally among the top MSPs in Channel Futures' MSP 501 list and ChannelE2E's Top 250 Public Cloud MSP list and nationally with the CRN MSP 500 2022 award. In 2021, ADNET joined the New Charter Technologies national platform of locally led Managed Services Providers (MSPs), which works collaboratively to grow their people-first workplace cultures, create opportunities for technology and cybersecurity professionals and drive innovation within the IT industry.

People
Strengthening IT support with steadfast leadership.
The ADNET Leadership Team is committed to growing and sustaining our award-winning culture and continually improving client service. We bring both shared values and diverse perspectives to the organization in service of our team members, clients and community.
ADNET's work wouldn't be possible without our team of nearly 70 engagement team members, engineers, developers and staff who deliver human-centered IT service and 24x7x365 support. The secret to our success will always be the trusted experts who dedicate themselves to achieving our clients' objectives.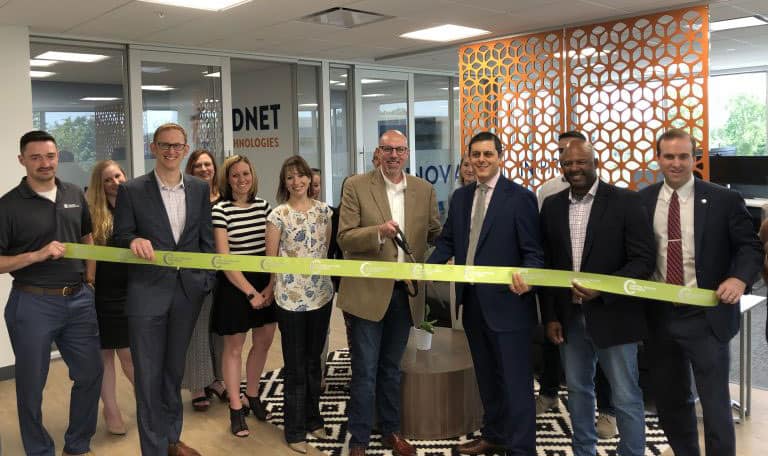 Careers
Connecting top talent to
incredible careers.
Making a positive impact in the world of IT takes a heightened focus on people. That's why at ADNET Technologies, we're passionate about ensuring our team stays healthy, happy, challenged and fulfilled.
Progressive Benefits Packages, including:
Unlimited Responsible Time Off
Flexible work-from-anywhere policy
Progressive healthcare plan selection, including a 100% covered healthcare option
Safe Harbor matching 401(k) plan
Flexible benefits plan with dependent care benefit option
Short-term disability and life insurance with long-term disability option
Total well-being program including employer-paid Employee Assistance Program (EAP)
Paid holidays
Paid sick time
Modern, collaborative workplaces in Rocky Hill, CT and Albany, NY
Best Places to Work in Connecticut from 2014 – 2022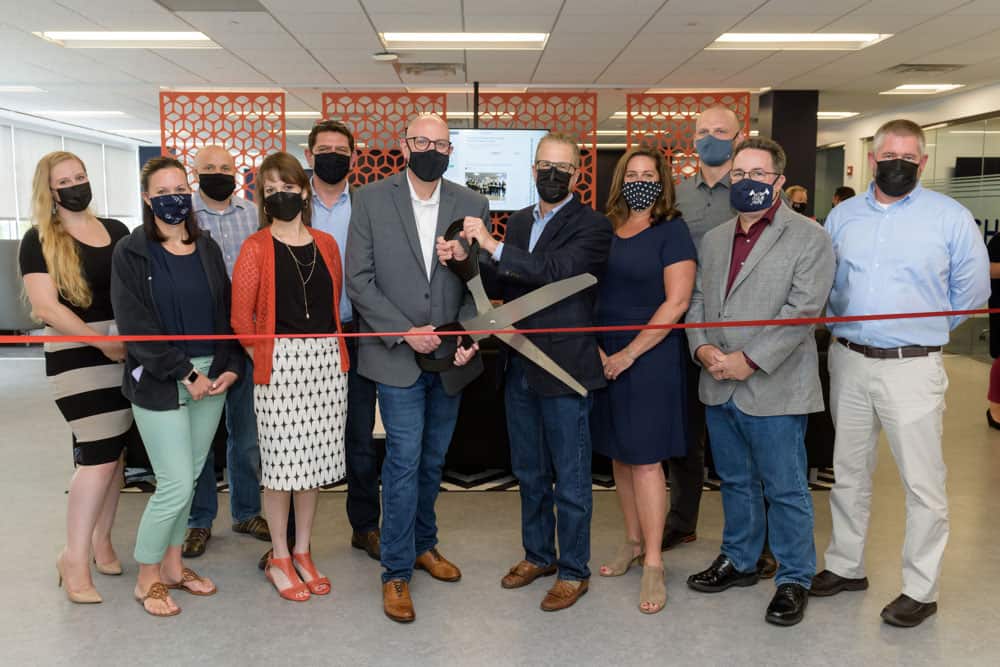 Learn more about whether a career at ADNET is right for you.
Awards and Certifications
Securing your interests with award-winning expertise.
ADNET is recognized both globally and locally for Managed IT, cloud and cybersecurity, as well as our culture. We believe this demonstrates our passion for excellence and our commitment to earning your trust. Exceptional IT calls for unparalleled expertise.