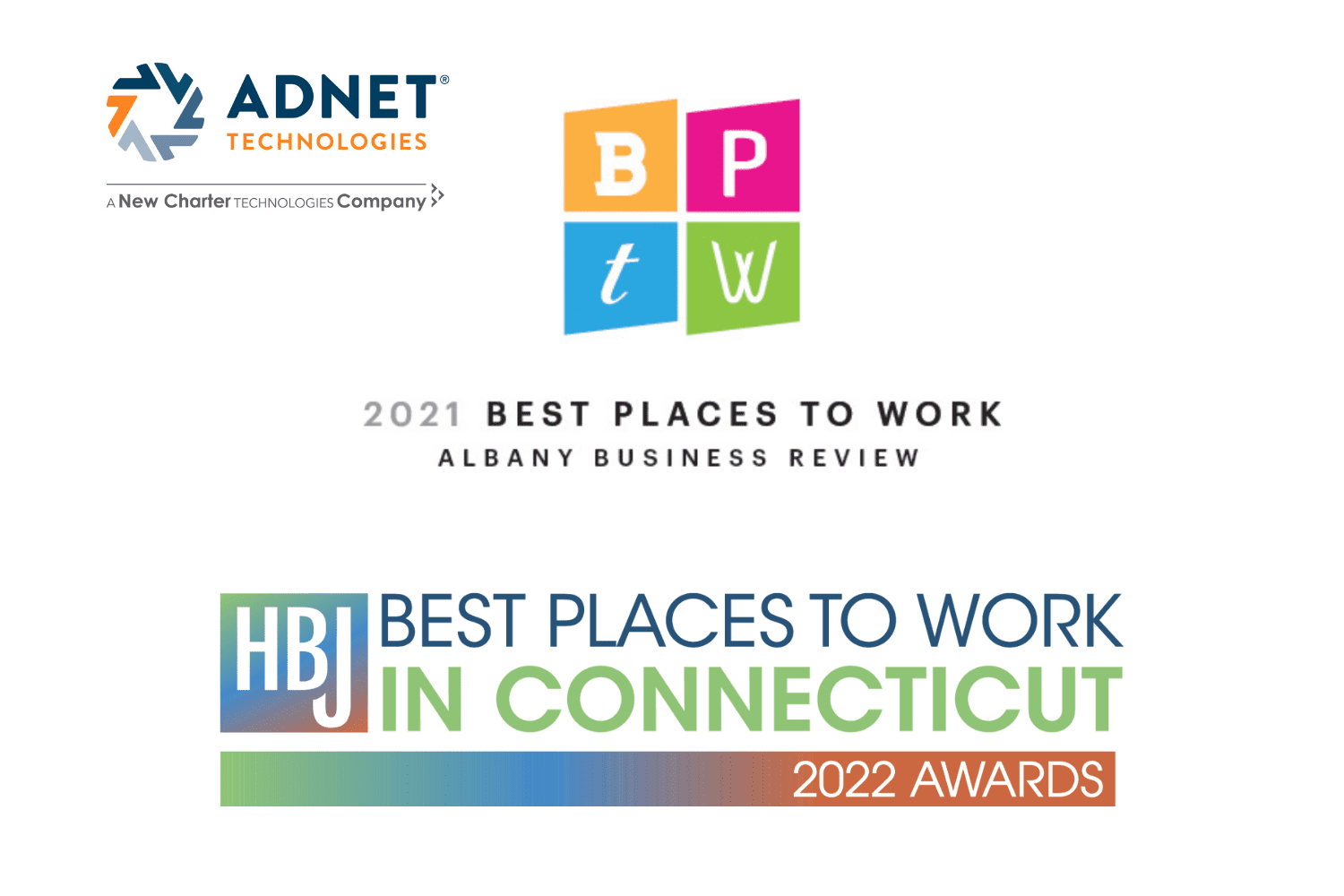 This opportunity is no longer available. Please check our careers page to view open career opportunities.
Description
The People Operations Specialist will work together with ADNET business leaders to help drive forward the people strategy across the organization and will play a critical role in influencing and supporting the people strategy. With an emphasis on ensuring all policies and processes, to focus on supporting and improving the employee experience across the entire lifecycle from hiring, employee relations, learning and mentorship programs.
Primary Responsibilities
Champion culture and lead others in achieving ADNET's Mission, Vision, and Core Values
Provides recruiting supporting in collaboration with the New Charter Recruiting Team, including developing job descriptions, recruitment kick off and debrief meetings, and managing the candidate experience
Provides onboarding supporting including administering new hire orientation
Motivates and inspires employees to reach their potential and grow within the organization
Engage in employee development, performance plans, and terminations
Plan and implement employee mentor and training programs
Provide staff with information, advice, and support throughout the employee lifecycle
Work with New Charter Technologies People Team to coordinate benefits and payroll
Maintain personnel files
Support with other organizational and HR related duties as needed
Preferred Skills & Experience
2+ years in a People focused position
Experience navigating an HRIS system, UKG Pro preferred
Passion for driving a people-focused culture
Ability to handle confidential data and maintain confidentiality
Preferred Attributes
Great organizational skills and affinity for details
Thoughtfulness, flexibility, and a positive attitude
Benefits for the Modern Workforce
Making a positive impact in the world of IT takes a heightened focus on people. That's why at ADNET, we're passionate about ensuring our team stays healthy, happy, challenged and fulfilled. ADNET is recognized regionally as one of the Best Places to Work by the Hartford Business Journal and Albany Business Review.
ADNET offers progressive benefits packages, including:
Unlimited Responsible Time Off (RTO)
Flexible work-from-anywhere policy
Progressive healthcare plan selection, including a 100% covered healthcare option
Safe Harbor matching 401(k) plan
Flexible benefits plan with dependent care benefit option
Short-term disability and life insurance with long-term disability option
Total well-being program including employer-paid Employee Assistance Program (EAP)
Paid holidays
Paid sick time
Modern, collaborative workplaces in Rocky Hill, CT and Albany, NY
Additional Information
Candidates local to Rocky Hill, CT with the ability to work a hybrid in office and work from home schedule
Full Time position, 40 hours a week, with full benefits
Apply for this Position
To apply for the People Operations Specialist position, please click here.