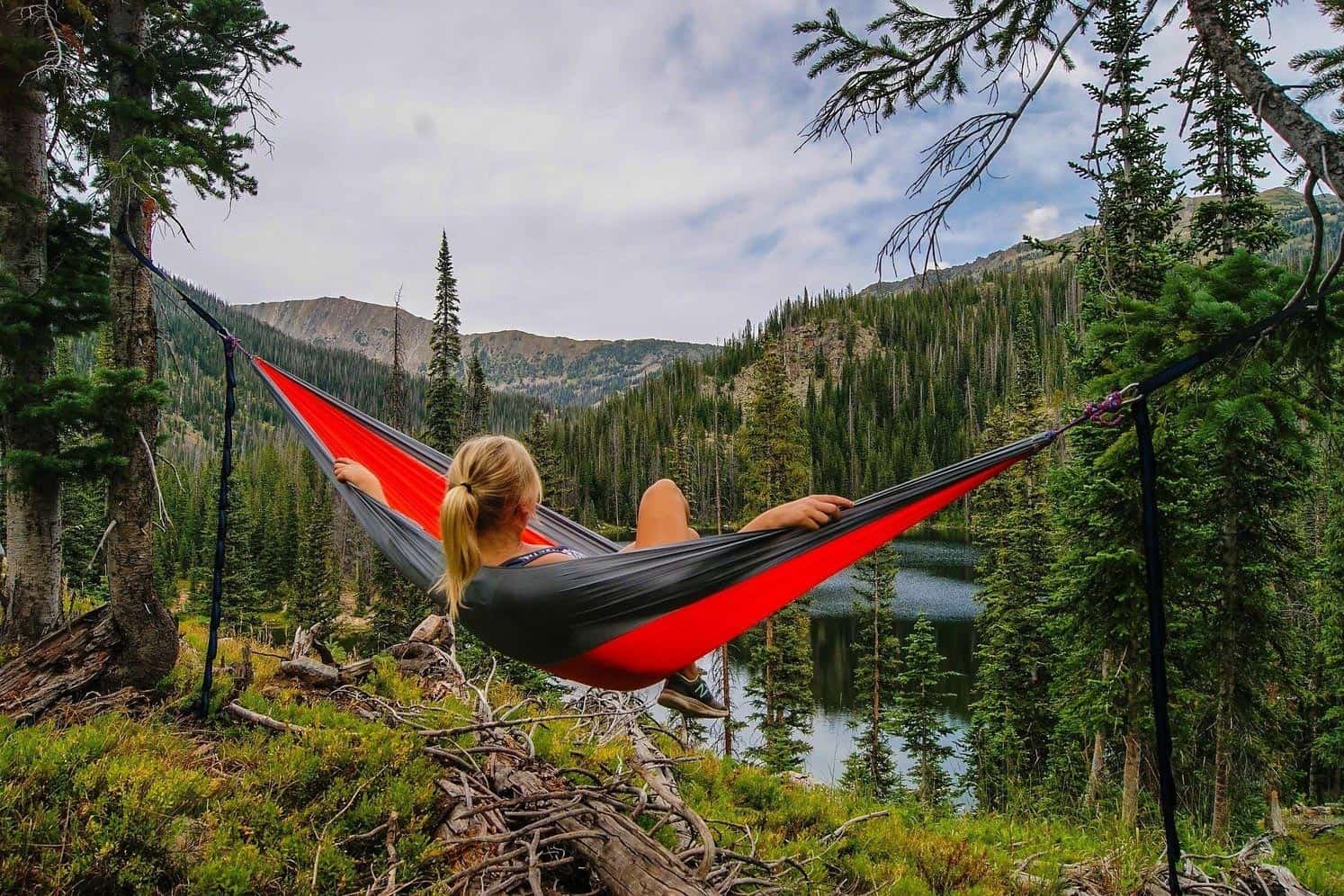 For some time now, I have been watching as a new era of work is ushered in. The concept of a nine to five job for knowledge workers has become outdated. While charming, it's no longer realistic. For all of our connectivity, increased hours of operation, and the ability to work from any place at any time, we have been moving toward a future that doesn't follow the standard pattern of a "work day". I have felt this personally when answering emails at 2AM, or working on client issues on a Saturday night while traveling back from a conference. The traditional Monday to Friday work week, consisting of roughly forty hours, has been gone for a while. Welcome to the new, brave world where we've adopted unlimited vacation and cost-free health insurance options.
We rely on trust and feedback at ADNET
I have always deeply valued our employees. I want to give them the tools needed to live healthy, happy lives – both inside and outside of the office. That hasn't changed – in fact, I am even more focused on this. I realize our team is our biggest asset – our "machinery" in this new economy. Further, in order to retain these incredibly talented people and to have the chance to earn the trust of new talent, we needed to take our company culture on a journey. Hang on, this might be a bumpy ride – but it's time to be brave!
Trust is a big thing. When someone joins my team, they're trusting me to look out for them, to nurture their talent, to help them create a space where they want to grow. By extension, people are trusting us with their families as well. It's a huge responsibility to provide benefits to employees, and it isn't one I have taken lightly. That's why we have consistently been incorporating the feedback of our team to create something new and different for 2018. I'm very proud that ADNET has been voted one of the Best Places to Work in CT by our team every year since 2014. That's no small feat, but we can't get complacent. We need to constantly listen, observe, measure and improve. So as of January 1st, 2018, we're implementing some major changes. Feedback is a gift.
Back to the basics?
What are employee benefits, really? Two big things come to mind when thinking of benefits usually:
Paid Time-Off
Health Insurance
I have seen the importance of both of these things at work firsthand. No one is at their best when they're overworked and unhealthy – it doesn't make for happy OR productive people. In order to function at your peak, be satisfied and stay creative, you need to recharge and refresh. You need to take the time to deal with whatever life sends your way. To facilitate this, ADNET is making two huge changes on an organizational level. In 2018, we're completely re-writing our time-off policies, and overhauling our health insurance options to give everyone the opportunity to truly take care of themselves, with our full support.
RTO – the new unlimited vacation concept
In addition to the ability to work remotely, holiday closures, flex-time, and other benefits, ADNET is implementing a new policy for unlimited vacation time off, known as Responsible Time-Off, or "RTO". I want to make it easy for people to take the time they need to be healthy, inspired and well. We realize that limiting time off for employees also limits the potential they have to achieve work/life balance, a critical component of being satisfied.
We want to help, and we're going to do that by allowing people the flexibility and trust that they need to take control of their schedules. You want to go backpacking for a month? Awesome. I support you! You need a few days off because of a family emergency? I get it – let us know if there's anything we can do. We're here for you while you're away, and we'll be here when you're ready to come back.
The "responsible" part of this new policy means that we're still going to be here for our clients. Our professional obligations do not change with unlimited vacation, and client service is still the priority. Projects and deadlines still exist, and time management plays a huge part in the success of this. Our employees continually commit to provide clients with the best experience they can and ensure they will get everything done. We are also prioritizing cross-training as an organization to allow knowledge-transfer of unique skills so that one person being off won't impact issues requiring specific expertise.
Some people have said unlimited vacation is a risk. I know it is, and we've chosen to be vulnerable right now. My trust in our people is huge. I truly believe that this benefit will be met with respect and that no one will intentionally abuse it. Sure, it's a learning curve. However I think that once we're all on the same page, we're going to do great things with this. Change isn't easy, but in order to attract the talented people we're looking for, and retain those who are already here – I recognize how important these positive changes are.
Cost-free health Insurance
In addition to the new RTO policy, ADNET will be offering a new health insurance option where the premium is one hundred percent covered for employees who choose to enroll in that plan. We will continue to offer several additional competitive options for medical, dental, vision and disability coverage to give our team choices that are right for every situation, person and family. We'll still be covering a large percentage of the cost of the higher-tier plan premiums. The no-cost, completely free option will be available to employees starting January 1, 2018, along with the increased coverage of all other plans.
It's not just the bottom line
Profitability matters. Anyone that says otherwise is fooling themselves, and their employees. The impact that motivated, energetic, bright professionals have on productivity is a win for everyone. Our clients, our culture, our well-being, and our families all benefit from a work environment that feels safe and happy and promotes continuous learning. To use an industrial-era metaphor, our "machinery" is our people. Failing to ensure the proper maintenance and care of our "machinery" may result in a great short-term return for profits, but it will be short-lived. ADNET is playing a long game. We've been in business for 26 years, and we need to continue to challenge ourselves, take risks, and do what is right for our employees.
This has been an eye-opening experience. Researching options and laying the groundwork for our new benefit offerings has taken tremendous levels of care and dedication from management and human resources. The implementation may present a few unanticipated challenges. It also may take a little while for all of us to adapt. But that's okay, because for us, this is really all about trust. I am absolutely confident that we have the right team in place to make this successful. The end of an era is here – and we're embracing the future.