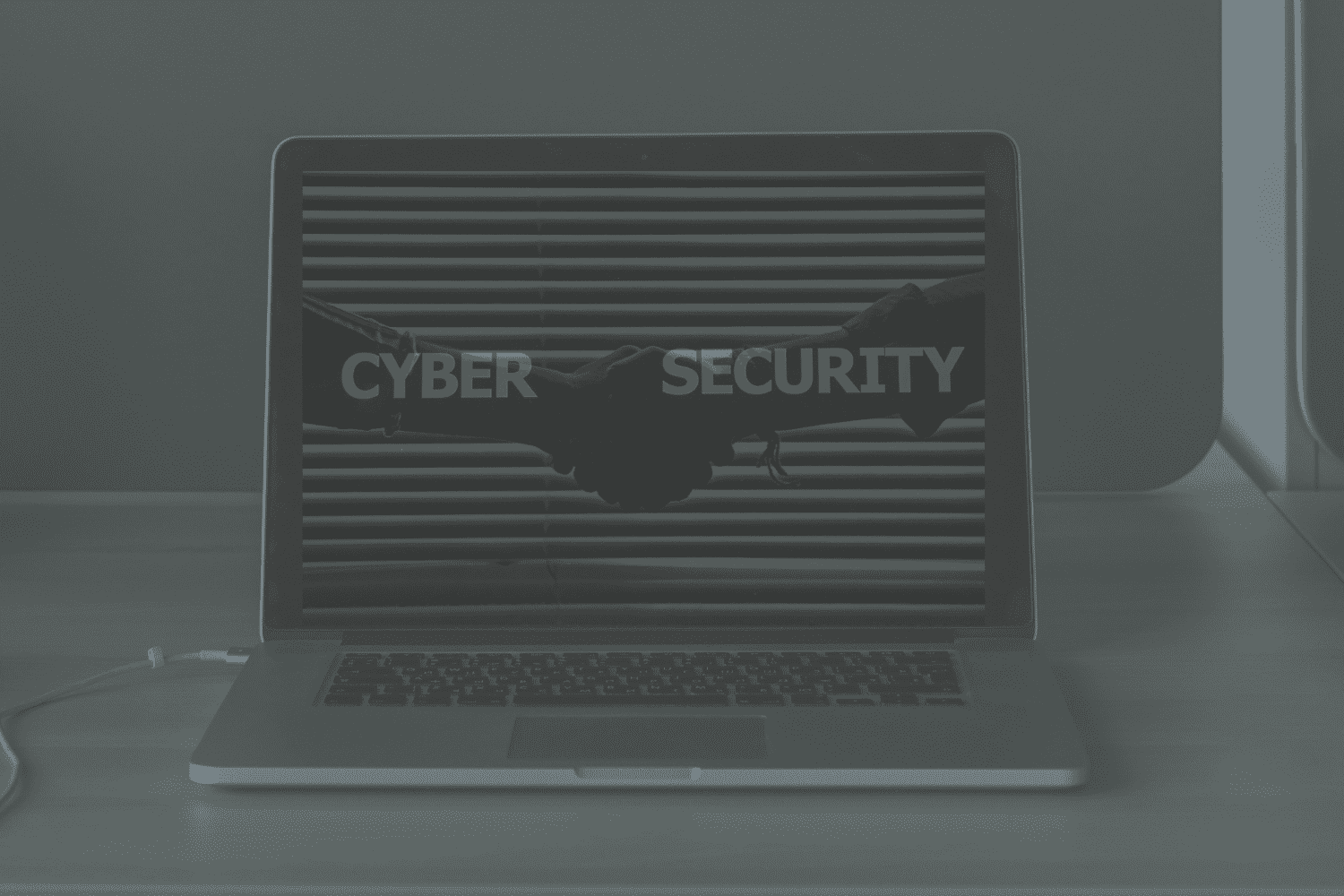 Cybersecurity has become a buzzword in the last decade. From credit cards to software developers, more and more companies are claiming to offer cybersecurity services. Speaking from my personal experience, being a true cybersecurity services provider is both a privilege and a significant responsibility. How do you go about choosing a cybersecurity partner that's right for you though?
In the early days, cybersecurity threats were nowhere near as sophisticated, damaging, or prevalent as they are now. ADNET has always been a security-conscious IT partner, but as a growing managed services provider, our team recognized a need to offer our clients more in-depth cybersecurity services. That's why we formed a separate cybersecurity division. We made significant investments in the growth and expansion of our security team, enabling them to focus on deepening their cybersecurity skills and helping our clients minimize their risk.
I believe it is incumbent upon all of us in this industry to prove ourselves worthy of our clients' trust. Since not all cybersecurity services are equal, knowing what to look for – and what to be wary of – when choosing a cybersecurity partner is important. Here's our top 5 recommended considerations in your decision-making process.
1. Ensure Cybersecurity is a Dedicated Focus
Every organization has competing priorities, and there isn't always enough time in the day to get everything done. When all your IT services are supported by one team, you're essentially asking them to choose – what's more important? Should we help the user who can't access VPN, or should we address these patching issues? 9 times out of 10 in this scenario, the user in distress comes first and the patching will have to wait.
Effective cybersecurity services heavily focus on doing proactive work before bad things happen. That requires people who are empowered to focus exclusively on security. When choosing a cybersecurity partner that's dedicated to supporting you, proactive work like threat detection, patching, monitoring, DNS protection and EDR (Endpoint Detection and Response) won't take a backseat to your businesses' day to day operations.
2. Ask for Organizational and Individual Credentials
Considering today's threats, security can't be done part-time. You're either in or you're out. Unfortunately, there are a lot of people out there who will tell you they "do security." It's a pet peeve of mine, and it's also a dangerous lie. When it comes to trusting someone to protect your business, you want someone who can back up their claims of expertise with skills, experience and credentials.
When ADNET decided to separate our security services from our Managed IT division, it wasn't just in name. A key part of our strategy was making sure there was a dedicated, certified team of cybersecurity experts backing our security services. We knew that to be able to best advise and protect our clients, we needed to always be current on the latest threats and solutions. Our security team members have the time and focus needed to pursue high level credentials, certifications and continuous learning.
As an organization, ADNET also achieved Service and Organization Controls 2 (SOC 2) Type II compliance. This required ADNET to complete a rigorous independent technical audit. ADNET demonstrated that we've enacted and enforced rigid information security policies and operational procedures designed to protect our clients' data. Completing this intensive process – not only once, but renewing the effort each year – demonstrates that we take our clients' trust seriously and are willing to prove our ongoing commitment to their security.
3. Experience, experience, experience
Training is essential, but in my opinion, learning by doing is better – there's simply no substitute for real world experience. Anyone who has ever trained for anything knows how it works in the safe training scenario and how it works in a real incident are often very different.
When thinking about choosing a cybersecurity partner, having a trained cybersecurity team with real field experience in your corner is a huge advantage. During a cyberattack, the stakes are as high as they can be. A high-performing team of experienced security professionals with broad and complimentary skill sets can mean the difference between recovering quickly from a security incident or having it impact your business for years to come.
4. Cybersecurity Tools, Professional Vendor Management and Due Diligence
I've said it before and I'll say it again – firewalls and antivirus don't cut it anymore. Today's threats require new, layered security solutions. There are countless incredible tools in the security space, and we leverage many of them at ADNET. Immersion in the cybersecurity industry means having access to the best, most advanced tools, and the ability to use them to help clients.
I'm passionate about learning new tools and innovative technologies. My team and I take vetting those new tools very seriously. ADNET thoroughly examine the toolsets, partners, and vendors we work with before ever implementing them at a client. We test their efficacy, communication, partnership, and security so you don't have to. ADNET also makes significant, recurring investments in the tools and technology. This is something that is often cost-prohibitive for many organizations, despite the best of intentions. We're required to adhere to – and regularly audited against – strict standards for vendor and systems management as a SOC 2 compliant organization . When ADNET engages a partner or deploys a tool, you can trust that we've done our due diligence on them before introducing them to our clients' environments.
5. Integrity and Objective Recommendations
Objectivity is one of the hardest things for many people to offer. However, it's necessary when you're dealing with things that can put your business at risk. It's only natural to be proud of the work you do. Sometimes, when there are questions, that pride can turn defensive.
I'm not saying it's impossible to critique your own work fairly, but it's not something everyone can do well. So don't ask them to! Having a dedicated security partner evaluating your IT environment can help alleviate that pressure. I speak from both sides of this experience – as an assessment provider and the organization being assessed. We know it's not always a comfortable experience, which is why at ADNET, we lead through integrity and empathy. An objective third-party will observe your environment with fresh eyes and ask questions about what's working and what's not. When conducted with integrity, this conversation will focus on risk and opportunity, not blame.
I recommend Risk Assessments for new and existing clients because they're a great way to gauge where your risk currently is. Someone auditing and analyzing gaps in your environment objectively gives you the opportunity to change things before they can be exploited. I always say cybersecurity isn't a "one and done" thing – it's a journey. Constant vigilance is needed, and recommendations may change year over year. It's important to have someone who can come in and point out those changes. A cybersecurity partner can help you understand the impact to your business and help pivot your security strategy to address the risk.
How ADNET Can Help
The bottom line is, having someone helping your organization with cybersecurity is good. Having a partner who dedicates their entire practice, team, and resources to it is better. Whether your MSP helps you, enlists a partner on your behalf or you pursue an independent partnership with a cybersecurity company, it's imperative that you have someone looking out for your organization.
In the process of choosing a cybersecurity partner? Contact us to learn more about ADNET's security team.