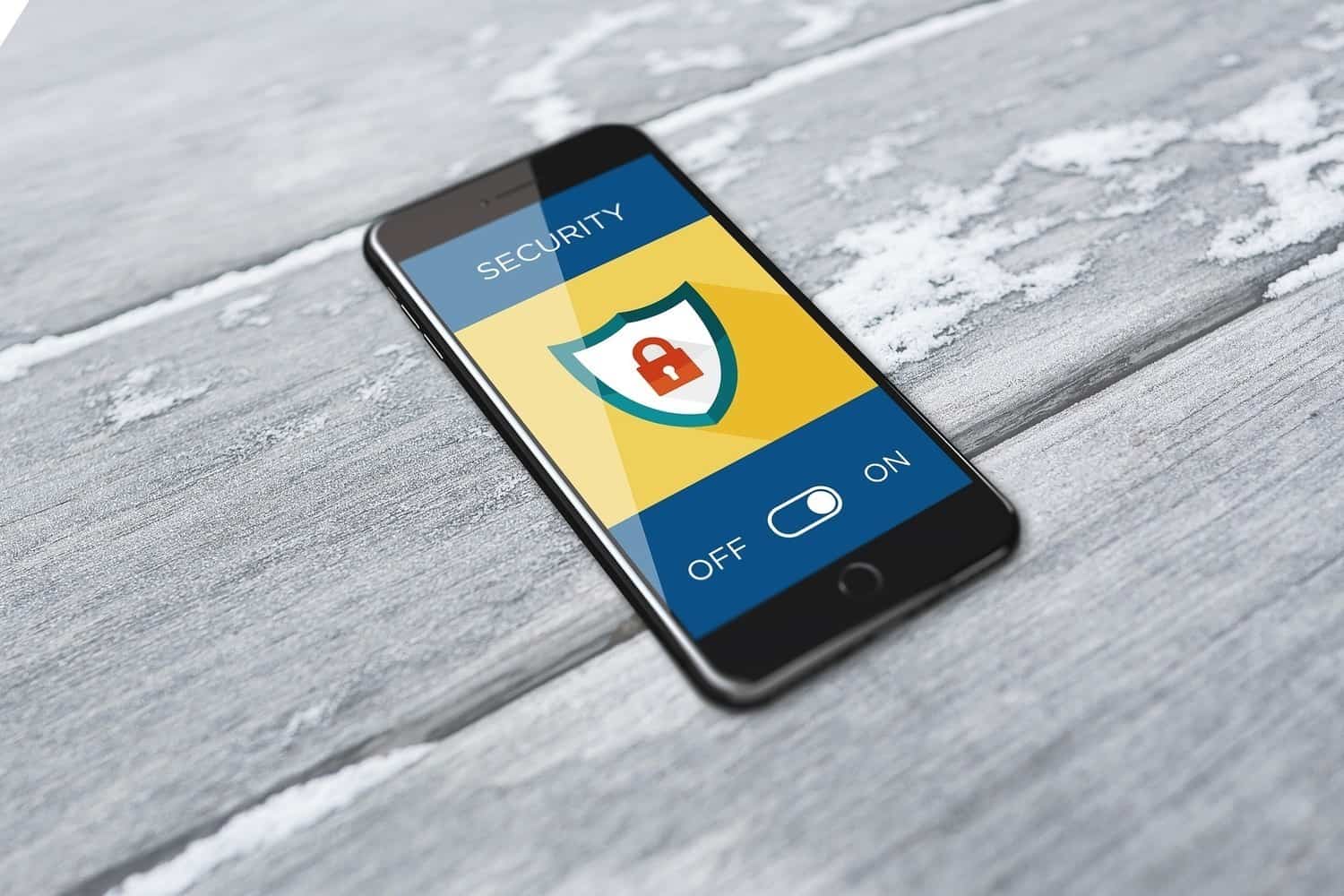 If you follow our blog, you know we've spent a lot of time talking about multi-factor authentication solutions (MFA). Why? In the past year, we've seen a significant increase in phishing attacks, particularly targeting Office 365. Industry statistics bear this out as well, with over 85% of organizations being hit with a phishing attack in 2017.
One of the biggest responsibilities is to help protect our clients and try to prevent security issues from happening. For these reasons, ADNET is now requiring clients to use multi-factor authentication for their Office 365 (O365) deployments.
Evaluating Multi-Factor Authentication Solutions
When evaluating an multi-factor authentication solution for Office 365, there are several options ranging from Microsoft's built-in MFA to third party solutions. ADNET chose to standardize on a third-party solution from Duo and we recommend it for most clients over Microsoft's integrated MFA.
Why Duo over Microsoft?
Breadth of Coverage – Duo MFA works with more logins than just Office 365. It can be used with VPN connections, Citrix and various online applications. Having a single MFA solution allows for better security as there is only one console to manage and control.
Insight – The Duo MFA console provides information regarding the mobile devices used for authentication. For example, we can see (and act on) issues with cell phones that may not have the best level of security in place.
Ease of Use – The Duo MFA solution works very well for end users. The app integrates with the various mobile authentication methods – Touch Id and Face Id – as well as working on devices such as Apple Watches. For users who do not have a smart phone, you can use tokens and third-party hardware devices as well.
In the end though, the most important thing is to have MFA. While ADNET advises clients to use Duo, if your preference or budget only allows for the Microsoft MFA, this is still a workable solution. As we go into 2019, MFA will become a bigger part of all access that we use. Not just with Office 365, but with the remote access and cloud applications we use on a daily basis.
Want more information on multi-factor authentication solutions?
Contact us today and we can guide you.
Download our free Cybersecurity Checklist: 14 Ways to Protect Your Business from a Cyber Attack
81% of all breaches happen to small and medium-sized businesses. 97% of these security breaches could have been prevented. Protect your business against today's top cybersecurity threats with tips from our Cybersecurity Checklist – download it here today.