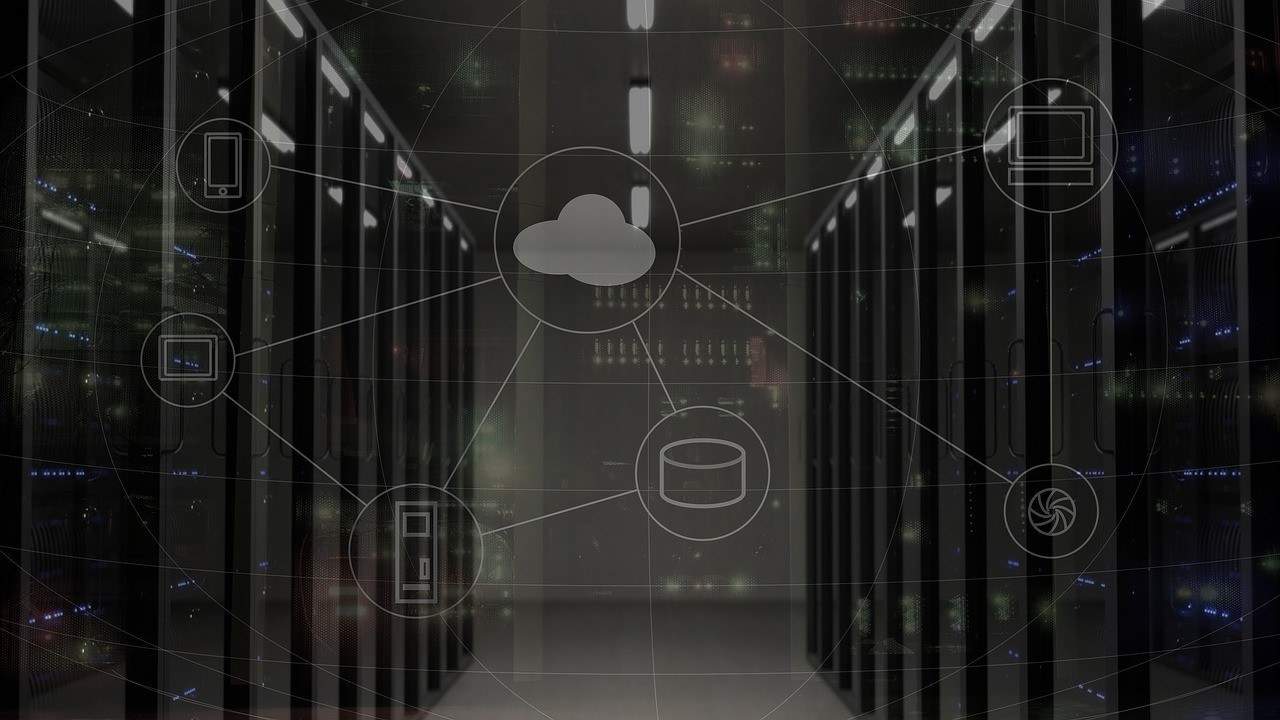 On July 12th, Microsoft made an announcement that could mean big changes for your server environment. If you are currently using SQL Server 2008 and 2008 R2 or Windows Server 2008 R2, it's time to start planning for an upgrade, as support for both will be ending in 2019/ 2020. If you choose to continue using these products without purchasing extended security updates, you will be at significant risk to security vulnerabilities.
There are alternative options to make sure your business stays protected despite the deadline for ending support. According to Microsoft, you can "Migrate your workloads to Azure, or Secure on-premise; plan for hybrid".
If you choose to migrate to Azure, you'll continue to receive the latest updates, performance enhancements and features. Security updates are included for three years free of charge, if you rehost using Azure. You can also utilize your existing licenses to reduce the cost of the migration. Multiple options for migration, including Azure Hybrid Benefit eligible solutions are also available. (Too many options? ADNET can help you determine which model is right for your business.)
Compliance requirements for your organization may be at risk with the end of support to these systems. If you're not running the most current operating systems, will your organization still meet the most basic compliance standard? The answer to that question in most cases is no. Moving your system to the cloud ensures that your organization will remain up to date with patches and you have no lapse in compliance.
If your organization cannot move to a cloud-based solution before the end of support deadline, eligible organizations have the option to purchase extended security updates for an additional three years. This allows you to formulate a strategy and plan for the transition while maintaining coverage on existing servers. Your organization would receive continued patching during the three years, but long-term, we recommend evaluating if an Azure migration is something to consider for the future. To learn more about the most important things to consider before making the move to Azure, read this post.
Protecting your business from performance issues and security vulnerabilities should always be a priority, and mitigating risk is a crucial part of any IT strategy. If you have any questions or concerns about the deadline for end of support, or you'd like to discuss your options for continued coverage or migrating to Azure, reach out to us. We can help determine what the best fit for your organization is, and help you make the transition.