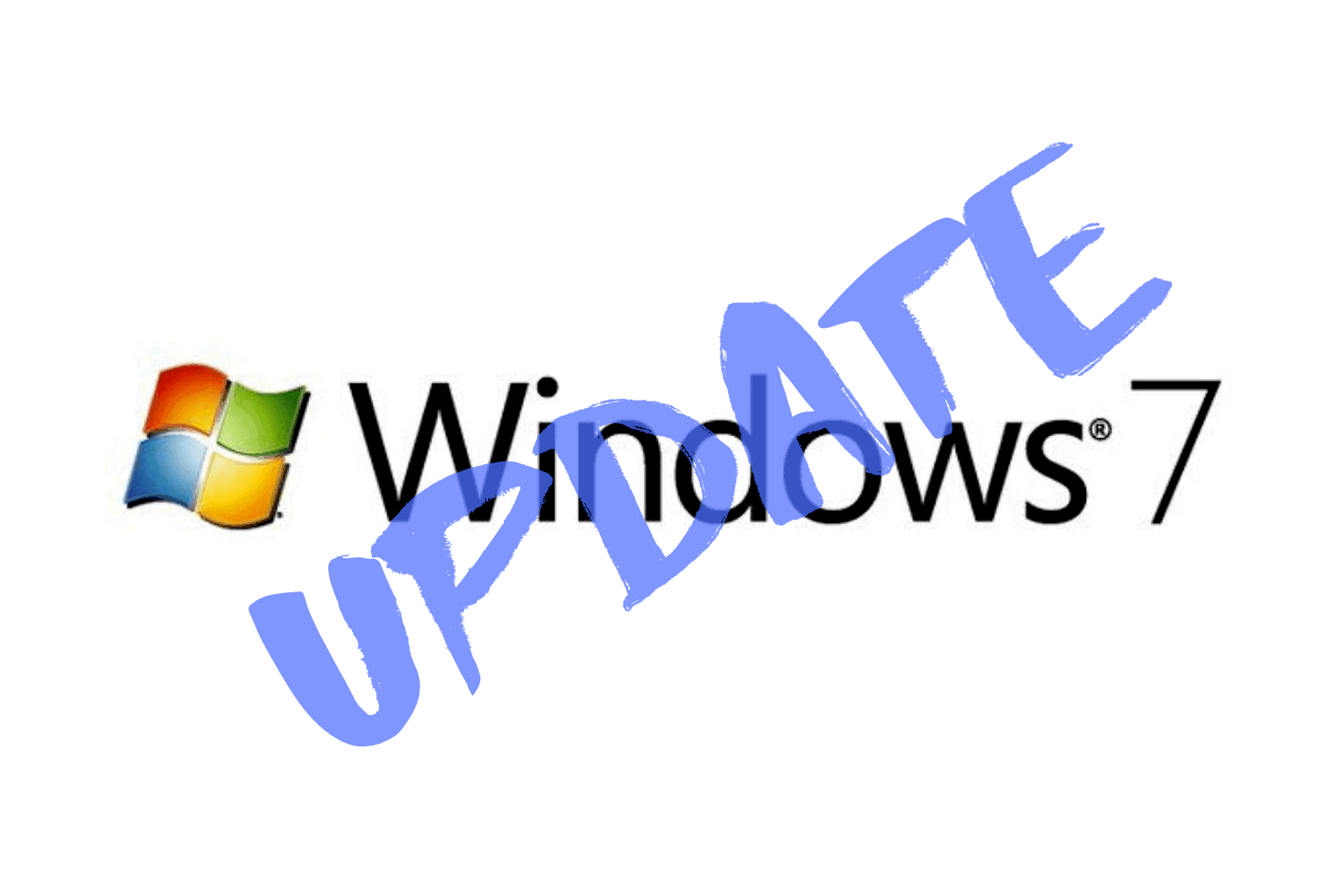 Earlier this month, we published a blog on Microsoft's planned end of life date for Microsoft Windows 7, scheduled for January 14, 2020 (see our original post here). Originally, extended security updates to keep the software current were only available for high-volume licenses and larger organizations and options for small to midsized businesses were limited. Now, Microsoft has announced that paid extended security updates (ESUs) will be available for all businesses, regardless of size. Should the latest announcement change your upgrade plans?
What 
you need to know about the Microsoft Windows 7
Extended Security Update
The newly available Extended Security Update or ESU only provides security updates and patches. It's important to remember that no improvements will be made to the actual OS framework. Over time, as applications update, it's possible that programs will experience compatibility issues with Microsoft Windows 7.
The ESU is available through 2023, allowing extra time to transition off of older machines or upgrade to Windows 10. Users can purchase this extension through a Certified Microsoft Partner such as ADNET beginning on December 1, 2019.
The Windows 7 ESU will be an annual renewal, and the renewal price will increase each year. Extended security updates will need to be purchased for each device, every year until 2023. At that point, they will no longer receive updates.
Should you choose Windows 7 Extended Security Updates, or upgrade your machines?
While the ESU is now an option for more organizations, it may not be the right choice for every business. ADNET's recommendation is to still upgrade the machine if possible through a hardware or licensing upgrade. 
We do recommend the extension for clients who have limitations such as manufacturing or primary line–of–business applications that can't be upgraded at this time. Keep in mind that even if your organization is currently locked in by an application that doesn't support Windows 10, you'll eventually have to make this decision. With the ESU, you have 3 more years to roll the dice and see if there is a roadmap to update the business application or find a new one.   
The ESU may be a good option if you simply cannot afford a major upgrade or haven't budgeted for one. However, this approach should be the exception, not the rule. We highly recommend having a plan for upgrade even if you're not able to proceed with one right now. 
How much does the ESU
cost
?
Due to the planned yearly price increases, the ESU can be tricky to budget for. The increasing per-device cost of ESU is one reason that ADNET is not recommending the ESU purchase for all clients. 
The extension could end up being more expensive than just upgrading the operating system on the machine, a longer-term solution. Between the cost of the license to extend support and the labor cost to actually apply it to the machine, you're looking at a number that might be closer to the Windows 10 upgrade than you might think.  
Whether you choose to purchase the Extended Security Updates or proceed with a planned upgrade to Windows 10, decision time is coming. You have to do something. From a security standpoint, having machines with an unsupported operating system is a huge risk. If you're subject to HIPAA, you're automatically violating compliance regulations by having an unsupported OS.  
Overall, It's imperative that you have a plan in place for managing your Windows 7 machines. Plus, a plan for how your organization will keep your machines current heading into 2020. Remember, we're always here to help. Just reach out!