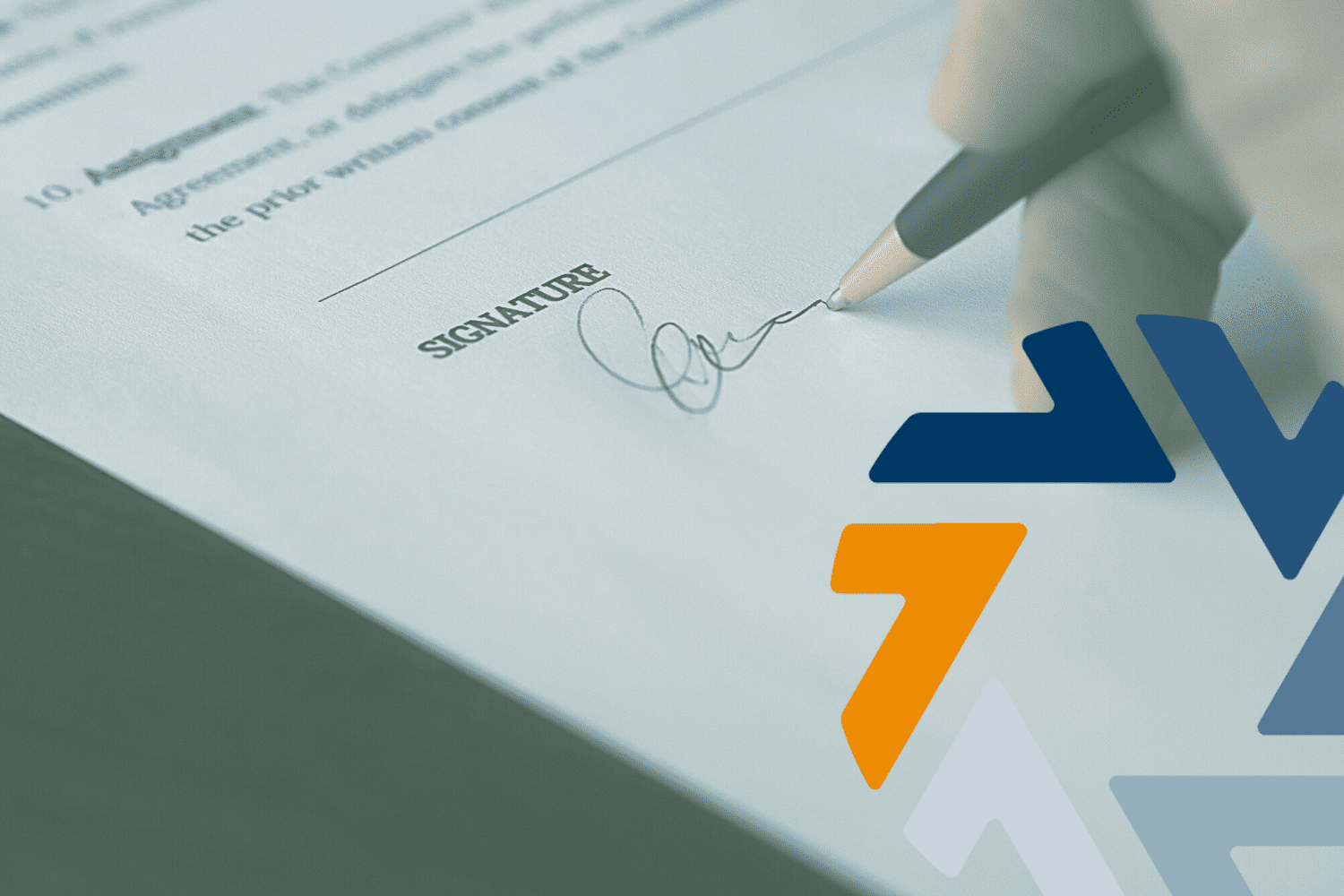 As of March 1st, Microsoft is increasing licensing prices and changing its subscription options to focus on annual terms. To avoid the price increase on impacted Microsoft SKUs, you'll need to select a new subscription model by February 28th, 2022. The majority of Microsoft licensing was already on an annual basis, but Microsoft will enforce the commitment beginning in 2022. ADNET's goal is to help clients understand and navigate the Microsoft New Commerce Experience (NCE) and new subscription options. In this blog, we'll outline the licensing options and offer guidance on ensuring the changes don't impact your business.
What is Microsoft's "NCE"?
NCE broadly covers the changes in Microsoft licensing terms and pricing. It doesn't directly impact consumers but affects business licensing in general, excluding Non-Profit, Education and Government licensing. The NCE changes how you and your IT partners procure certain Microsoft licenses. Not all Microsoft licenses are impacted, but many Microsoft 365 SKUs are subject to the new pricing model.

Some of the most used SKUs that will be impacted as of March 1st are:

Office 365 Enterprise E1, E3, E5
Microsoft 365 Enterprise E3
Microsoft 365 Business Basic and Premium

The goal of the Microsoft NCE program is to provide clients with more options when working with Microsoft partners. This flexibility ultimately aims to potentially reduce costs while helping organizations with digital transformation. NCE focuses on seat-based offerings, allowing simple per user costs that can scale up or down on a monthly or annual basis depending on the model you choose. While Microsoft has offered seat-based licensing and annual terms for a while, with NCE they're fully embracing the model.

ADNET has shared ideas on managing subscription-based expenses in several blogs before – and for most organizations, this model has few downsides.
Licensing Options
Option 1: Annual Billed Monthly
For many organizations, the most similar model to your current experience will be the Annual Billed Monthly option. It's also likely that this one will have the least impact to your business and budget.
Annual Billed Monthly lets businesses establish license counts up-front. You pay a monthly fee based upon the initial count, avoiding price increases during the one-year term. If licenses are added during the term, the monthly fee is increased accordingly and represents the new monthly fee for the remainder of the term. Per Microsoft, licenses can be added at any time but cannot be removed until the end of the one-year term. Upon renewal, you can reduce license count, renew the subscription as is, or opt into one of the other subscription models.
This might work for: A company that wants predictable monthly costs and will not be changing license counts significantly throughout the term. This model is a good fit for most businesses.
Option 2: Annual
Annual pricing doesn't offer a pricing advantage over the Annual Billed Monthly option. If you prefer to pay for your licensing in a lump sum for budgeting purposes, you can with this model.
With Annual licensing agreements, you pay for all current license counts up-front for one year. As with the Annual Billed Monthly agreement, you'll avoid price increases announced during that term. Licenses can be added at any point but cannot be removed until the end of the one-year term.
This might work for: Organizations that have grants, loans or dedicated funding for specific purposes, such as IT expenses.
Option 3: Monthly
Month to month licensing offers the most flexibility. However, you pay for it with a 20% premium on top of pricing increases. If you're a smaller organization, this might still be your best bet, especially if you foresee needing to make frequent changes to your licensing. In some cases, the ability to decrease seats and remove licenses makes this option more cost effective. This can also be combined with the Annual term licenses. You can have lower cost for your baseline licenses and additional licenses on a month-to-month model that you can adjust up or down as needed.
This might work for: Businesses that need flexible licenses for seasonal workers.
Working with a trusted partner like ADNET vs. doing it yourself or working with a standard CSP
There are many ways to procure licensing, but they're not all created equal – and choosing solely based on initial cost may end up being more expensive in the long run.
The level of service you receive with your licensing correlates directly to your relationship with the provider. There's a wide range of Microsoft Cloud Solution Providers (CSPs) and true IT partners, and some who simply offer access to licensing with limited support. Microsoft has also made it possible to handle the licensing process yourself – although we don't recommend that strategy. Here's an example of what the licensing process can look like between those two models.
The licensing options:
Do it yourself: You go directly to Microsoft, research the licensing options and compare them yourself using Microsoft's licensing program guides (which offer hundreds of pages of information). You decide on what you think is a good fit, complete payment through an Enterprise Agreement, the Microsoft Sales Team, or Microsoft Online and you're on your way. If there are any issues with the licensing, or technical issues, you'll need to work with Microsoft sales or support directly to get the help you need.
Work with a standard CSP: You reach out to a standard CSP (often through a web inquiry, portal or form submission), and choose licensing based on the applications you want, your industry and the size of your business. You purchase the licensing through your CSP. If there are any issues with the licensing, or you experience technical issues, you must reach out to an Account Manager, who may then reach out to Microsoft on your behalf to try to get the help you need. This is typically done on a "best effort" timeframe. Depending on how long this process takes, you could lose hours or days of productivity.
Working with a true IT Partner and CSP like ADNET: You express a need for Microsoft licenses. In a one-on-one conversation, an ADNET expert asks you questions about your business needs and what you're looking for. Understanding your business goals as well as the organization size, industry, and technical needs, ADNET makes customized recommendations based on your conversation and advises you on how this solution can be used to achieve your goals. We decide on the right licensing SKU and model together. You agree to the terms that work best for you, feeling confident about your choice. When you need to make changes to your licensing, you simply reach out to ADNET and discuss the situation. ADNET takes care of adjusting everything for you. If you have technical issues, you reach out directly to ADNET and our technical staff provides support, working to resolve the issue quickly and engaging Microsoft as needed.
While the SKU and licensing may be technically the same regardless of who you purchase from, the level of client service isn't. Different MSPs and CSPs offer different benefits to their clients, and that's something to consider when evaluating your licensing needs. A lower cost is appealing initially, but can easily disappoint or go over budget when account service or technical support are needed. At ADNET, our support doesn't just check the boxes for the bare minimum that Microsoft requires for CSPs. We pride ourselves on supporting clients through everything, from consultation to implementation and support.
Next Steps
As always, the specific strategy to mitigate the impact of these changes to your business will depend on your organization's needs and current licensing. There's no right or wrong recommendation, or one-size-fits-all answer when it comes to choosing your subscription. Working with a Microsoft partner and having a dedicated CSP will result in licensing decisions truly aligned with your business goals, rather than just based on cost.
If you have questions about these licensing models or would like to discuss you options, please reach out to us. ADNET is a Microsoft certified Solutions Partner and we're happy to help!