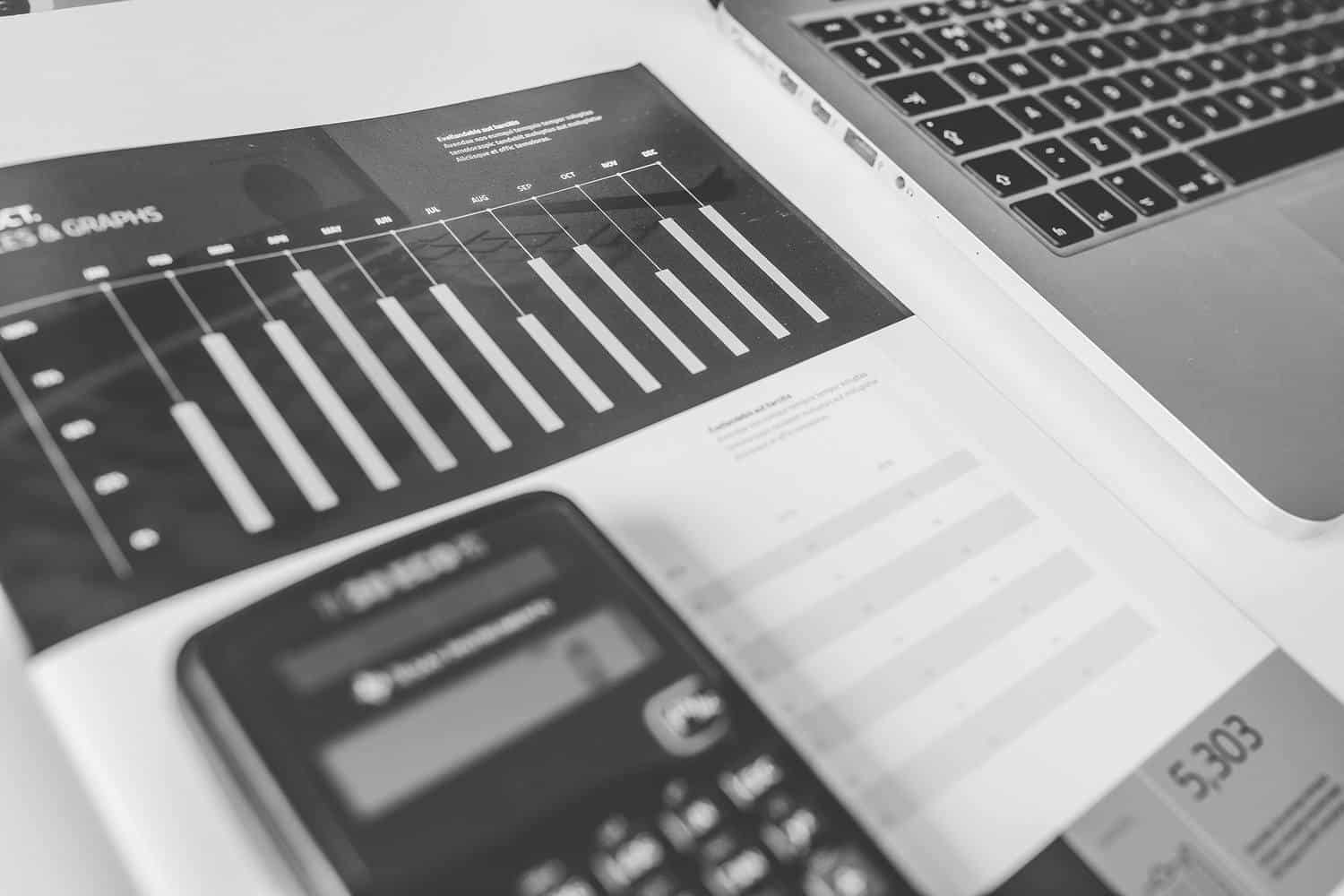 Originally published: October, 2019
Updated: January, 2021
Whether it's entertainment, digital music or technology, subscriptions have evolved to mean so much more than getting a magazine delivered once per month. In this new era of everything-as-a-subscription, of streaming services and unlimited plans, businesses are now purchasing as many subscriptions as consumers. The challenge is often how to budget for and manage all of these recurring subscriptions.
As an IT organization, we have a LOT of subscriptions. From cloud services, licensing, lease agreements and more, there's a lot to keep track of. As the Controller, I deal with ADNET's subscriptions as both a seller and a buyer. Here are my tips on deciding what's best for your business and managing recurring subscriptions.
Benefits of Recurring Subscription (Opex) Services
1. Predictable Spend
When you're dealing with a monthly number, the amount of unexpected expenses goes down. With recurring subscriptions you're getting the most current version, that is regularly patched and updated. This can eliminate some costly incidents like having to suddenly replace software because it's no longer covered by the manufacturer. You could be looking at a huge Capex expense – let's say you need to refresh a server once every 3 years – leasing can be a good option for some organizations, but then you pay interest. If you cut that out, you have almost a payment plan. You get to keep your business up to date, on the technology you should be on with predictable cash flow. You know it's always refreshed and continually optimized.
2. Cash Flow
As long as I keep track, I'm able to have more control than I do with annual licensing. I can manage users, additions, changes and deletions regularly to avoid overspending on things we don't need. From my perspective, I also prefer an even monthly number to big swings in cost.
3. No Gaps
With an annual renewal of a subscription, you might miss out on coverage, cost savings or benefits if you don't renew in time. With monthly subscriptions, they generally just continue to roll over only to be canceled when needed.
4. Incremental Changes
Incremental changes in price are easier to deal with than changes you only find out about at renewal time. Being able to tell when costs are going up beforehand makes it much easier to budget for and usually the immediate impact is smaller.
5. Accurate Costs per Employee
With a managed service, doing it monthly helps with headcount planning. When you add employees, you then have a precise template for the cost of that employee and what it will cost to onboard them. You already know how much it costs to provide a new employee with a cell phone, or a benefits package. Now you have a better sense of how much it costs for each employee to operate within the organization.
6. More Flexibility
It's easier to change a monthly subscription if it's not working for your business. You don't have to stress over getting the cutoff date exactly correct so you don't end up paying for a year of something you don't need. If you're transitioning to a new service, you can overlap different tools for a few months at a nominal price until you're ready to fully move to the new service.
Manage Your Recurring Subscriptions
4 Steps on How to Manage Your Recurring Subscriptions
Watch for subscription sprawl

It becomes easy to just add on constantly. On a regular basis you'll need to look at how much money you're spending. Ask yourself: "Do we need all of these services? Can any of these be consolidated?"


Do periodic reviews

Reviewing your subscriptions can help you keep track of them and easily cut ones that aren't needed anymore. Treat it like an audit – make sure what you think you're paying for is really what you are paying for. Then make sure it's still meeting your organization's needs


Annualize your spend

Getting an accurate total of what you're spending each year on recurring subscriptions, rather than just looking at it monthly will help you budget and plan.


Weigh the difference

Sometimes an annual purchase IS a better deal. Certain vendors give discounts for purchasing a year in advance. If the savings are substantial, it might make the decision to stick with Capex a little easier.

The important thing to remember is there isn't any one right answer. Subscriptions aren't automatically better than capital expenses, or vice versa. It all depends on your organization and what's right for your business. In some cases, subscriptions help your team have access to the tools they need for a predictable monthly rate. In others, you'll save money by choosing to go for the big capital expense in the beginning. Ultimately you have to weigh the options and see what will benefit your organization the most.
If you have any questions about these types of services, or need help forming a strategy or budget – reach out to us at ADNET Technologies today. We're here to help!