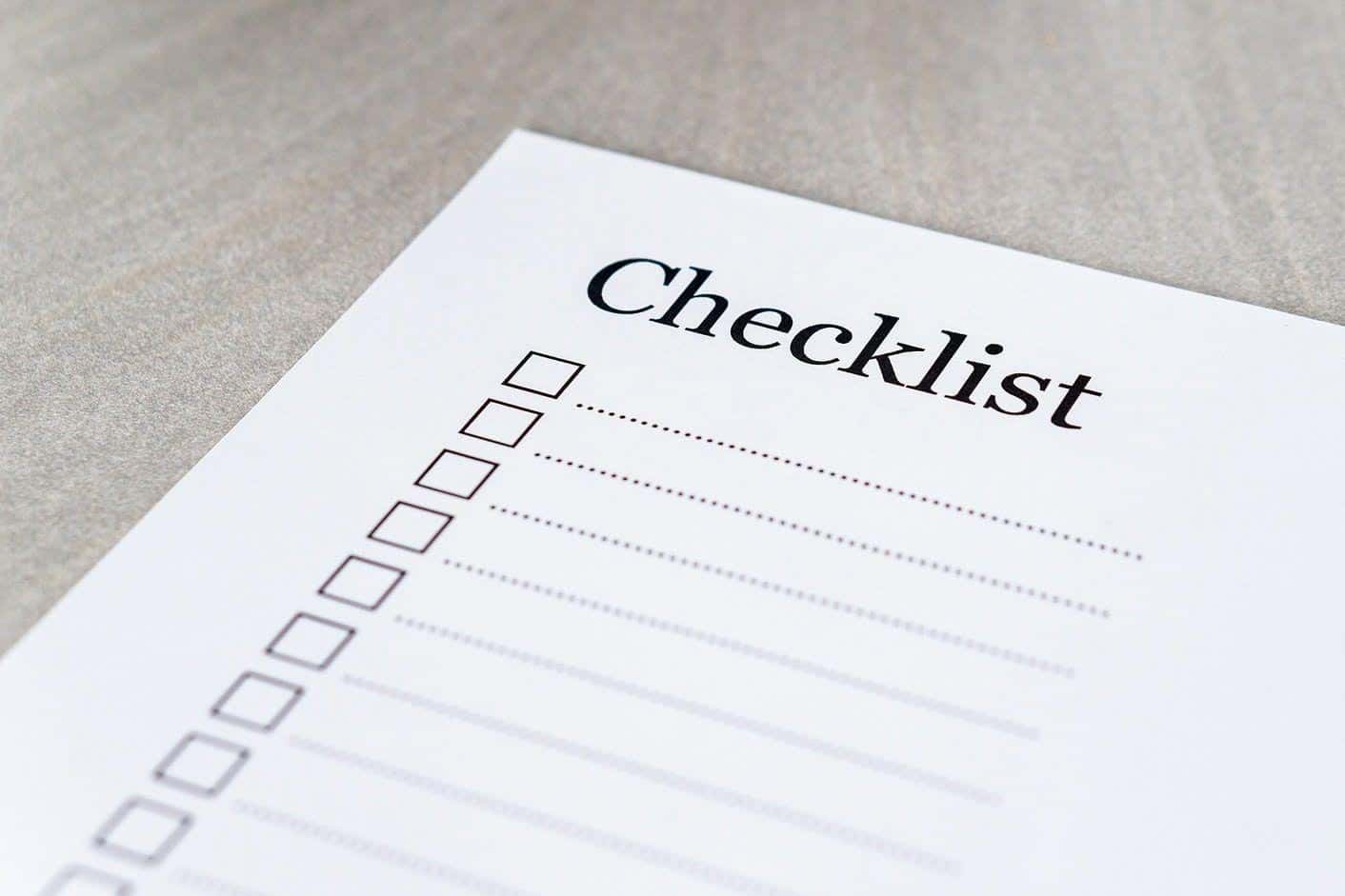 For those of you who have heard me speak, you know that I truly believe in this day and age, cybersecurity is everyone's job. That said, I recognize that with news of a new breach or hack reaching the mainstream media almost every day, it can be daunting trying to protect yourself – never mind your entire organization.
If you're like most people outside of the cybersecurity or IT field, overwhelmed and unsure where to start, it is my sincere hope that you will review the Corporate Security Checklist below and see where the strengths (and weaknesses) are at your company. These best practices can help make security awareness a priority in your organization and get you on the path to safety.
The Corporate Security Checklist:
From an IT perspective, was the last time you met with company leadership to determine areas of concern?
When did you last do an inventory of your company's critical data assets?
When was the last review of your company's IT policies and procedures?
Do you have an incident response plan in place?
Do you have appropriate backup procedures to minimize downtime?
How do you detect and investigate any anomalies that occur in your system?
Do you have antivirus installed on your servers and on every computer used in your company?
Do you have a patch management process for both servers and every computer workstation used in your company?
Does your company have a host-intrusion prevention solution or firewall installed?
Is there a cybersecurity training program in place for current and new employees?
Do you periodically perform vulnerability scans on your system?
Do you use local encryption solutions for every workstation?
Do you employ password management systems for every user?
Are wireless networks well secured? Have they been tested?
Do you have email and internet traffic filtering for a full range of threats including malware, phishing and spam?
Please remember, this certainly isn't an exhaustive list, but a good place to start. As always, please don't hesitate to reach out to myself or the ADNET Security Team with any questions. We're here to help.