Tech II Has Joined ADNET Technologies!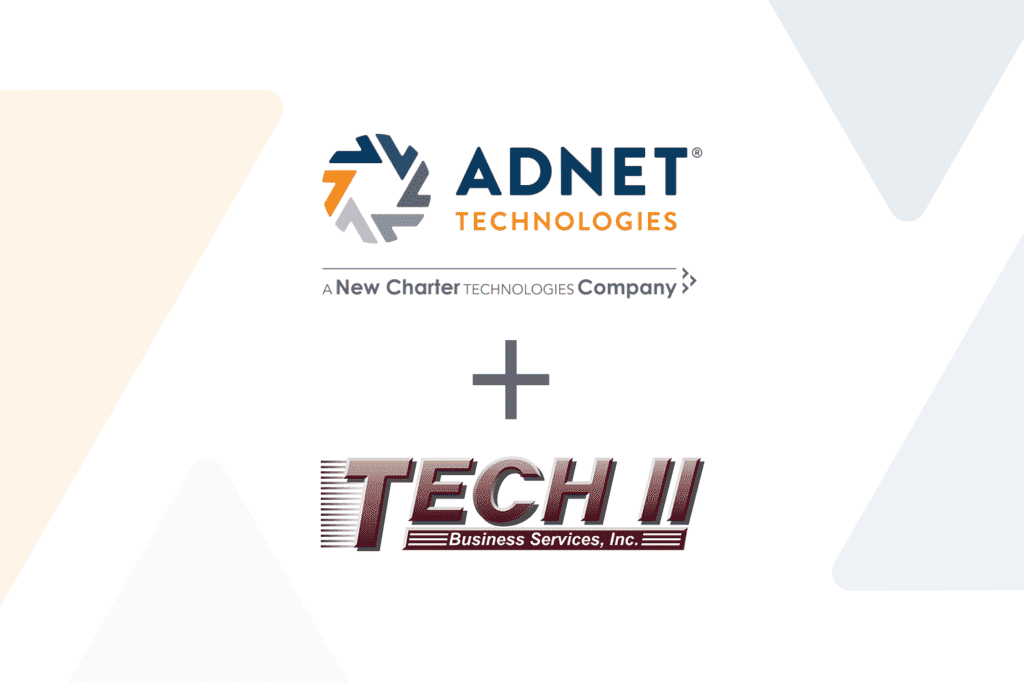 We're thrilled to announce that Tech II, a top-rated managed IT services company located in Saratoga Springs, NY, has joined ADNET Technologies, a globally recognized managed IT and cybersecurity firm located in Albany, New York and Rocky Hill, Connecticut.
ADNET welcomes Daniel Bardin and the entire Tech II team! Learn more about the exciting opportunities this strategic acquisition presents for our combined teams, clients and local communities:
About ADNET Technologies
Founded in 1991, ADNET Technologies is a SOC II, Type 2 Compliant IT management and cybersecurity firm with offices in Rocky Hill, Conn., and Albany, N.Y. ADNET works closely with clients to provide industry-leading service across three core areas – Managed IT Services, Cybersecurity, and Cloud – and is distinguished by its human-centered approach to client engagements.
About Tech II Business Services
Founded in 1983, Tech II is a top-rated managed IT services company located in Saratoga Springs, NY. With over 40 years of experience, Tech II works closely with clients to provide best-in-class telecommunications and office technology support driven by a dedicated team of IT professionals who understand the regulatory and budgetary nuances of each client's business. Tech II continues to implement ever-evolving industry best practices in technology, compliance and infrastructure by monitoring new innovations that allow clients to focus on growing their businesses while the firm delivers quality IT support.
Meet our team
Tech II CEO Daniel Bardin will join ADNET as General Manager, allowing him to bring expanded solutions to clients and grow the firm's regional operations alongside the ADNET team. Tech II's clients will continue to be served by the same outstanding IT professionals while securing access to ADNET's extensive network of resources and partners.
ADNET Technologies is a proud Managed Services Provider partner of:

Industry award-winning IT backed by an award-winning culture
Proud to be recognized globally and loved locally
Managed IT Services
Flexible and scalable, our IT support programs give your team access to expert help when and where they need it. Choose the support hours that work best for your business and take full advantage of user-friendly tools like chat for immediate IT assistance. Whether you want to fully outsource IT or simply extend your staff's capabilities, we've got you covered.
Cloud Services
As a Microsoft Solutions Partner, we're proud to offer best-in-class Microsoft 365 and Azure cloud services. Our certified team, including Azure Certified Architects, can design, manage, support and optimize your organization's most complex IT environments.
Advanced Cybersecurity Services
ADNET and our dedicated cybersecurity partner Cyber74 offer advanced cybersecurity services designed to bridge the gap between enterprise level security services and small to mid-sized businesses (SMBs).
As seen in…

Connecting top talent to incredible careers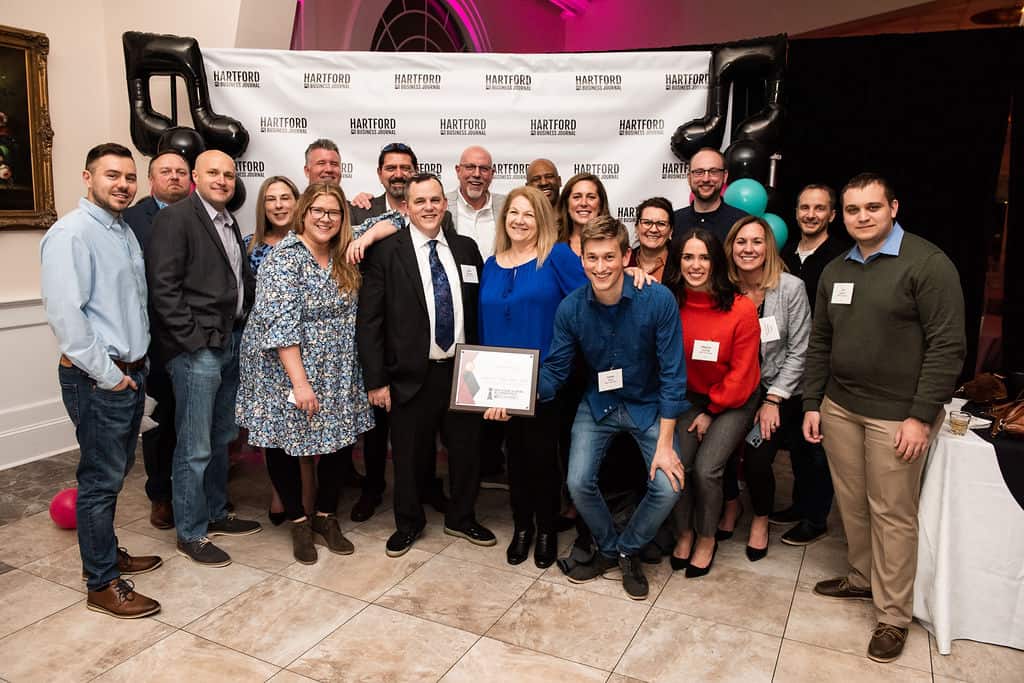 Recognized regionally as one of the Best Places to Work by the Albany Business Review and Hartford Business Journal, our vision at ADNET Technologies is to be the partner of choice for our clients and the best place to work for our employees. If you're passionate about technology, eager to learn and love the thrill of making a positive difference, let's connect about your career at ADNET!
ADNET + Tech II: A locally-led, premier regional technology services provider with national capabilities
"This strategic acquisition brings together two exceptional teams of IT professionals, creating significant opportunities for our teams and clients. ADNET's decision to acquire Tech II was inspired by the strength of Tech II's talented team of technologists and technical staff. Attracting, developing and retaining technology talent is the lifeblood of managed IT services providers — enabling innovation, accelerating our growth and ensuring outstanding customer service. I know our combined teams will enable us to provide even better service to our current and future clients in the Capital Region and beyond, and it's my pleasure to personally welcome Daniel Bardin and his talented team to ADNET."
– Christopher Luise, Chief Executive Officer, ADNET Technologies