Managed IT Services in Connecticut
CT's Leading IT Company
ADNET helps businesses in Connecticut and beyond with challenges such as:
Your current IT support model is making it harder to do your job.
You try to keep your systems up to date, but feel like you never make real progress.
You find it challenging to avoid expensive surprise fees.
ADNET Technologies is a SOC II, Type 2 Compliant IT management and cybersecurity firm with offices in Rocky Hill, Connecticut, and Albany, New York. We can serve as your entire IT team, or an extension of it – you choose the model and predictable monthly cost that works best for you.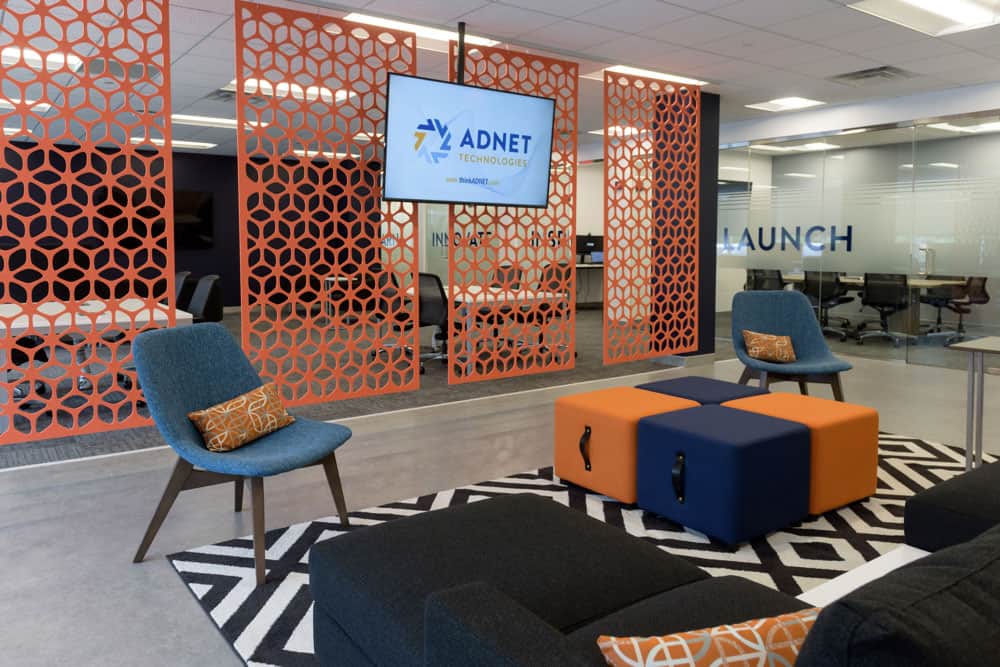 Managed IT Services
Let us take the stress and surprise out of your IT spend. Flexible and scalable, Managed IT is perfect for organizations of all sizes – especially small to midsized businesses. Whether you want to fully outsource IT or simply extend the capabilities of your internal staff, ADNET's got you covered.
Remote IT Support
ADNET's remote IT support programs give your team access to expert help when and where they need it. Choose the support hours that work best for your business and take full advantage of user-friendly tools like chat for immediate IT assistance.
Hosted IT Services
As a Microsoft Solutions Partner, we're proud to offer best-in-class hosted services from Azure to Microsoft 365. From email to databases and mission critical applications, ADNET can help support your organization.
Instant access to highly-skilled IT professionals
Live Answer
We don't know why some companies' phone systems are designed to prevent you from ever reaching a human being, but we know that's not how help works. ADNET's dedicated support line will put you in touch with the right team, right away.
Live Chat
Chatbots are great at answering simple questions, but when you're dealing with complex technical problems, you need to talk to a human. At ADNET, Live Chat means a direct connection with a trained and certified support technician who will immediately begin working on your problem.
24x7x365 Support
Choose the support hours that work best for your business. Standard support hours are between 8AM – 6PM in your local time zone. If your organization needs coverage on nights, weekends and holidays, ADNET's 24/7/365 support program will work for you.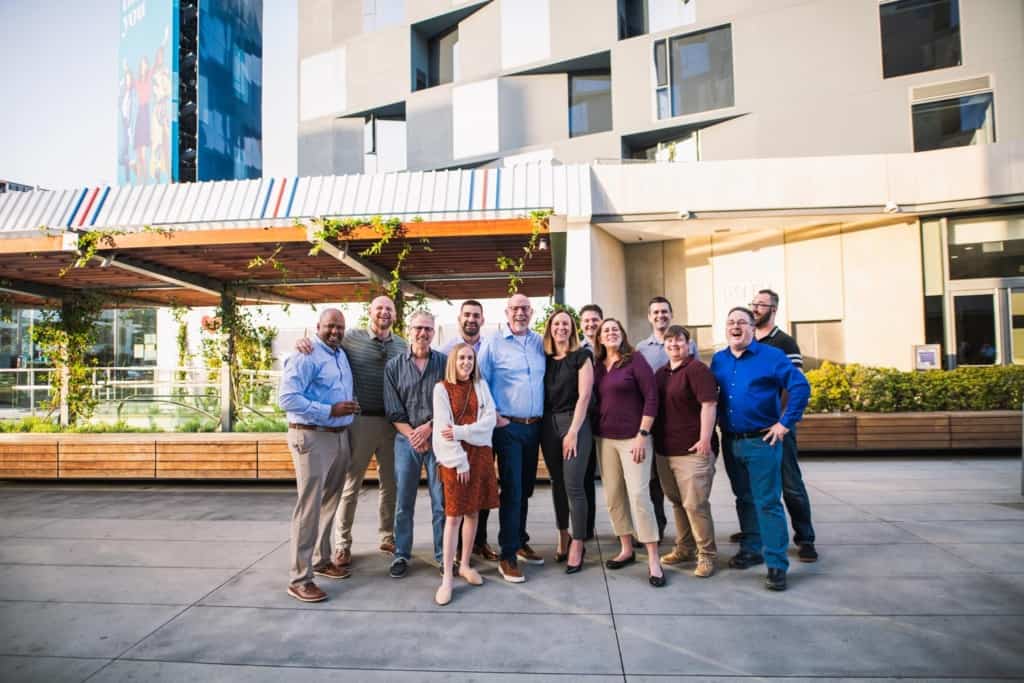 Meet Your CT Team
ADNET is proud to collaborate with businesses in our community on their complex IT challenges. Here are some of the team members leading our Connecticut office.
Making an Impact
"My firm has worked with ADNET for a number of years, and we've developed a great partnership. We recently moved to their Foundations First platform, and it's going very well. The Chat feature allows our employees to get technical support in a matter of seconds. The technicians are professional and can typically solve our problems quickly. And best of all, the problems get solved without me getting involved."
– Greater Hartford, CT Law Firm
"Having worked with ADNET for almost 5 years, I can state first hand that the organization from the top to bottom is like no other when it comes to how great they are with their employees and their clients."
– Greater Hartford, CT Manufacturer
ADNET Technologies
Rocky Hill, CT Office
400 Capital Blvd, Suite 101
Rocky Hill, CT 06067
Main: (860) 409-1700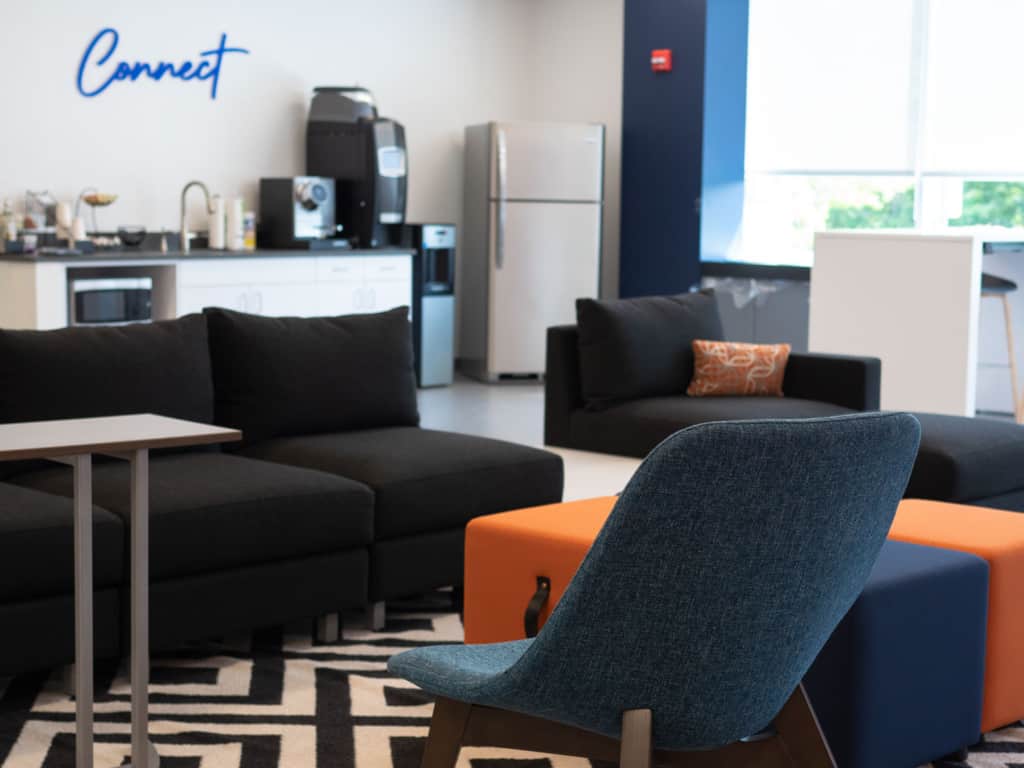 Let's connect