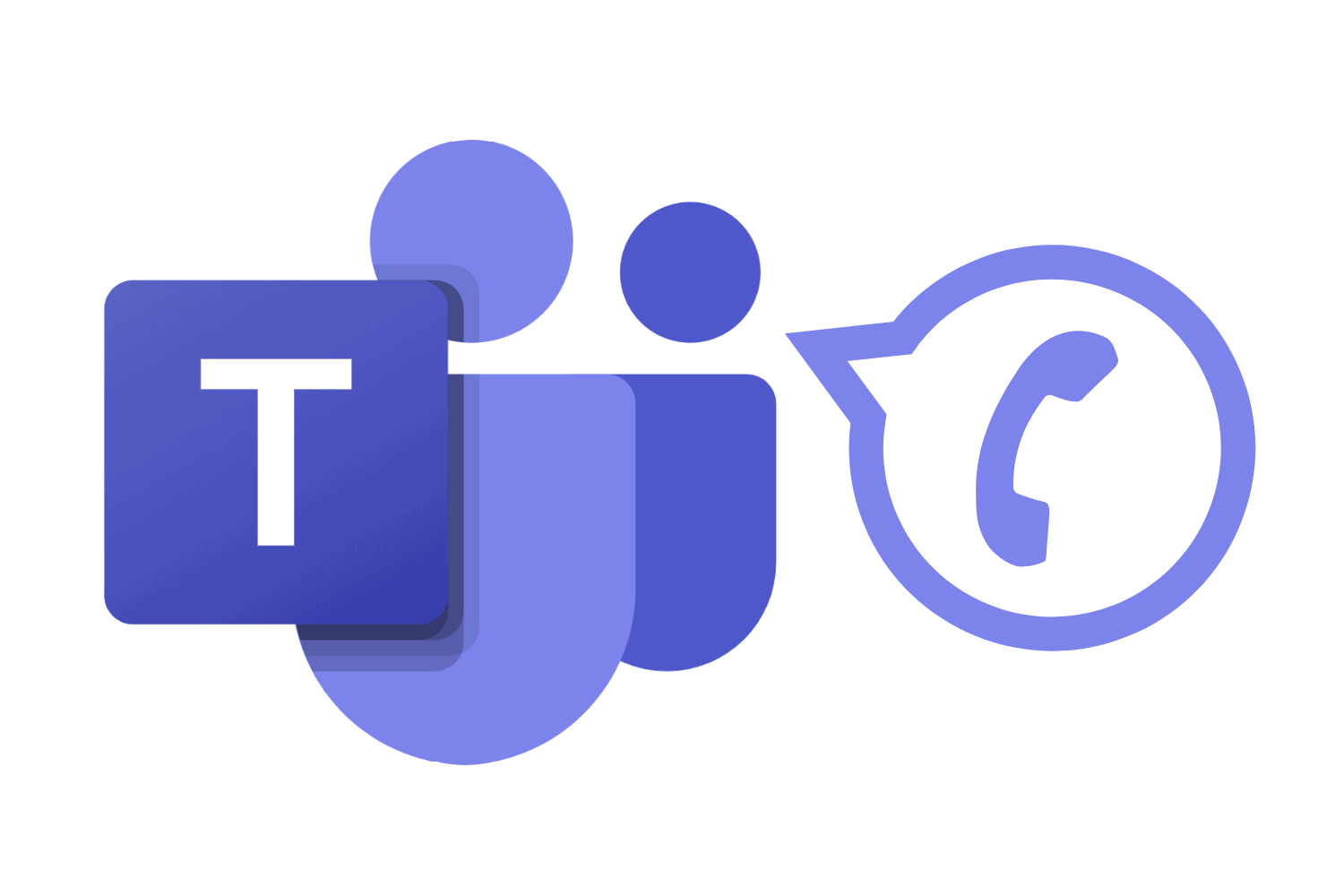 Originally published: August 2020
Updated: December 2021
What's new now that Skype for Business (SFB) Online has be discontinued?
Microsoft extended the use of the Skype for Business (SFB) phone gateway to allow the continued use of SFB (3PIP) phones with Teams after SFB Online was discontinued in July of 2021. Integrated this way the phones have limited functionality (such as an easy directory search and contact lists) but can still handle basic call functions.
Microsoft recently put into preview a new SIP phone gateway built specifically for Teams that will replace the SFB gateway. The new gateway widens the list of compatible phones and has a fairly robust list of features (still no directory). Here's a list of compatible phones and available features.
What about Skype for Business on-premise?
Microsoft announced the release of Skype for Business Server 2022 for on premise deployments as a subscription only offering. It was supposed to be released in the 2nd half of 2012. As I am writing this it has still not been released. The new version will use the Cloud Voice Mail for auto attendants, call queues and voicemail (no integration with Exchange on premise). All signs still point to the fact that Microsoft would rather you migrate to Teams voice. Personally, I wouldn't be surprised if this is the last version of SFB Server and they announced this release just to extend the life for organizations with large SFB deployments.
Microsoft Teams as a phone system:
Microsoft continues adding features to Teams voice. Almost every time I go into the Teams portal I found something new or they have moved things around to make it easier to use. At this point there is no reason why most organizations wouldn't be able to move to Teams voice with little to no loss in functionality from their current system. There are also many third party options for advanced call center solutions and other add-ons.
There are three main components needed for Teams voice:
Phone System: This provides the basic phone features in Teams. (Transfer, hold, park, voicemail, etc.) This is bundled into the E5 and A5 O365 and M365 licenses.
Domestic (or International) Calling Plan: This provides the direct phone number (DID) and the calling minutes for making outbound calls.
Audio Conferencing: This provides the dial in number when you send out a Teams meeting invite. This is bundled into the E5 and A5 O365 and M365 licenses.
If you have E5 or A5 licenses, you can get the Domestic Calling Plan license from Microsoft for an additional fee.
If you have E3 or A3 (or lower) or one of the M365 Business licenses, you can add all three components with "Business Voice", good for up to 300 users.
If you have more than 300 then you can add 1 and 2 above with "Teams Calling Essentials" and the Audio Conferencing add on.
Commercial pricing is typically more cost-effective, and there are some discounts for non-profit and educational organizations.
After the first of the year, Microsoft is going to collapse the Business Voice and Calling Essentials bundles into one that is called Teams Phone With Calling Plan. That will be $15 and does not include audio conferencing. Looks like they may bundle the audio conferencing into more of the base M365 licenses.
Direct Routing is still an option for larger organizations that want to keep the per user costs down and can handle managing an on premise Session Border Controller and SIP trunks. There are also third party SIP providers that can host Session Border Controllers that integrate with Teams Direct Routing. Note that with Direct Routing you still need the phone system license for all users and the Audio Conferencing license for users that need the dial in number for meetings. Direct Routing replaces the Calling Plan license.
Making the move to Microsoft Teams as a Phone System:
As I mentioned in my last blog, changing phone systems can be a very disruptive process for an organization. However, with the pandemic so many companies are using Teams for meetings that users are now comfortable with interface and are using it daily not only for meetings but as a collaboration tool. Adding phone system capabilities to it has become a no-brainer.
Most users also already have a headset or other audio device to use with Teams (or other meeting solutions). Meaning, there can be little to no up front hardware costs with a move to Teams. Just about any audio device that is recognized by the users workstation will work with Teams. However, there are some advantages to using Teams certified devices, such as the ability to answer, hang up and mute calls from the headset. The Teams app for mobile devices (IOS and Android) is also very robust. It can support all calling features including seamless switching of a phone call from Teams on a computer to the mobile app for those calls that run long at the end of the day.
There are also many physical phone options for Teams. These devices are mainly Android based and run a version of the Teams app. As of this writing, we haven't been pleased with the performance of the less expensive models from Yealink and AudioCodes. They have been buggy and one Client in particular returned a large number of them. Our recommendation is to use headsets and other workstation based audio devices and only use physical phones where absolutely necessary. (Conference rooms, common areas and for those users that absolutely insist on a physical handset).
For meeting rooms there are some great devices from Logitech and Crestron. These devices provide seamless functions that take the mystery out of joining a Teams meeting from a conference room. You can view all of the available Teams certified devices here: https://www.microsoft.com/en-us/microsoft-teams/across-devices/devices
If you are considering replacing your current on premise or hosted phone system, now more than ever you need to consider Microsoft Teams as a phone system to review. The advanced collaboration tools that Teams brings along with the robust calling features and relatively low cost of ownership is a compelling story. If you have any questions on phone systems and other managed IT services, contact ADNET today.