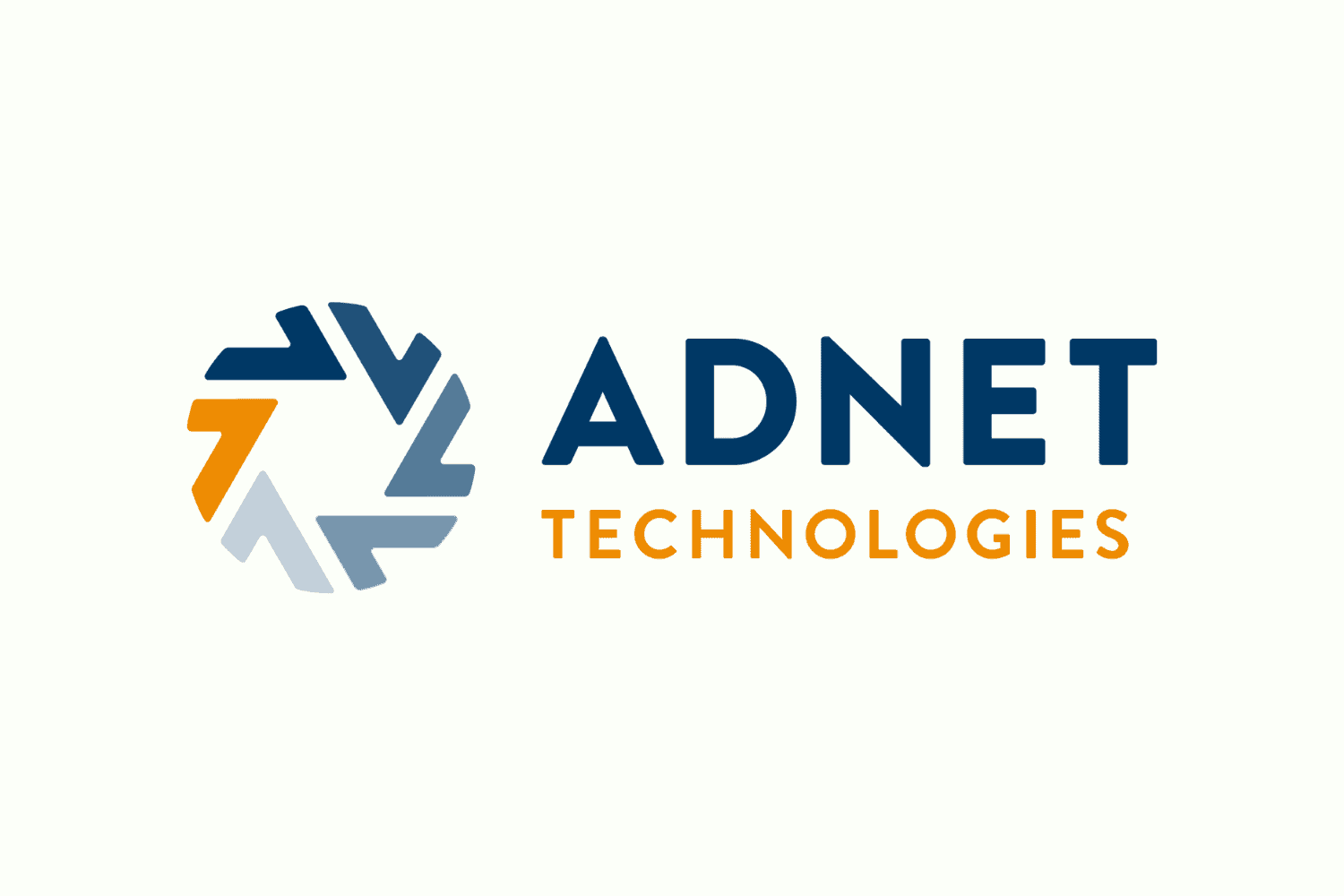 ADNET Technologies turns 30 in 2021. That's a milestone for any business, but particularly in the IT industry, thirty years is a big deal. As I look toward the future, I'm proud to announce the launch of a new visual identity that represents the evolution of ADNET, as a company and a brand.
In the technology services industry, we must continuously learn and adapt to combat obsolescence. Over the past decade in particular, ADNET has rapidly adapted its business to better serve clients in New England, New York and nationwide. I often say that as a company, ADNET embraces change. That's not to say that change has been easy or comfortable – quite the opposite, in fact, but in many ways, adapting to change is our core competency. We evolve in ways that make sense for our clients, rather than following industry norms.
Case in point – years ago, any Managed Services Provider (MSP) capable of installing antivirus and a firewall could say they provided security services. ADNET wanted to show how seriously we take our clients' trust in us, so we made the investments to prove it. We established a dedicated cybersecurity services practice, obtained SOC 2 Type II compliance, earned the designation of CMMC-AB Registered Provider Organization and built out a highly trained staff of certified security professionals. ADNET also became one of the first Cloud Service Providers in our area, positioning ourselves as cloud-first because we felt our clients were better served by scalable cloud services than hardware upgrade cycles.
The most important things will never change, like our passion for helping people adapt and achieve their business goals, and our commitment to providing the professional service and high quality experience our clients expect and deserve. But some things ARE due for a refresh…like the way our brand looks.
In the interest of continuity, we've resisted the urge to refresh our logo just for the sake of doing something new. But we have continually evaluated what makes up our brand, asking if it aligns with who we are, who we serve, and what we do. Now, as we reimagine our office spaces and celebrate our 30th year in business, it's the right time for us to take this next step in our journey.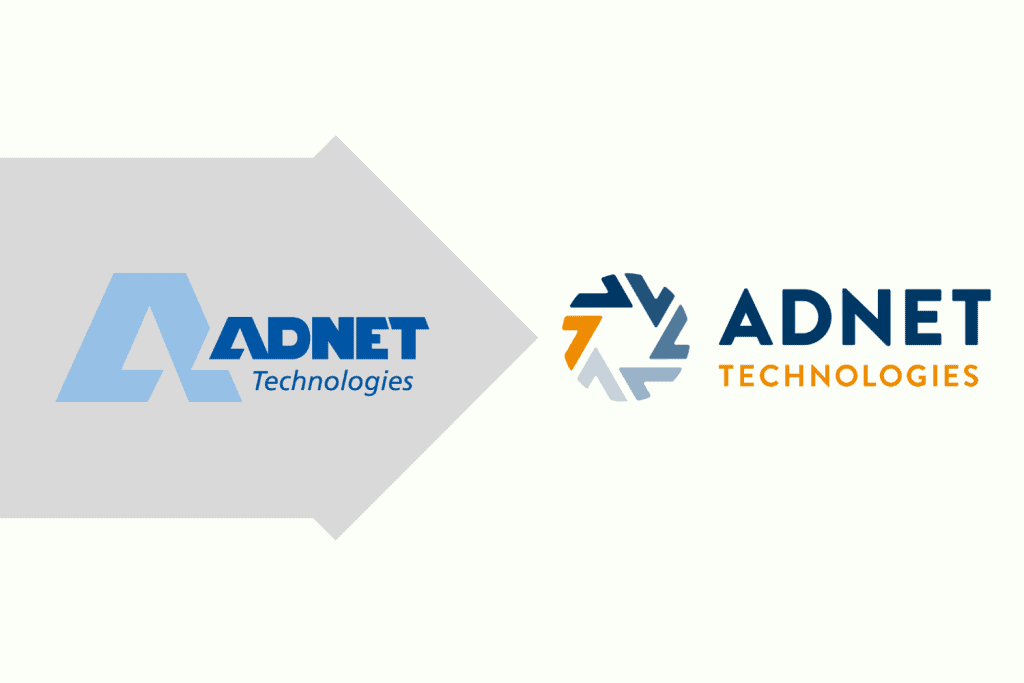 ADNET's new visual identity better embodies our team, culture and services. The passion, excitement and professionalism that we always aim to deliver to our clients is present in our new look – and it's all part of a larger project and bigger plan. Our new logo pays homage to our brand history and simultaneously makes space for something different and exciting – a way forward.
Whether it's a new office, new service or new logo, our vision to be a partner of choice and best place to work is the driving force behind every change. Within the past year, we've reimagined how we connect with our clients, our team, and our partners. As we prepare to open the doors to reimagined spaces in Connecticut and New York, we're thrilled to debut ADNET's new visual identity that represents where ADNET has come from and where we're going next.