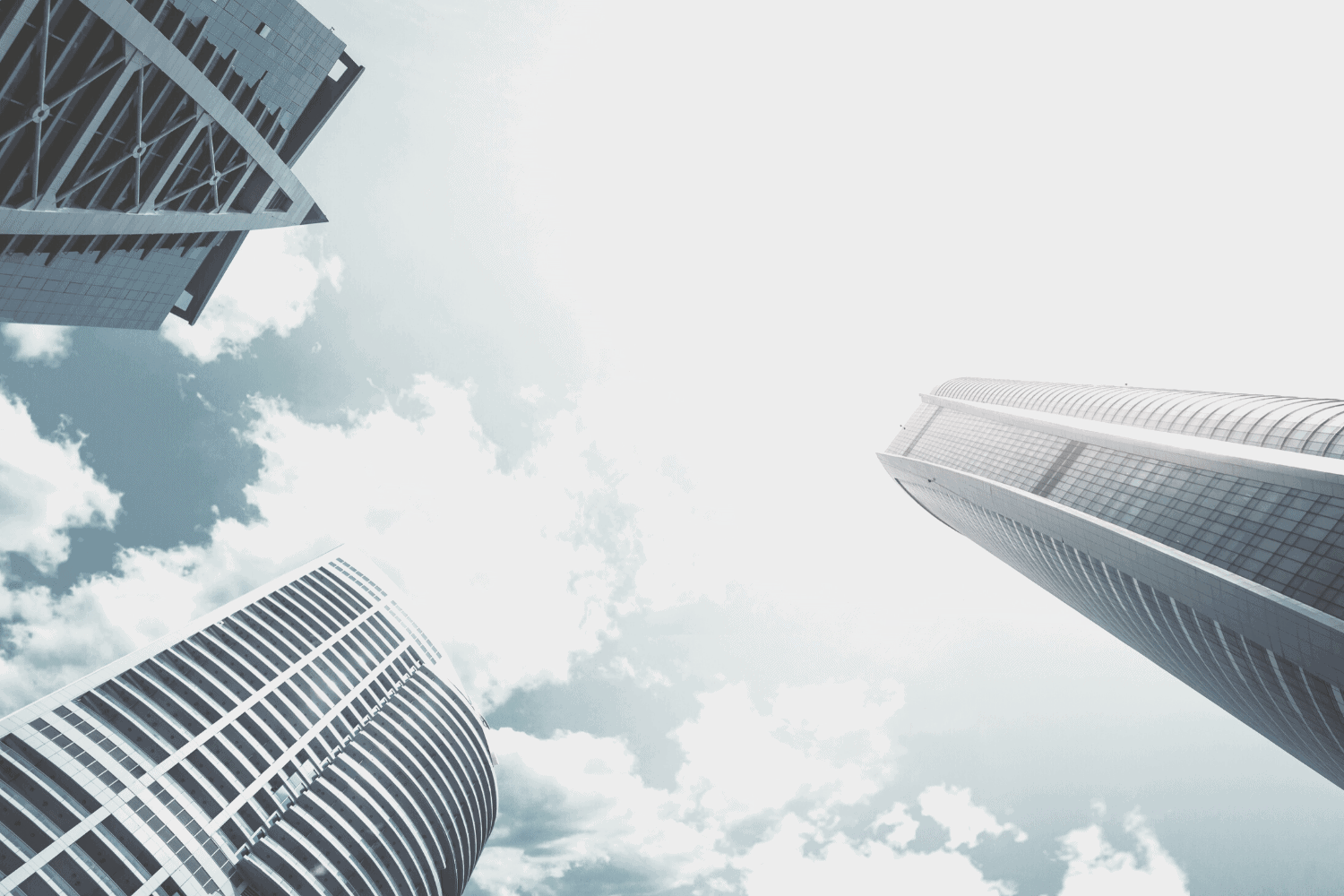 The cloud offers an enormous capacity for storage, scalability and power to run your business. It can enable your team to work effectively from anywhere. Many organizations have turned to the cloud to keep their businesses flexible, especially recently. But as with any technology platform, your organization's cloud environment needs to be managed and maintained for optimal performance. Whether you choose to manage the cloud yourself or engage a cloud service provider (CSP), you need cloud management.
Want to learn more about cloud management?
The ADNET team is certified in cloud technologies as individuals and as an organization. Members of our team hold advanced Azure certifications, and ADNET is a Microsoft Cloud Partner. ADNET is also one of the Top 250 Public Cloud MSPs. Our time is best spent keeping up with these technologies and advising our clients based on what we learn. If you believe your time is better spent helping your business meet its goals, ADNET can help – read more about our cloud management services, or reach out to us using the form below.