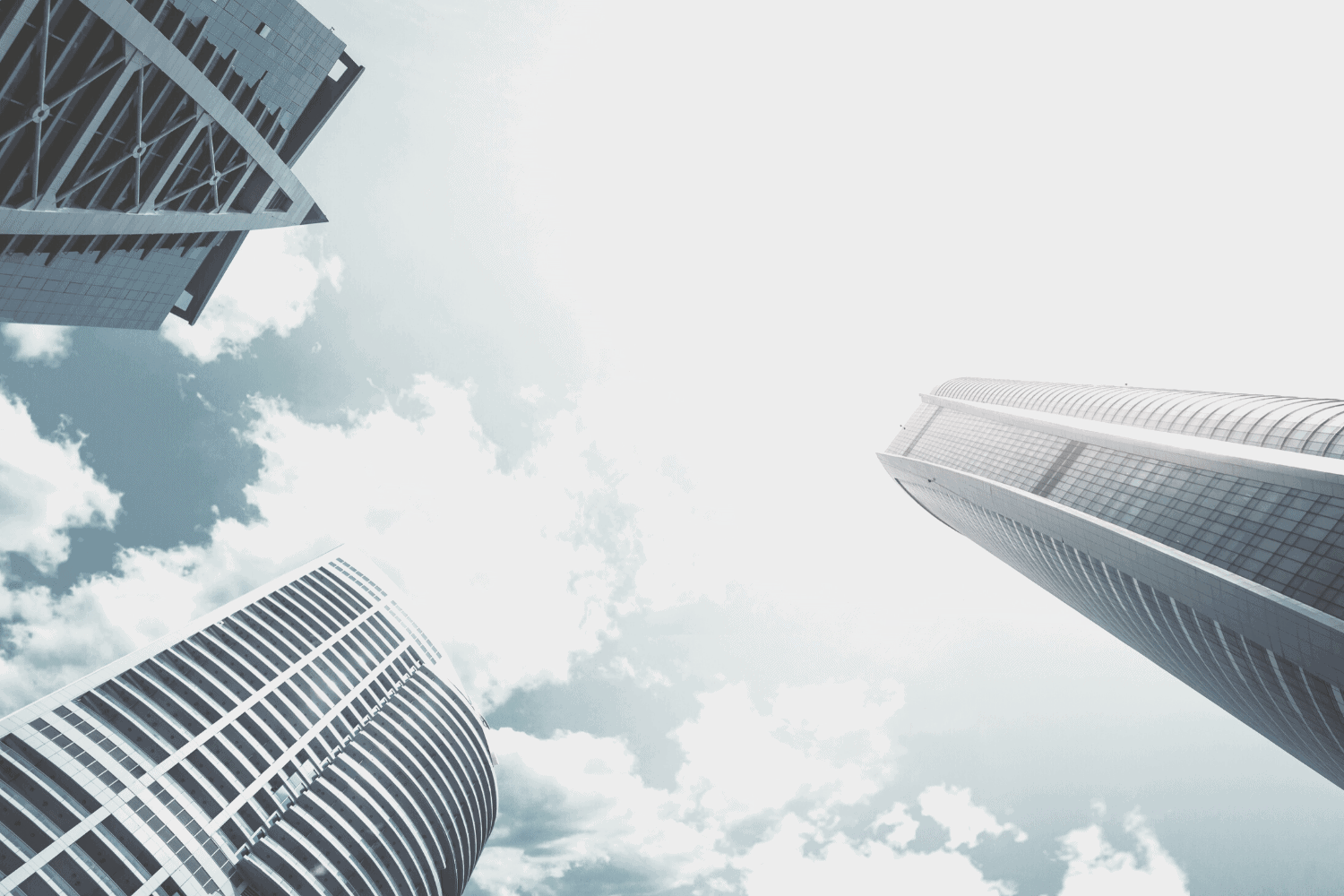 The cloud offers an enormous capacity for storage, scalability and power to run your business. It can enable your team to work effectively from anywhere. Many organizations have turned to the cloud to keep their businesses flexible, especially recently. But as with any technology platform, your organization's cloud environment needs to be managed and maintained for optimal performance. Whether you choose to manage the cloud yourself or engage a cloud service provider (CSP), you need cloud management.
What happens when your cloud environment isn't managed?
When migrating to the cloud, decisions are most often based on an assumption of what your organization needs. Ideally, the first step of a cloud migration is a discovery phase. This stage is where you determine your requirements and form a strategy to address those requirements. Just like purchasing hardware, you may think something is right, but after using it for a while you may realize that it's not actually what you needed. But unlike hardware, you can easily make changes to your cloud environment. Your can fine-tune cloud systems until they're right for your business and your team.
A cloud environment isn't a one-to-one comparison to a physical environment. That means predictions based on historical data can be inaccurate. Your new cloud environment may outperform your old Windows servers, and that's a good thing! With proper cloud management you can adjust accordingly. You will waste resources if your cloud environment does not have the proper configuration to support your business goals. If you don't regularly monitor and review your cloud resources and how they're being utilized, you may experience unexpected growth in service charges or an unreliable cloud environment.
Costs can spiral out of control quickly when a cloud environment does not have proper management practices. This results in an environment that's more expensive than anticipated. Pinpointing exactly where costs are increasing is key in controlling the expense. The key to keeping your cloud costs in check (and within budget) is visibility.
What are the benefits of cloud management?
Insight into cloud performance and resource costs
In addition to showing where you might be able to conserve resources or reduce your spend, cloud management offers insight into your resources and what they cost. Visibility into your cloud resource consumption, along with detailed usage reporting, can help ensure that you have a highly functional environment.
Increased remote workforce satisfaction and productivity
Increases in remote workforce productivity is one major benefit to cloud management. Migrating to the cloud gives your team the ability to work from anywhere, but cloud management keeps the environment working properly.
Increasing security in a cloud environment
Professionally managed cloud environments can also help reduce cybersecurity issues. Properly configuring the cloud environment and maintaining it reduces chances of human error by allowing you to automate processes and create rules, which can lead to a more secure system.
How does a professionally managed cloud environment work?
A professionally managed cloud environment allows your business to operate your with the flexibility and confidence that you're getting the most from your cloud platform. The office becomes an option, not a requirement. Your team can work efficiently from anywhere, without sacrificing the performance of the applications they need to do their jobs.
A properly managed cloud environment reduces risk for several reasons. Enhanced security features allow you to set customized levels of access. For even more control, you can leverage tools like Windows Virtual Desktop (WVD). Previously, something catastrophic like a natural disaster at a data center could take your business offline for days. Now, your environment can auto-failover to a different geological location.
The ability to continually review your cloud spend gives you insight into what you're really using. Having a more complete picture of the way utilization impacts costs empowers you to make smart budgeting choices and allocate resources responsibly. Knowing how your cloud environment is performing over time helps you identify opportunities for cost savings.
In some instances, you may be able to reduce your spend in one area, but realize you need to increase it in another. This kind of precision lets you control your costs, while still getting the most out of your environment and guaranteeing optimal performance. Compared to purchasing hardware this is a distinct advantage – a properly managed cloud environment is scalable and can flex up or down as needed.
Can I manage my own cloud environment?
The short answer? Yes. You can, but you might not want to. If you have an internal IT department with the right skills, you can manage your cloud environment in-house. But there's a cost to your business, even if you manage it internally.
Cloud management takes time, skill, and budget. Managing a cloud environment effectively takes time that your organization may not have. Focusing on cloud management can take your team away from other priorities that are more productive for your business. Cloud technologies are constantly changing, so there's a steep learning curve when it comes to the required skillsets. There are many nuances, new tools and evolving practices that can be challenging and time-consuming to keep up with. Even a cloud expert needs to dedicate themselves to continued learning to keep up with the frequent changes and updates to best practices.
Having your in-house team manage the cloud environment may seem like it's saving money, but in the long run that's often not the case. If it takes your team ten hours to do something a partner could do in two, it might not be the best use of your team's time. Not knowing exactly what changes to make and how to properly balance your cloud resources can also be a costly mistake.
Want to learn more about cloud management?
The ADNET team is certified in cloud technologies as individuals and as an organization. Members of our team hold advanced Azure certifications, and ADNET is a Microsoft Cloud Partner. ADNET is also one of the Top 250 Public Cloud MSPs. Our time is best spent keeping up with these technologies and advising our clients based on what we learn. If you believe your time is better spent helping your business meet its goals, ADNET can help – read more about our cloud management services, or reach out to us.