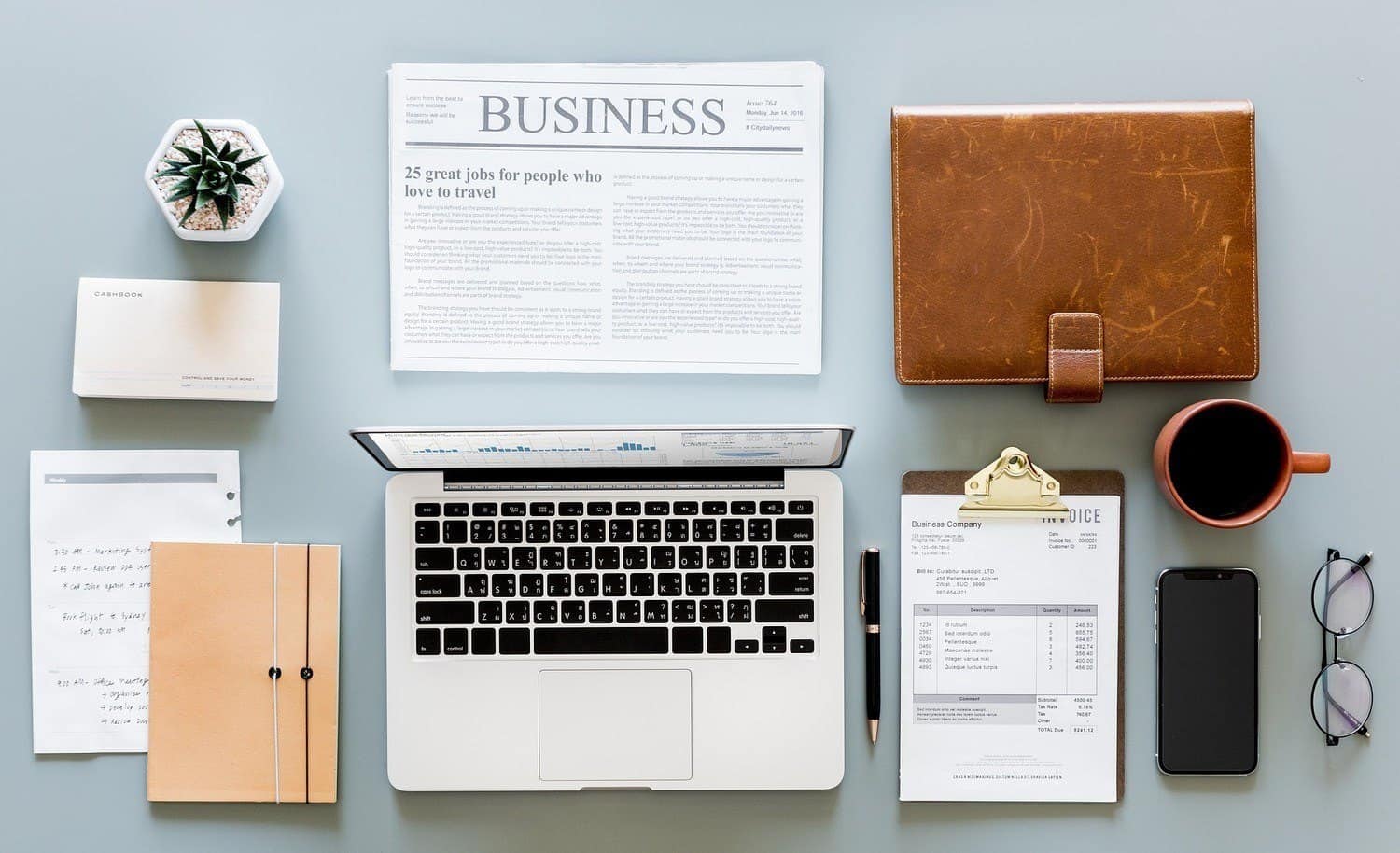 You might have noticed that lately, tracking productivity (or a lack thereof) is trending. With the advent of the internet, social media, and about a million and a half other things that are potentially more entertaining uses of your time, it's easy to get off track. Not to mention even when you are on track, you probably have dozens of meetings, conference calls, and tasks competing for your attention from Monday to Friday, on a rotation that never stops. Thankfully, insights from MyAnalytics can help you stay focused.
Fortunately, there are ways to get some of your time back. Sure, you can't recoup all of it, but just think of what you could do with those extra few minutes every day, every week, every month and every year. Just like that morning cup of coffee for $3.89 (conservative estimate here, I know that's not Starbucks pricing!), it adds up to a surprising number. So how do you know where your time is going, and how to get it back? Simple, there's an app for that!
Since our company made the move to Microsoft Office 365, I've been having a blast playing with all of the new applications I have access to. Of these, many have been helpful – but my favorite is MyAnalytics (or the artist formerly known as Delve). Every week I get a neat little report emailed to me documenting my time usage and showing me where those 40+ hours went.
For starters, I can immediately see how much "focus time", or blocks of time that were at least two hours long where I didn't have anything booked, I had. Focus time is the biggest point for me, because those unbroken hours of time are when I'm able to bury myself in projects that are easy to push off because you just can't pick them up and put them back down easily, picking up where you left off every time. It tells me who I'm spending the most time emailing or in meetings with, and how many hours I'm spending in meetings each week. It can be a scary number sometimes, but I like being able to have the snapshot of it to see where my time went. Even better, (or worse, depending on how much you enjoy meetings and the subsequent tracking of those meetings…) I can see my meetings for the past few weeks.

This report is always evolving, and recently Microsoft enabled users to see the insights right from the navigation bar in Outlook. So if you just can't wait to see that report, you can go out and find the data anytime. Personally, I find the insights from MyAnalytics to be a helpful, easy tool to examine my habits and see where I might be spending too much (or too little) time.
Lots of social media, devices and apps are also starting to let you know how much screen time you're logging on them right from the platform. Whether you're scrolling through a feed, responding to messages, or just reading articles – it can be a scary amount of time that you never even missed. Or, if you're comfortable installing an app that will monitor your social media screen time and restrict it for you (spoiler alert, I'm personally not) you can do that too. Just exercise caution and make sure you fully read the terms and conditions to see what it's going to access.
Whether it's your device, computer or coworkers taking up the majority of your time – if you know where it's going, you can put a plan in action to limit it when possible. These applications can help you do just that.