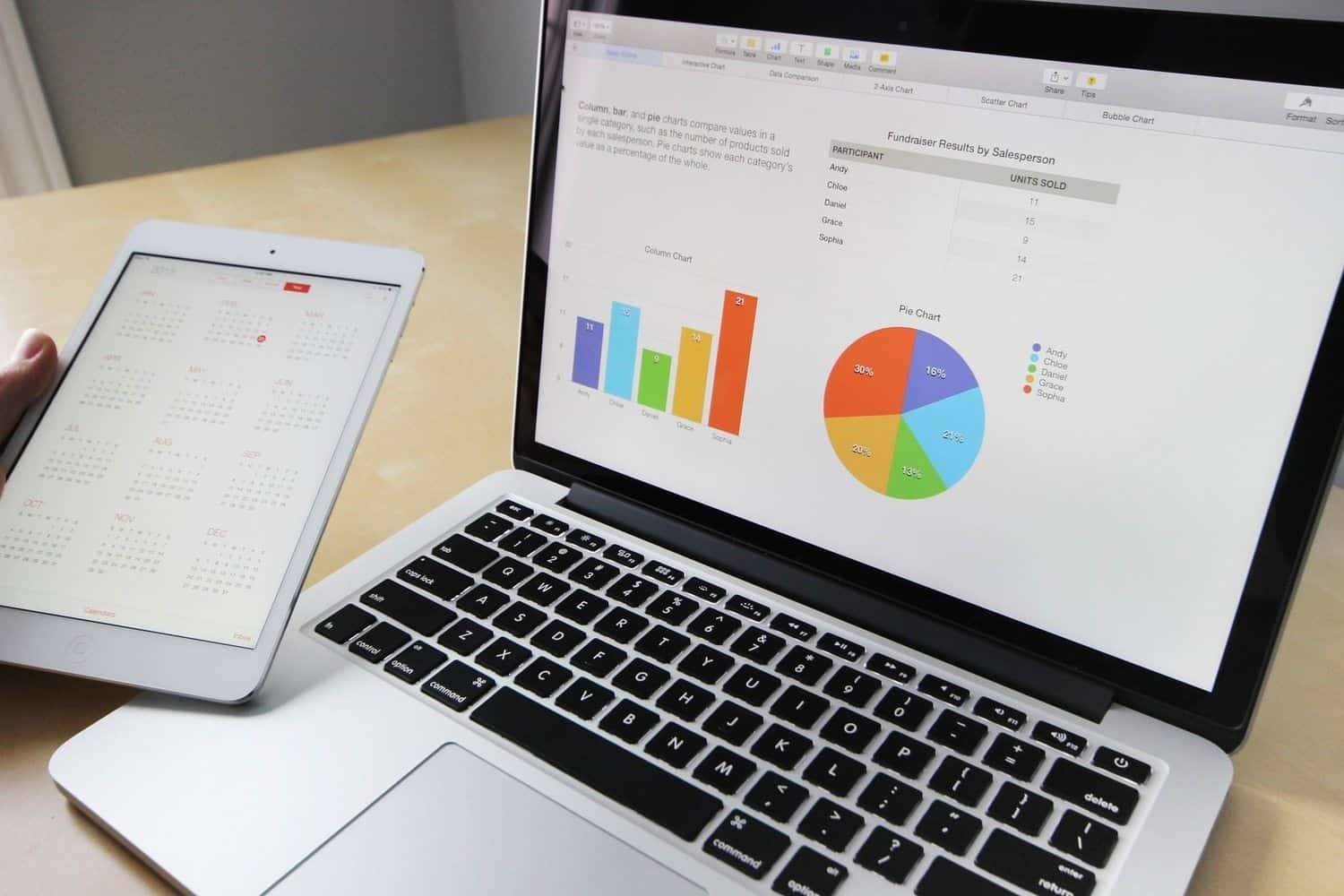 Fact-based decision-making is vital to the success of any business. Throughout the course of my career, I have spent hundreds of hours compiling data. There is no glory in this process, but it is vital. When the aggregating is complete, I often share that data via email. As soon as it leaves my mailbox, I have completely lost control over what happens next. The data can easily be changed in some way, lost or compromised, invalidating all those hours of work.
By leveraging simple business intelligence (BI) tools, we can retain better control over our data. Many of the big players in the BI space require a rather large investment of time and money. While they do provide ROI, it can also take quite a while to realize it. Businesses do not always have the patience or ability to wait for such a long return on their investment. Often these BI initiatives lose momentum and as a result, will subsequently wither and die on the vine. The promise of driving decisions based on data is abandoned and the business reverts back to less holistic measures.
People often think of the technology and cost as barriers to Business Intelligence, but many BI tools are now attractively priced for the small to midsized businesses. In fact, many businesses already have many, if not all of the components to leverage BI. Configuring SharePoint with Excel PowerPivot, for example, provides an amazingly low cost entry point into BI. Now scorecards, dashboards and key performance indicators (KPIs) can be authored right in Excel, a tool many business users are already familiar with. Let SharePoint host these files and do the heavy lifting while freeing your users' computer from requiring PowerPivot being installed. Once published, your business intelligence is now available to whomever you allow access. This means if you are on the road, at home or at a conference you can log into your extranet and interact with your BI data.
Being a part of the SharePoint platform, you now avoid additional servers and systems, which come with additional overhead. By staying within SharePoint, you can also easily scale your farm as business needs change. Leveraging SharePoint as your BI platform is a great low-cost way to get your feet wet, or to continue building on your BI successes. Take a look around your organization – you may already have the tools you need. Spend a little amount of time learning about these tools and you will quickly see how easy it is to provide insightful data, without spending hours compiling it.