Danielle Allard
Marketing and Events Specialist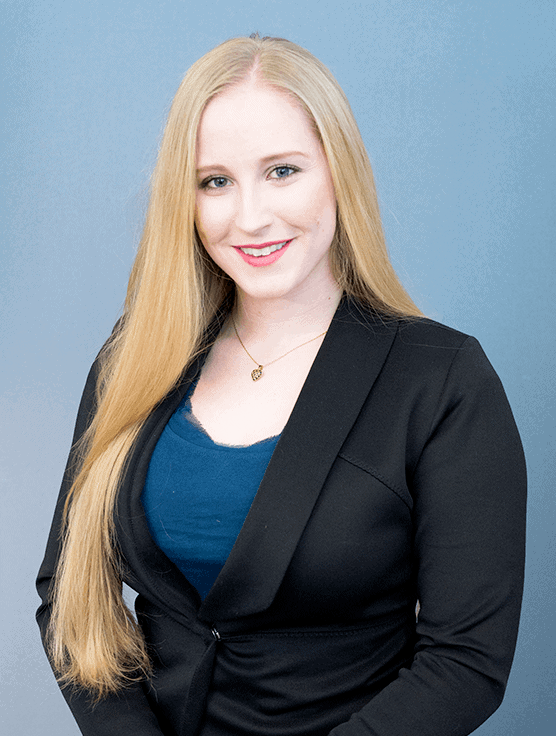 Danielle Allard joined ADNET as the Operations Coordinator in January of 2014 to support Learning Services and ADNET's Operations Team. In September of 2014, after displaying a passion for marketing, she transitioned into the Marketing Operations Coordinator role. In 2016, Danielle became the Marketing and Events Specialist.
As the Marketing and Events Specialist, Danielle designs, plans and executes events. She is constantly working with clients, partners, vendors and her team to create solutions and improve their experiences. Additionally, she is involved with marketing initiatives, communications and branding for ADNET.
In 2015, Danielle became a certified Microsoft Office Specialist and in 2017 she achieved CMP (Certified Meeting Professional) designation. Danielle also holds certifications in Event Design and Social Media Marketing. ​​