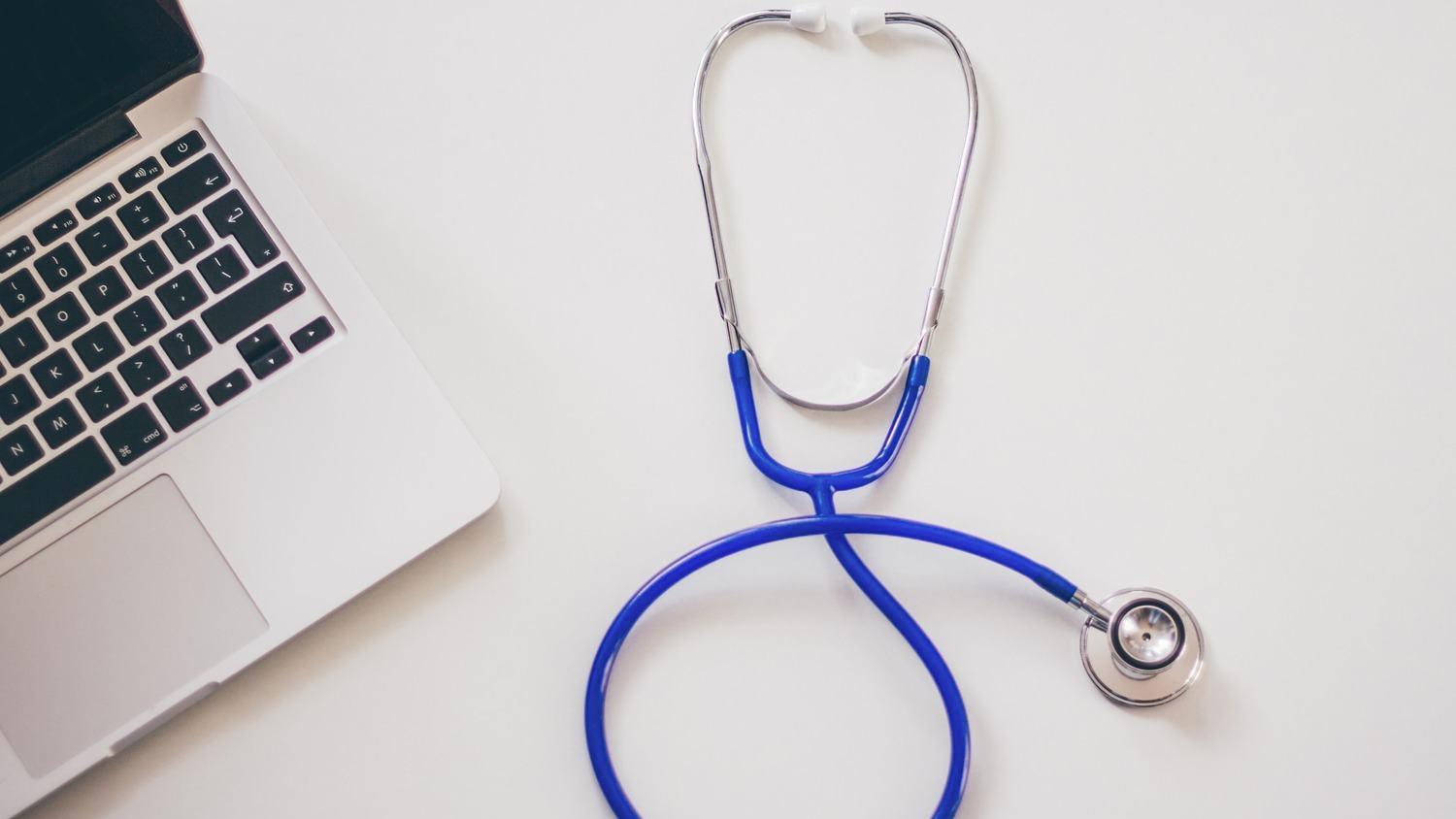 UConn Health is a large health provider in Connecticut, leading the way in improving the health of its patients and the community. For the last fifty years, UConn Health has been synonymous with high quality medical care and brilliant innovation.
Due to the nature of their organization, having efficient methods of data management is imperative. Using the SharePoint platform allows UConn Health to store data, collaborate on it and keep things organized and easily accessible. With thousands of users, a database originally built in 2003, and complex custom applications, UConn Health wanted to ensure that their tools were fully integrated into the business and current organizational goals.
ADNET was engaged to help UConn Health transition off of their existing enterprise 2010 SharePoint farm, and upgrade to the latest 2016 version. With the knowledge that the previous versions would be unsupported soon, UConn Health knew it was necessary to move to a newer version to ensure that they had appropriate support, updated patching and access to the critical features they rely on for day to day functionality. Always having a supported version is a way to keep data safer and systems running properly. Additionally, SharePoint 2016 has upgraded features and added tools to improve performance and enhance search capabilities.
A project like this is complex for several reasons. First, due to the regulations of the platform provider, 2010 cannot transition directly to 2016. It has to go through any versions that bridged the gap between the original platform being used and the release being updated to, which in this case meant that the data had to be lifted to a 2013 version before it could be brought up to 2016. UConn Health also had a variety of custom applications that needed to be upgraded. In order to make sure that the applications would be compatible with the new version of SharePoint, extensive testing and changes to written code were necessary before deployment.
Their massive SharePoint farm included fourteen content databases and hundreds of sites, which all needed to be migrated to the newer version without losing critical data. Knowing the complexity of the project they were undertaking, ADNET worked with UConn Health to collaborate on timelines that made sense for everyone. The Application Services Team at ADNET sent weekly updates to UConn Health, keeping them informed of progress and next steps throughout the project.
ADNET was able to do the majority of the work over a holiday weekend so that UConn Health would not experience downtime during normal business hours. No major issues were experienced, leaving UConn Health thrilled that the project went so smoothly getting them back up and running quickly with upgrades and limited downtime.