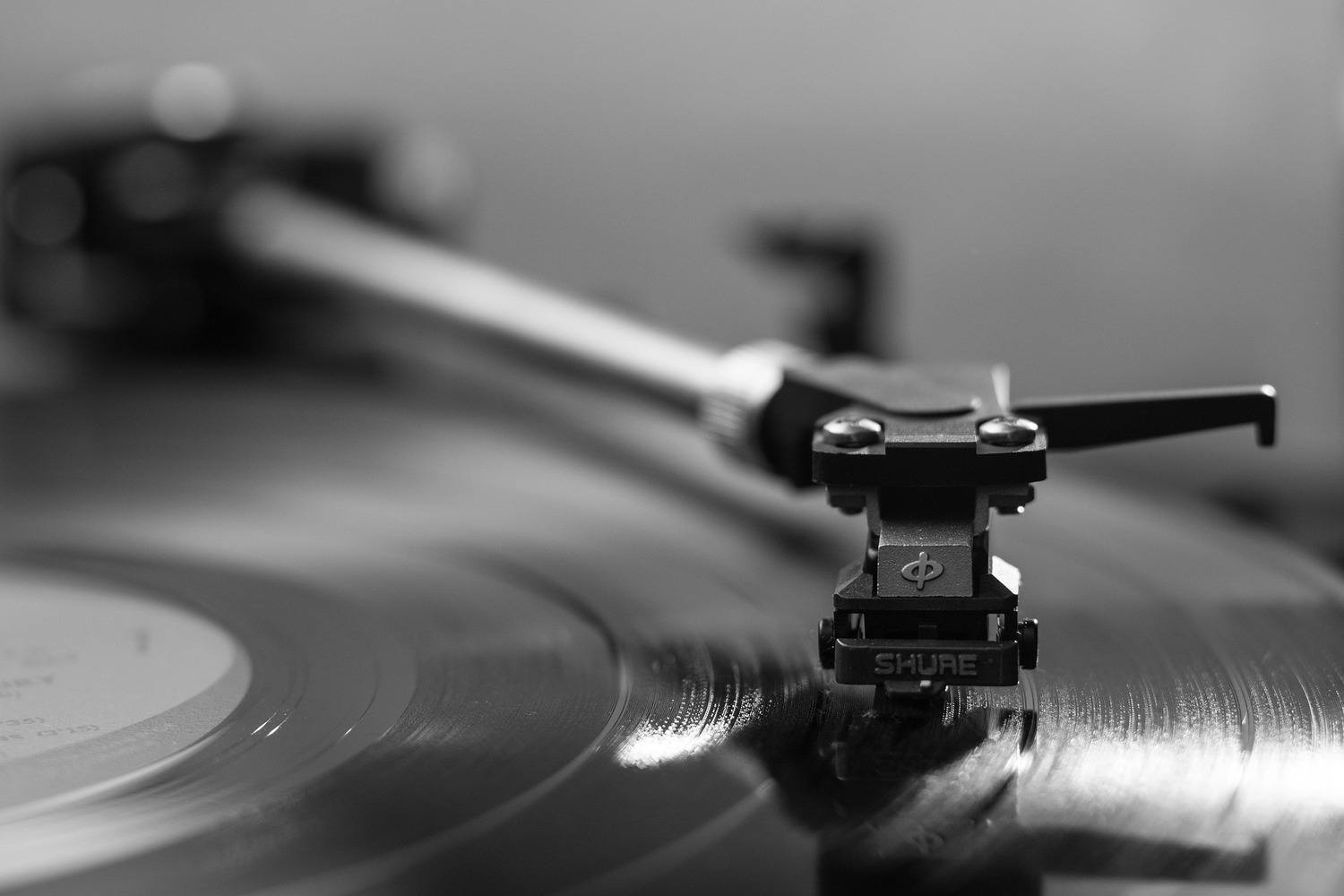 As anyone who works with me knows, I am a HUGE fan of 1980's music. Always have been, always will be. One of my favorites is a song called "You Spin Me Round" by a one hit wonder of the 1980's (bonus points if you can name the group). The song and accompanying video pretty much typify everything about 80's music – a certain beat, lyrics that aren't too deep and most importantly, big hair.
So you might be wondering how this ties into IT? And why I am writing about this today? The premise of the song is things going round and round and round. In the IT Security realm, it seems like the same thing when it comes to the need for doing updates/patches. It just keeps going "right round round round."
There have been countless examples in 2017 already about the critical need for patches and updates. We saw it most notably in May with the Wannacry scare – see the following post for our thoughts back when that issue happened. The update focus for that issue was Windows devices – servers and workstations.
Fast forward to this past week and there a new vulnerability, primarily focused around mobile devices was uncovered. Named "Broadpwn" the device flaw is associated with Broadcomm wireless chips that are found in a wide range of devices ranging from iPhones, Android devices and even Apple laptops and watches. While there are no known exploits in the wild currently, it is only a matter of time – especially given how widespread the impacted devices. For more details, see the following article.
What do we need to do?
So here we go round and round again. Updates are out for both Apple and Android devices as of this week – so let's get those devices updated. Patching your systems against these vulnerabilities is crucial. As always, feel free to reach out to ADNET if you have any questions or concerns.