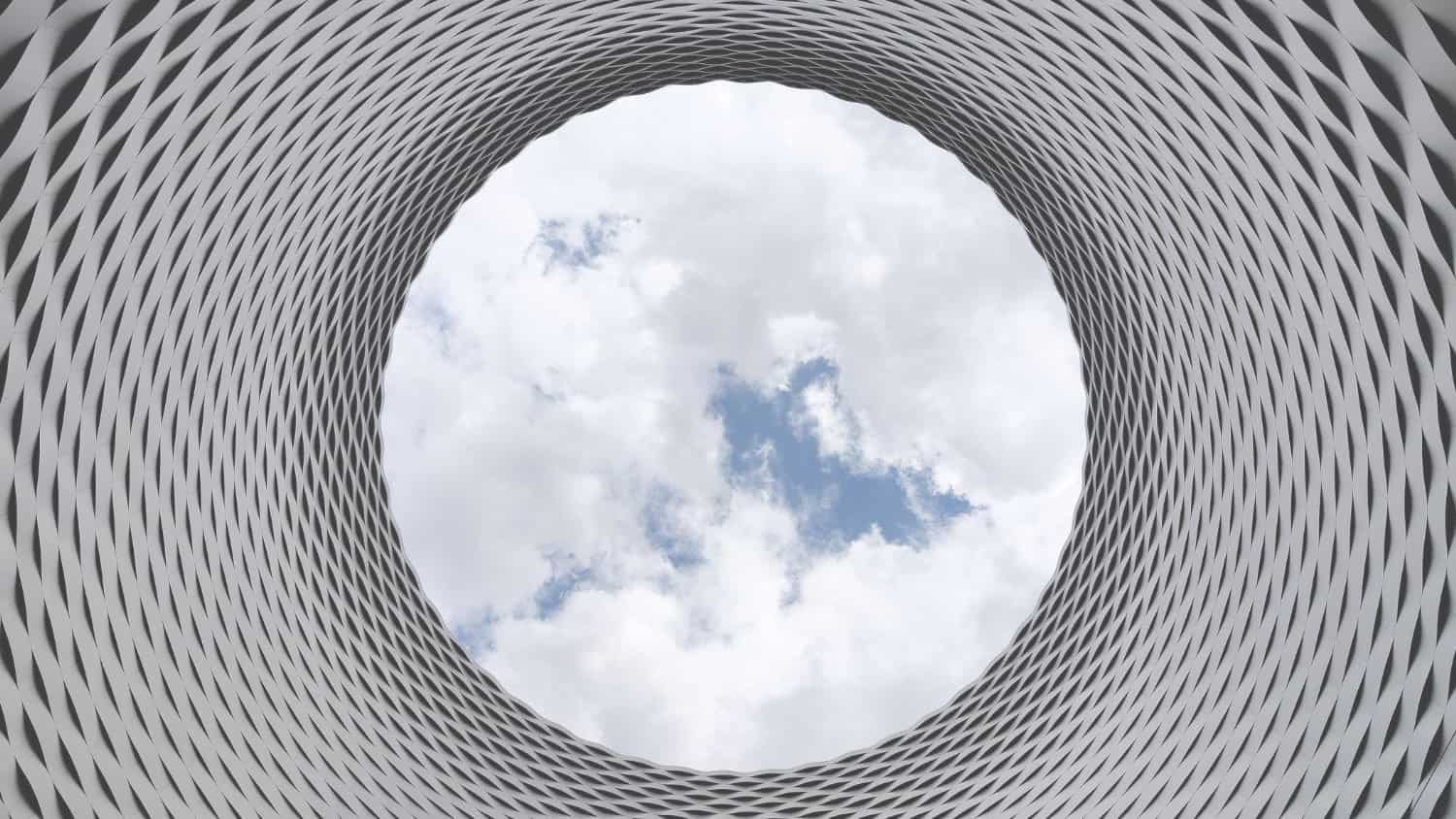 P2 Automation provides small businesses with simple, efficient business software (CRM/xRM) that is highly customizable to fit each clients' existing business process. The technologies P2 Automation uses include its P2xRM Software Suite. It is based on Microsoft Office, SQL Server, Java-based web software, and several data synchronization solutions.
Many of P2 Automation's clients work from home or remote locations with no brick-and-mortar facilities. While some of those clients are comfortable with desktop-based tools such as Office, Outlook, P2xRM, and QuickBooks Pro, others appreciate web-based tools. P2 Automation has to deliver flexible solutions. Its clients need efficient technology solutions so they can focus on growing their business, without requiring much time to manage and maintain their IT environment. These systems must also be secure, as all their business data resides within them. P2 Automation consistently commits to providing its clients with affordable, reliable and secure solutions.
The Challenge
The P2 Automation team was looking for a solution that would provide a single, accessible, secure place for development using technologies such as Microsoft Access, Eclipse and Visual Studio, and SQL Server Management Studio. They also wanted an environment that they could run their business from and collaborate with their clients. P2 Automation envisioned a simple, secure, "no-nonsense" environment for clients to test or evaluate its software solutions. Similarly to its clients, P2 Automation wanted an environment that "just worked". Its team couldn't afford to spend time optimizing their internal computer network.
The Solution: Azure Cloud
P2 Automation engaged ADNET Technologies to build a secure development, test and production environment on Microsoft Azure cloud services. ADNET designed a secure Azure cloud platform that's easily accessed by the entire P2 Automation team, including multi-factor authentication for all users.
ADNET fully manages the Azure-based system, which its Network and Security Operations Centers monitors 24/7. The P2 Automation team is able to access the system from anywhere, at any time.
How P2 Automation Uses Its Azure Cloud Solution
P2 Automation uses the Azure cloud environment to manage all aspects of its business. They manage from their own business functions, such as Customer/Project Management with P2xRM, accounting's QuickBooks Pro, and Microsoft Office. It also runs its development and software demonstration environment. Using this cloud solution, P2 Automation can focus on running its business and taking care of clients. They now spend less time worrying about monitoring and optimizing the performance of its systems.
P2 Automation extends the benefits of the ADNET-built system to its clients, dedicating space for clients that need a highly secure, scalable and redundant environment for their own businesses without having to pay the traditionally high cost of building their own "on-premise" system. P2 Automation not only leverages the virtual hardware Microsoft Azure offers, but they've figured out how to virtualize services too. This provides immediate scalability to all infrastructure and applications without any administrative action.
The Azure-based solution is affordable for both P2 Automation and its clients. Most importantly, the traditional up-front capital expenditure that usually accompanies the building of a new environment has been transformed into regular monthly expenses. Therefore, P2 Automation did not have to deal with significant unplanned capital expenses.
"Utilizing the Azure Cloud framework, we have built a secure, elastic and redundant approach to provide an 'on-premise CRM application' with an entirely new life as a multi-user Software-as-a-Service application", said Christopher J. Luise, Co-CEO of ADNET Technologies. "Our capacity to serve existing and prospective new clients has broadened from a regional market to truly international potential overnight. This will be a new approach for P2 Automation, and we are thrilled to see our client's business grow. Their story is an example of how powerful and transformative a well-designed and securely-managed cloud system can be for any business."
Want To Know More About Azure Cloud?
To see how an Azure based solution can change your business, reach out to ADNET. We'd love to help.
About P2 Automation
P2 Automation, LLC. is a software development firm in Southington, CT. They provide small businesses with automated business productivity solutions using software, such as Microsoft Office, Dynamics 365, and their flagship business automation solution, P2xRM. Their technical understanding of business automation solutions, coupled with their practical expertise in small business operations, allows them to design solutions that regularly exceed clients' expectations. As a small business, they also use the very same solutions that they implement for clients. This gives them a significant advantage over other firms who simply sell a product. Learn more at p2automation.com.