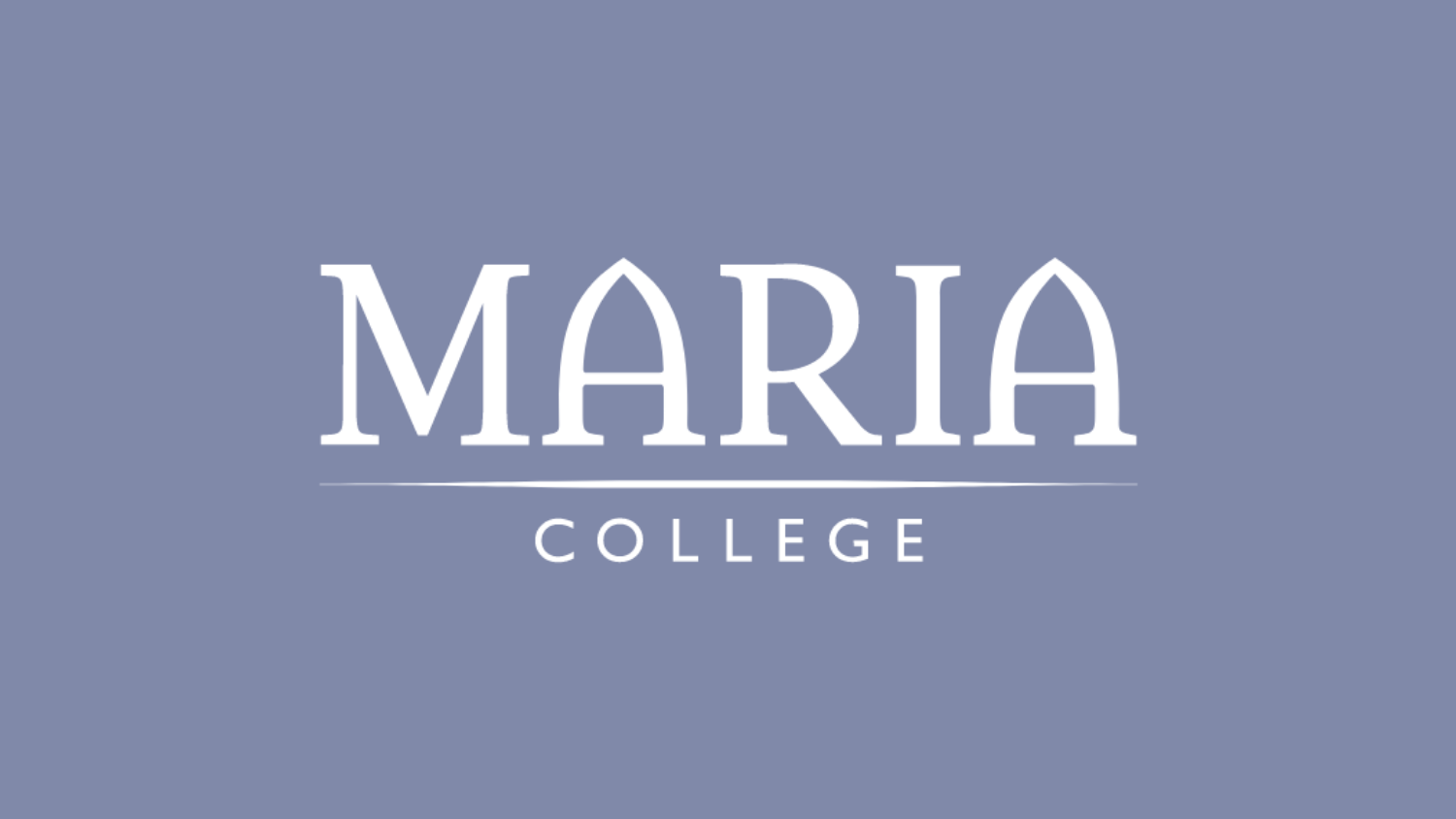 The pandemic has changed the way many businesses work and the way most academic institutions offer instruction.
While adapting wasn't easy, it had to be done quickly. With the lightning-fast execution of continuity plans, workplaces adjusted to operate remotely. Many times, these plans needed to be created on the fly.
ADNET Technologies worked closely with its clients to help them navigate the disruption and ensure their technology infrastructure could handle this unprecedented shift in work.
How Maria College was able to go remote
When Albany-based Maria College ("Maria") was forced to close campus in March, it needed to rapidly transition to a remote-based instruction model. The school's staff went into their offices on March 18 to get what they needed to start working from home – and by the next day, they were fully functioning in a remote environment.
"A successful transition was especially important for us because a majority of our students are pursuing degrees in nursing and health professions and rely on necessary in-person trainings," said Joel Nudi, Chief Business Officer and Vice President for Administrative and Grants Management for Maria College.
To accommodate, the college's leaders needed to prepare faculty and students to adapt to remote instruction settings for previously in-person learning experiences, one-on-one academic supports, and clinical lab trainings.
Maria College prioritizes technology
Fortunately, Maria College had prioritized its tech capabilities and infrastructure in recent years as part of a college-wide effort to strengthen its programs and offerings and enhance its student experience.
Since engaging ADNET, Maria College has adopted new software and security systems, improved technology hardware in classrooms, and upgraded lab facilities with a state-of-the-art simulation center and distance learning capabilities. The distance learning rooms have made it possible for nursing labs and nursing classes to do simulations, an essential part of the curriculum, and something that other institutions have struggled with during this time.
"Several years ago, when our relationship with ADNET first began, you really had to be on campus in order to learn. We knew it was necessary to build an online learning environment, so we put our focus on making it happen," Nudi said. "Today, distance learning is not only possible, but essential given the times. If we didn't invest in this technology for remote instruction, the situation would be much different."
"Our ongoing collaboration with Maria College helped its team maintain business continuity, its professors keep teaching, and its students advance in their degree programs during a critical time," said Ron Gibson, Albany General Manager for ADNET Technologies. "We've been really proud to partner with their team."
Leveraging O365
ADNET helped Maria College adopt Microsoft Office 365 and maximize its experience on the platform.
"The college fully deployed the platform – their email was on Outlook, they were using Teams for phone and video calls, they collaborated through SharePoint. It maximized the productivity of their workforce and the effectiveness of their programs – and all of this happened before the pandemic," Gibson said. "It eased the school's transition when our entire world was disrupted by the novel coronavirus."
Despite having the infrastructure in place to accelerate its transition into online-only education, Maria College still confronted challenges after traditional on-campus learning was disrupted.
Those new challenges included:
Enhancing the remote capabilities of Maria staff to be able to adequately perform functions that would normally be accomplished only in the office
The need to source laptops for students who did not have access to adequate technology at home
Quickly launching a virtual tutoring program for at-risk students – which was previously all done in person
ADNET worked quickly to secure and deploy a fleet of laptops for Maria College, ensuring all students could participate in remote learning. Maria College was also able to seamlessly transition to virtual tutoring sessions, something the students appreciated and continued to participate in.
Maria College continues to provide remote instruction
Although the times are challenging, Maria College has been able to provide its students with the same level of education remotely as they'd have in person. Now more than ever, its students' continued education is essential to ensure they are ready to join the fight against COVID-19.
Maria College reopened its campus for in-person classes on August 31. During its Fall 2020 semester, it has used technology, digital experiences and remote learning far more heavily than in the past – something the college expects to continue as it further refines and enhances the experiences of its faculty, staff and students.
"We're proud of where we are with our technology, but know we need to continue with ongoing 'check-ins' and improvements. Going forward, we have plans to make our technology even stronger by implementing information systems and building additional infrastructure in the cloud," Nudi said.
Want to know more about upgrading your tech infrastructure or increasing the productivity for your remote workforce? Reach out to ADNET. We'd love to help.