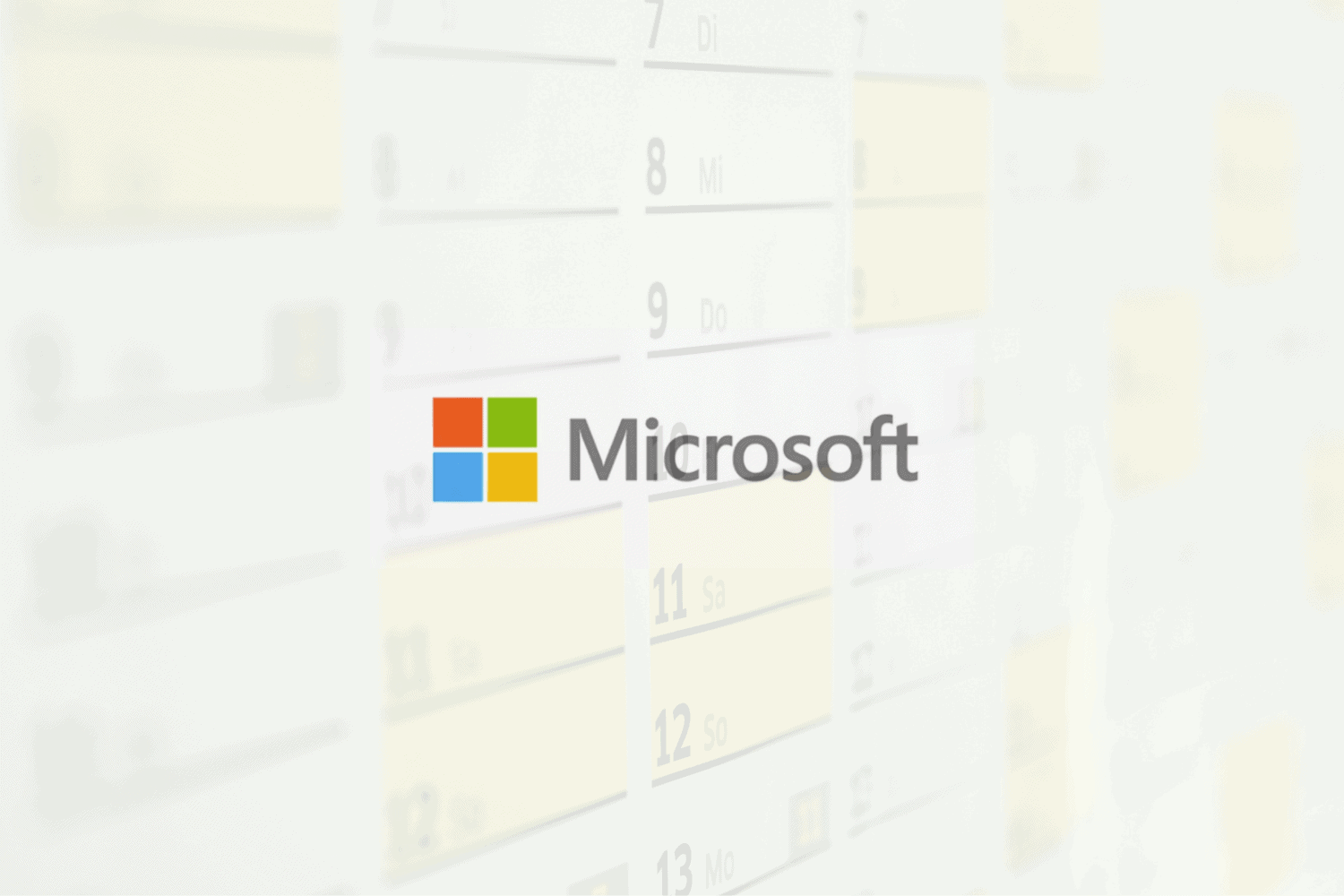 In October 2020, Microsoft will sunset a range of products from Exchange Server 2010 to Microsoft Office 2010. While you can technically continue using products once they're end of life, there are many reasons you shouldn't. When a product loses manufacturer support, important features such as security updates are no longer developed and provided to users. Technical support and fixes for known issues also won't be available.
Here's a look at what Microsoft products are going end of life and when, and recommendations for what you can do if you still rely on any of these products.
Exchange Server 2010
Office 2010
Windows Embedded Standard 7
Exchange Server 2010 – Extended support ending October 13, 2020
Microsoft Exchange Server 2010 was originally scheduled to end extended support in January of 2020. Given how many customers were still using it at the time, Microsoft postponed the date to October 13th. Customers can migrate email to the cloud with Microsoft 365, also known as Office 365 or O365, or choose to upgrade to a newer version of Exchange server on-premise. In most cases, ADNET's recommendation is to take this opportunity to move to the cloud. The Microsoft cloud offers multiple advantages over on-premise solutions, including:
Always Updated: No more costly upgrade cycles – one of the great benefits of Software-as-a-Service (Saas) offerings is that you always have the most current version. For Microsoft services, that's significant.
Security: Microsoft offers several key security features in the cloud versions of its products that aren't available on-premise. For example, in the case of a security event, Exchange in the cloud offers more detailed security logs that can be helpful in a forensic analysis, whereas the logging capabilities of Exchange on-premise are limited. Multi-factor authentication (MFA), a critical security feature necessary to protect against today's threats is also offered with Microsoft's cloud services. On-premise Exchange requires the addition of a third-party service for MFA.
Ease of Access: Microsoft cloud services are easier than ever to access from anywhere.
If you choose to keep Exchange on-premise, be advised that transitioning from Exchange Server 2010 directly to Exchange Server 2019 is not possible. Instead, you would need to move to Exchange Server 2013 or 2016. The benefit of moving to 2016 is that you will have more time before making these kinds of upgrades again.
Office 2010 – End of Life on October 13, 2020
Office 2010 and Office 2016 for Mac will go End of Life on October 13th, 2020. Upgrades can be made using Microsoft Apps 365, (various licenses are available) or by making the one-time purchase of Office 2019. ADNET recommends migrating to O365, a flexible monthly subscription that ensures you always have the latest updates and security features.
Windows Embedded Standard 7 – Standard support ending October 13, 2020
Standard support for Windows Embedded Standard 7 will end on October 13, 2020. This is not to be confused with Windows 7 Professional, which went End of Support in January 2020.
ADNET recommends upgrading to Windows 10 (the current version). You can choose to purchase a new PC or license a full version of the software for an existing machine. However, Extended Security Updates (ESUs) for Windows Embedded Standard 7 are also available for purchase on an annual basis, which can get users through to October 2023.
We're Here to Help
When it's time to upgrade systems or migrate to the cloud, we know there are often extenuating circumstances such as needing to support older applications, etc. The good news is, there are more options available today than ever and many of the considerations that prevented companies from moving to the cloud no longer apply. ADNET has experience advising clients in this situation and helping them develop a financially sound migration plan while implementing creative solutions to reduce risk. If you have questions or would like a complimentary consultation, please reach out to us.