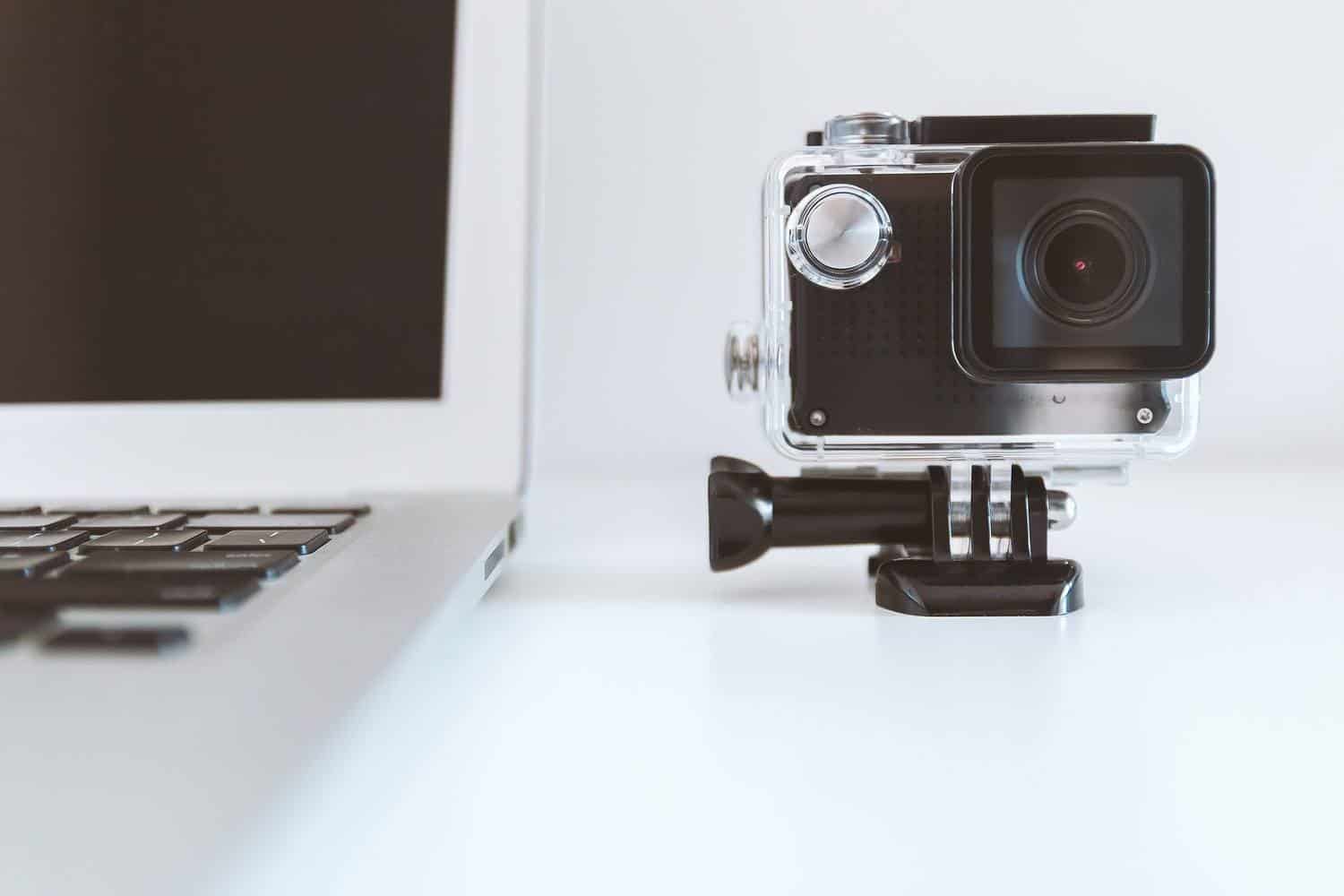 Admit it… cat videos on YouTube are funny. When your toaster-oven isn't melting the cheese on your frozen pizza, the first thing you do is look for a "how to fix" video on toaster-oven repair. And who hasn't watched the "mic'd up" of the Patriots' Amazing 25-point comeback in Super Bowl LI? (ASIDE: OK, while writing this blog, I couldn't resist going to YouTube to watch it YET AGAIN)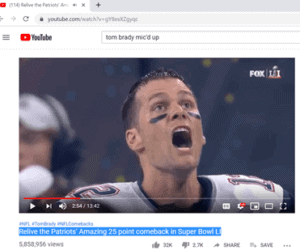 Now think about your work environment. For any problem you come up with, I'm guessing there is someone in your organization that has the knowledge and expertise to help you, but there may be no easy way to tap into that knowledge. Historically, companies have avoided using video extensively because it can consume bandwidth and server CPU cycles, and fill disk drives.
Office 365 Stream
Microsoft Office 365 solves many of the issues related to internal streaming. With most O365 licenses, your company has rights to a huge amount of storage for video in a streaming playback feature called Stream. One of the really cool new features of Stream is its ability to transcribe audio and provide indexing, which allows viewers to click directly to whatever they are looking for. Office 365 Stream gives your company the opportunity to build and securely manage your own private video platform.
Uses for Stream
What could you use Stream for? I can think of lots of ideas. I'm sure you can add to my list – I'd love to hear what you come up with! Here is what I have so far.
Training videos of all sorts, which can be at the specific task level, or something more general.

When ADNET rolled out O365 internally, we made a series of videos. We loaded these in Stream to teach people "how to" OneDrive and navigate our new and expanded SharePoint site. In a few cases, we released both detailed and summary versions of the videos.

News of the day directly from your senior executives.
A way of "broadcasting" company or department meetings that not everyone can attend in person.
Product demonstrations, a sample sales pitch, or maybe tricks and tips.
Over time you'll build an archive of videos covering many topics. It will become a way of getting new hires acclimated to your corporate culture.
Organizing Office 365 Stream
You can organize your corporate Stream into channels, and permission each channel appropriately. Got some sort-of-sensitive technical videos? Drop them in a channel permissioned for your engineers only. Proprietary marketing information? A Sales & Marketing channel will suffice. You could also have a channel for all employees for general information.
Making Videos for Stream
Making videos can be as simple or elaborate as you like. It can be as easy as pointing your smartphone at a co-worker. It can also get sophisticated if you have the budget and need. An international insurance company I once worked for built out a whole professional video studio (complete with a teleprompter) to make sure its webcasts met compliance approval. One misplaced word could have had serious legal implications for the publicly-accessible webcasts.
Hopefully you'll find a comfortable middle ground. I've had pretty good success with just my laptop camera and inexpensive video editing software. Of course, I have an advantage: at my age spending time on makeup and hair is pointless and unnecessary.
How to Stream Your Way to a Better Workplace:
Have a specific goal in mind before shooting your video. If your "talent" is comfortable in front of the camera you don't need a complete script. Have an outline that identifies key points. If you need to write out a complete script, memorize some of the key phrases to avoid looking like you're making a hostage tape.
You'll have more viewers with short, focused, and interesting videos than a long "all encompassing" video. ADNET's summary videos always have higher views than our longer "detailed" efforts.
Know your audience and target specific needs.
You don't need to have "ready for broadcast" quality. Still, pay some attention to the lighting and background and make sure your audio is clear. Even a loud nearby computer fan can add annoying noise to a video.
Plan on spending time re-shooting and editing your video. Pros spend more time in post-production than they do in front of the camera.
Keep your videos fresh and relevant. You may need to re-shoot training videos periodically to keep up with changing conditions.
Stream content does not support external users…at least not yet. The Microsoft O365 RoadMap shows "public anonymous external video sharing" coming in the 4th quarter of 2019. For now, consider using Stream to meet your internal needs.
Have questions about Stream or O365? Reach out to us – we're happy to help you leverage these tools.