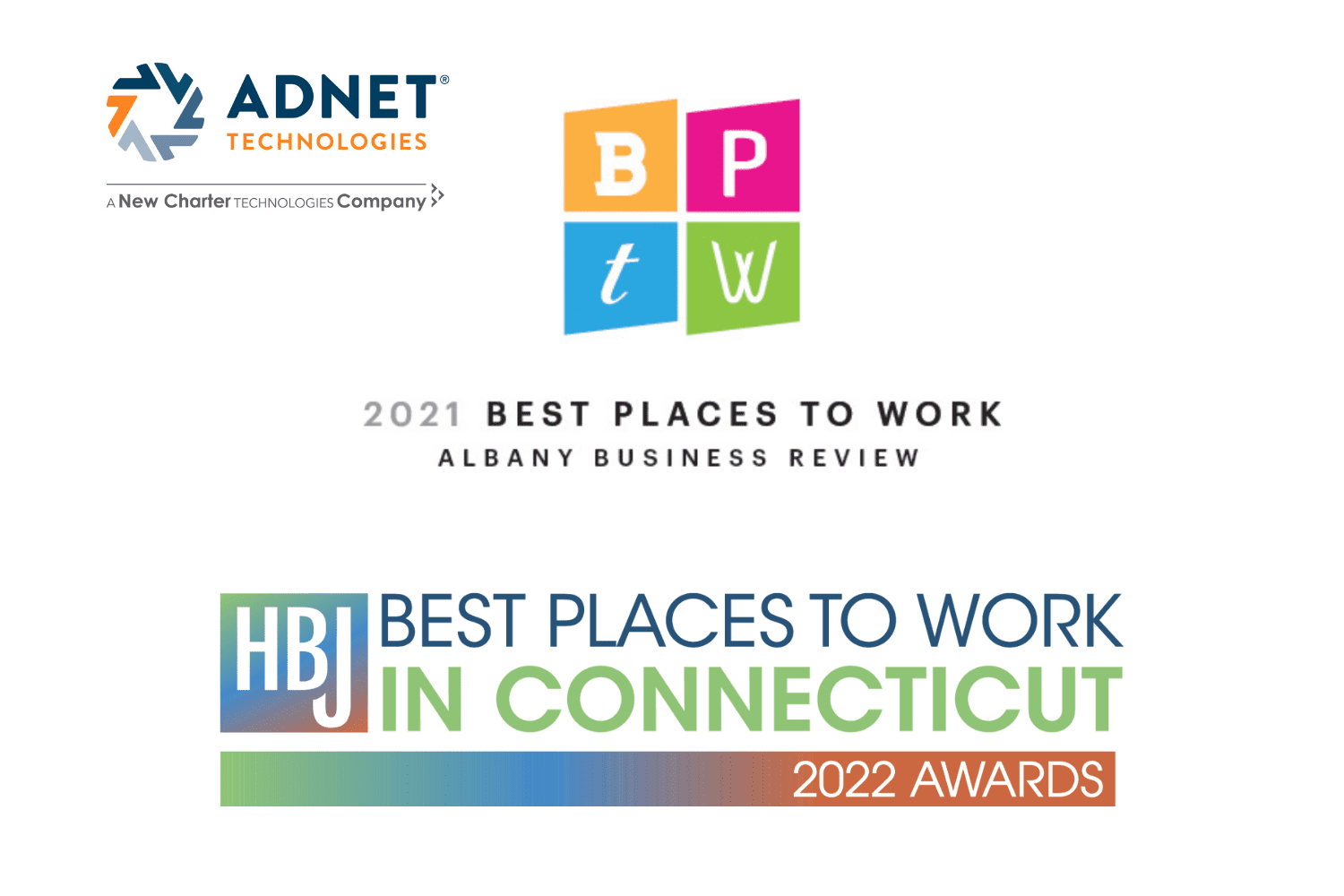 This opportunity is no longer available. Please check our careers page to view open career opportunities.
Description
General Information
The position of Client Experience Coordinator reports to the Team Lead, Client Service Operations.
Status: Full Time, Non-exempt
This position is primarily remote, however travel between client sites and ADNET locations may be required.
Job Purpose and Overview
Typical Schedule: Monday-Friday 8am-5pm Eastern Time
This role will be responsible for the complete spectrum of client support experience for the Technical Assistance Center (TAC), including managing the schedules of technical resources, prioritizing and routing support tickets as they arrive, appropriate escalation handling, quality service follow-up, and service level monitoring.
As Client Experience Coordinator, you will support the Technical Assistance Center in day-to-day coordination of service tickets, team resources, project scheduling and workflow, and will work with ADNET clients to ensure exemplary service. You will be responsible for the escalation of outstanding issues and will follow up with clients to ensure exemplary support, practicing "closed-loop" communication. Our number one priority at all times is to exceed client expectations and measure our satisfaction impact.
The Client Experience Coordinator has sufficient authority and responsibility to ensure that the clients are always taken care of.
Position Qualifications
Education: Associate's Degree in Information Systems or related area preferred, or minimum three years' of relevant work experience, or a combination of education and experience.
Skill Level: Ability to organize and handle multiple tasks and priorities. Keen attention to detail and follow-up skills. Must have exceptional communication skills and the ability to maintain a professional manner. An ability to operate in a very methodical manner with minimal supervision. Must have the ability to think logically. Must be driven and well-organized. Ability to thrive working both independently and in a team environment. Ability to build processes to increase efficiency of the team and to provide a better client experience.
Responsibilities
Understand and practice ADNET's core values at all times:

Passion, Integrity, Accountability, Focus, Professionalism (see Vision, Mission and Values section for details)

Manage the technical resources in TAC, including (but not limited to):Prioritize support tickets and assign to the appropriate technical resource.

Reassign support tickets as necessary to meet SLA objectives and maintain client satisfaction levels.
Schedule team members for projects and support tickets.
Update clients on support ticket status and set expectations appropriately.
Interact with clients to advise them of scheduling changes and work with ADNET team members to make schedule adjustments as needed.
Answer support calls and assign them appropriately.
Ensure team follows time entry policies.
Approve all time entries for team ensuring they are both accurate and client facing.

Assist in the maintenance of the managed clients support portal.
Handle administrative duties to maintain good client and vendor relations.
Perform as a client advocate to ensure client satisfaction.
Pass on appropriate client opportunities to sales and management team.
Voluntarily provide information and assistance to other office members for the whole office's success.
Stay current on industry trends and technology, which may affect operations or customer expectations.
Follow policies and standard operating procedures as published and defined by ADNET.
Assist in the creation and establishment of goals, policies and standard operating procedures.
Work with supervisor to develop and follow an education/certification program to increase/maintain level of technical expertise.
Maintain entries in ConnectWise that accurately report daily activities.
Check email and voicemail throughout the day. All voicemails and emails to be responded to within 24 hours.
Note and report any client issues and/or concerns.
Document process and procedures of the position. Maintain documentation.
Attend the weekly technical staff meetings and take meeting notes. Be prepared to discuss client issues and service delivery concerns.
Perform other such tasks as assigned by supervisor.
Standards of Performance
The Client Experience Coordinator will be performing in a satisfactory manner when the following have occurred:
SLA targets for ticket triage are achieved or exceeded.
Excellent client relationships are developed and maintained.
Projects, tasks, and responsibilities are completed in a timely, accurate and professional manner.
Team processes and procedures are documented and up-to-date.
A positive attitude, professional presentation, and productive communication style are maintained.
Satisfactory relationships with peers are maintained.
All company and departmental policies and procedures are met.
Progress toward career goals and objectives is documented.
Ability to be productive while working independently is proven.
Ability to share a positive attitude in the work environment.
Physical Requirements & Work Conditions
Physical: Vision: Correctable vision. Hearing: Full hearing capability including the dissemination of tones. Normal office work. An ability to lift 10- 30 lbs. An ability to stand and/or sit for up to 10 hours/day. Work time may include some evenings and weekends as well as overnight travel.
Language: Ability to effectively speak, read and write English.
Ability to make prudent decisions in matters of significance.
Working Conditions: An ability to work in a professional office environment and LAN/WAN room environment. Work time may include some evenings and weekends as well as overnight travel.
Transportation: Must possess a valid driver's license and a reliable vehicle for transportation to and from ADNET's offices and client locations as required.
Travel: This position requires infrequent travel. Must have the ability to fly on commercial airlines when and if necessary.
Apply for this Position
To apply for the IT Client Experience Coordinator position, please click here.