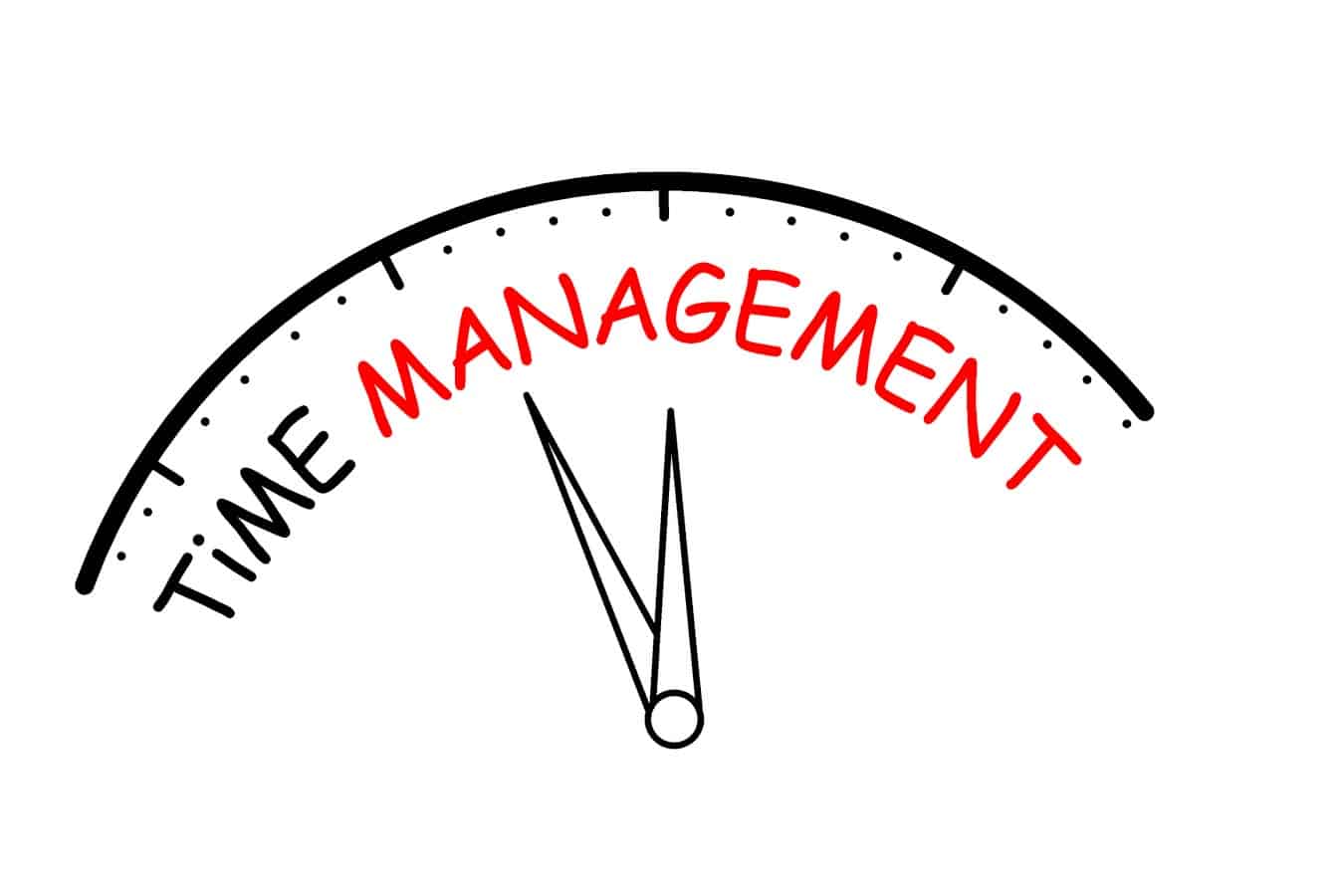 As someone who remembers a time when email was new and a bit of a novelty, I can truly appreciate what it has done for my work. However – I also frequently lament how much of it I get and wonder if it's a necessary evil or just plain evil. At ADNET, I generate communications, work on events, assist clients and review both internal and external documents. Working closely with so many departments, I am copied daily on hundreds of automated updates, service requests and email chains that don't actually involve me but are all sent to my inbox.
Email allows us the freedom to send our thoughts, updates and pertinent information out into the world without asking for an immediate commitment. You're not picking up the phone and calling someone to leave them a voicemail if you don't catch them. It's great for those times when you have something you need to say that doesn't need to be addressed right away, but it can also be a garbage heap where information goes to die and a killer for time management.
We have all been there. More often than not I see a number that absolutely horrifies me upon opening my inbox when returning from lunch, coming back to my desk after a meeting, or worst case scenario being out sick or on vacation. "You have 164 unread messages." Thank you, Outlook, you're a real pal.
While it can be daunting, it has to be done. Email is one of the most valuable and widely utilized tools in any business and an integral part of communicating within your organization, with clients and with your peers. It makes life a whole lot easier, but first you have to realize how to tackle that mountain of messages you get on a daily (if not hourly) basis.
Prioritize
I start by figuring out what is actually something I have a vested interest in or that needs my attention quickly, what is spam that I have ZERO idea how I ever received in the first place, and what I have been copied on merely for my own edification but really don't need to address right now (or ever).
Flag
Outlook's ability to flag messages is something I use frequently to keep myself from accidentally deleting important emails, as well as a reminder to work on things. First, I flag absolutely everything that needs my attention and I choose the most accurate timeframe from the dropdown. This way I can skim through and only look at the reds right away. Others get those variations of pink and I know that for the time being I can ignore them to a certain extent.
Delete
Next I delete the spam. Though I have a pretty aggressive filter, things can get missed. We have all gotten an email we in no way needed at some point in our professional lives. These get deleted without mercy, and I thoroughly enjoy it. Probably a little more than I should.
Address
I open up messages that I can't readily judge and look at the recipients to determine whether or not they genuinely require my attention. If it needs me, it gets a flag. If they're just sharing information and keeping me in the loop it gets skimmed and filed away in the appropriate folder (I've found sorting by department works best for me). Once these are all done, I go back and get started on my main priorities.
Having a plan of attack has made a huge difference for my productivity and shaved off precious minutes that used to be spent jumping around my inbox. Given the choice, I'd much rather spend the two minutes sorting than stare at each message until I figure out where to start. Now it's second nature to me – and frankly, I like not having to think about it.