Zachary Foote
Systems Engineer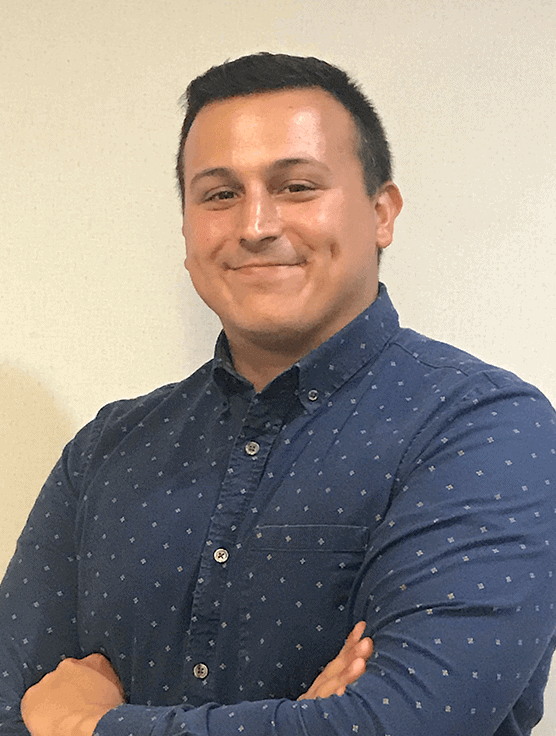 Zachary Foote joined the ADNET team in 2018 as a Technical Assistance Center (TAC) Engineer. Zach works to provide client support both remotely and on-site to ensure system issues are resolved in a timely manner. In 2021, Zach transitioned to the role of Systems Engineer.
Zach has diverse experience with updating databases, providing user support for a variety of different programs, and working toward solutions subject to SLA's (Service Level Agreements.) Zach's passion for Network Development and Data Security help him make recommendations to improve client network security strategies.
He attended Hudson Valley Community College and graduated from The College of Saint Rose with a Bachelor in Business Administration with a concentration in Management. He also has a Masters in Information Technology with a concentration in Network Development and Data Security from Southern New Hampshire University and was invited to become a member of the National Society of Leadership and Success.
Certifications: