Vlad Mkrtchian
TAC Specialist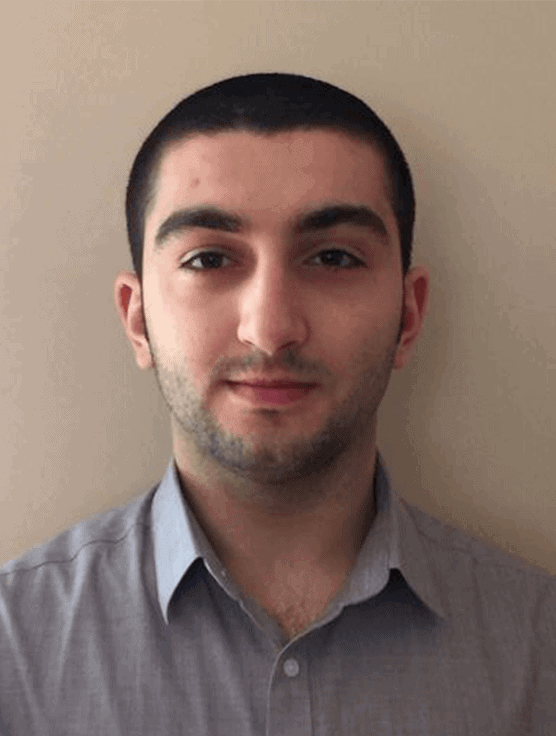 Vlad Mkrtchian joined the ADNET team in 2020 as a TAC Specialist. As part of the Technical Assistance Center (TAC) team, Vlad works with clients to resolve technical issues and provide end user support.
With experience in both technical and project management roles, Vlad understands the importance of resolving issues quickly to keep projects on track. His focus is on helping clients leverage remote solutions and support to achieve their business goals.
Vlad attended Manchester Community College and received an Associates Degree in Computer Networking Technology.
Certifications:
Cisco Certified Entry Networking Technician (CCENT)
Cisco Certified Network Associate (CCNA)