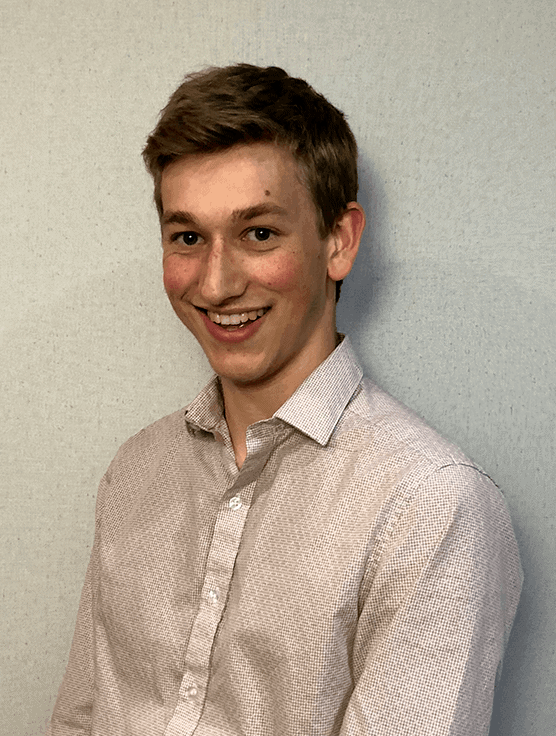 Trevor Frey joined the ADNET team in 2017. As a TAC Engineer, Trevor focuses on supporting clients by addressing complex technical issues reported to ADNET's Technical Assistance Center (TAC).
Trevor has experience working with a wide array of database servers and languages including Linux, Visual Basic, C#, and SQL Server. His variety of technical skills and passion for providing excellent service and problem solving help Trevor find customized solutions for clients.
He graduated from Central Connecticut State University with degrees in both Marketing and Management Information Systems.