Thomas Maynard
Jr. IT Security Analyst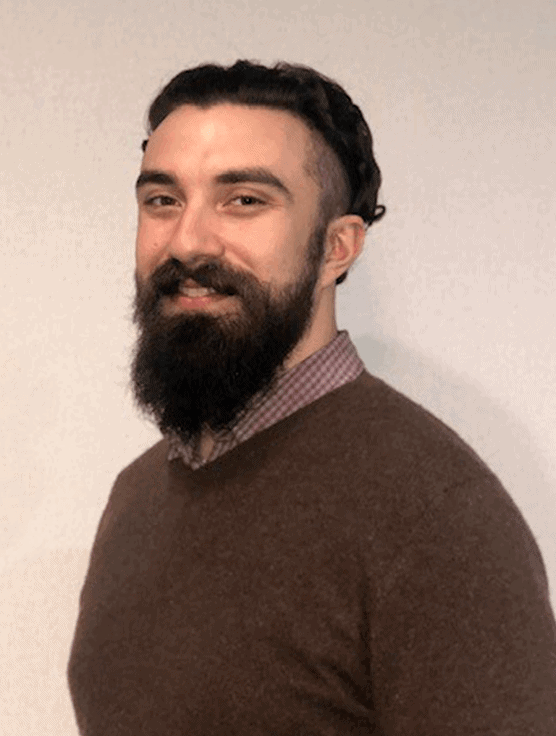 Thomas Maynard joined the ADNET team as a Jr. IT Security Analyst in 2020. Tom has several years of experience in IT support. Recently, he has been focused on expanding his technical skillset specifically in the Cybersecurity field.
Tom's passion for IT and cybersecurity drives him to continue learning everything he can about the industry and to stay on top of current trends and threats. He enjoys working with clients and has an extensive client service background from several technical roles, including providing IT support at various levels.
Tom is currently working toward finishing his Bachelor of Science in Cybersecurity at Central Connecticut State University.