Sundar Suresh
Systems Engineer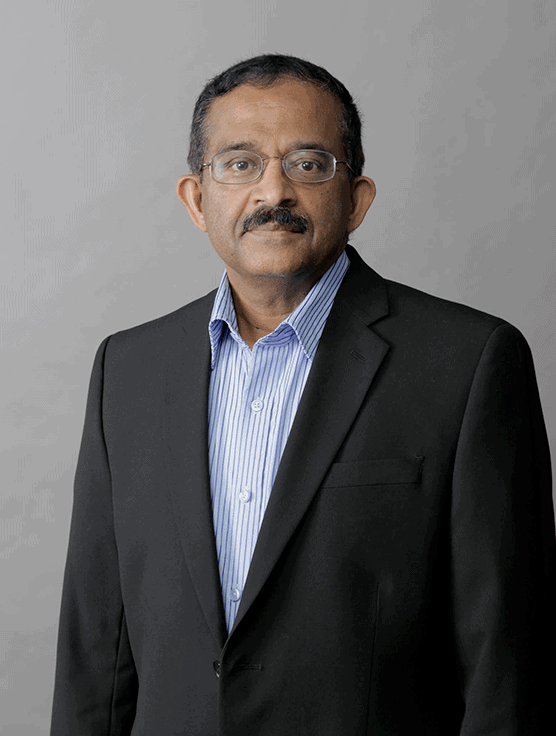 Sundar Suresh joined the ADNET team in 2012 as a Systems Engineer. As the primary engineer for several clients he provides comprehensive system support. Sundar also works on ADNET's TAC (Technical Assistance Center) providing remote support to clients and maintaining ADNET's backup solutions.
Sundar has years of experience in the technology industry and has advanced skills with all versions of Windows server, as well as experience working with Exchange and SharePoint.
Sundar received his Master of Science degree from the University of Madras in Chennai, India. He posseses several MCP (Microsoft Certifed Professional) and MCSE (Microsoft Certified Systems Engineer -Windows NT) certifications.