Scott Oden
Team Lead, Client Service Operations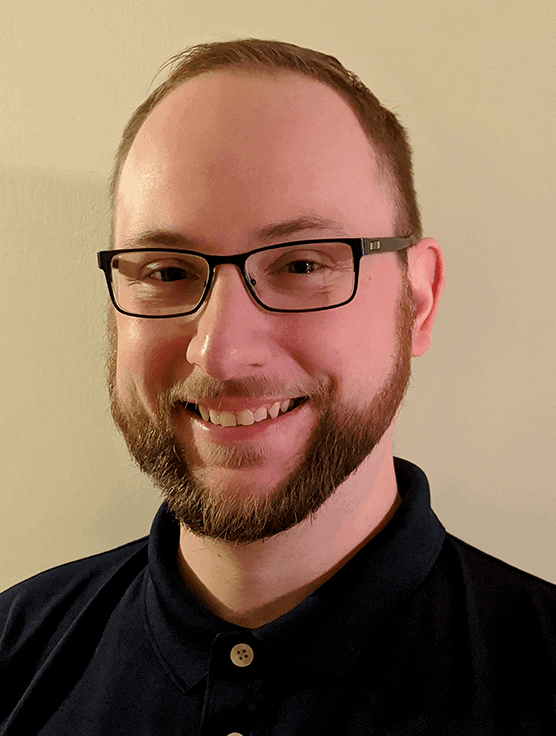 Scott Oden joined ADNET in 2020, as Team Lead, Client Service Operations. With over a decade spent in the IT industry, Scott has years of experience managing technical teams in fast paced environments. Scott works with the ADNET team and clients to ensure that support issues are resolved, and client service is timely, efficient and professional.
Scott connects clients to the right person to work with them on support issues, as well as helping to keep projects and services on schedule. He enjoys problem solving and has a talent for critical thinking, which helps him come up with unique solutions to support issues.
Scott attended Branford Hall Institute for Computer Information Technology training.