Robert Grant
TAC Specialist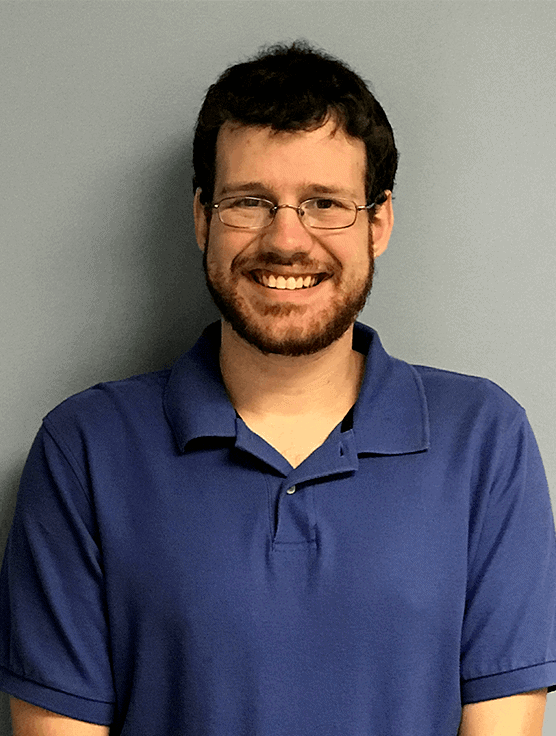 Robert Grant joined the ADNET Technologies team in 2017 as a TAC Specialist. From ADNET's TAC (Technical Assistance Center), he works with clients to maintain their Information Technology systems and resolve issues remotely.
Rob excels at customer service and effectively prioritizing the concerns of clients. He provides assistance to clients experiencing technical issues and works with them to offer solutions.
Rob attended Hudson Valley Community College and the Rochester Institute of Technology where he studied Software Engineering.