Pi Patel
Systems Engineer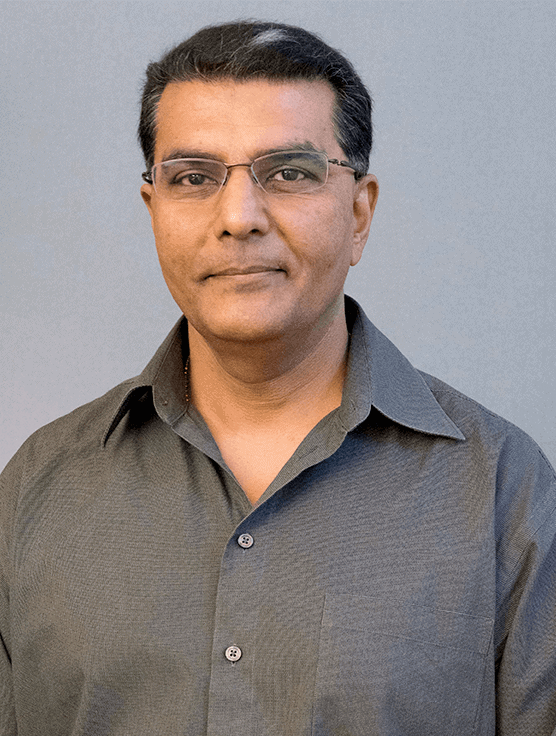 Pi Patel joined ADNET's Infrastructure Services team in 2017 as a Systems Engineer. Pi has over twenty years of experience at a senior level in systems and solutions.
Pi works primarily in the field with ADNET's clients, specializing in Network Design, Integration, Business Continuity and Disaster Recovery. He excels at finding solutions to difficult issues and is passionate about working on things until resolution is achieved.
Pi received his degree in Computer Technology from the Bombay Institute of Technology. He is a MS Windows Server Specialist and possesses several SonicWall and Microsoft certifications.
Certifications
CSSA – Certified SonicWall Security Administrator