Nick Marchese
Engagement Manager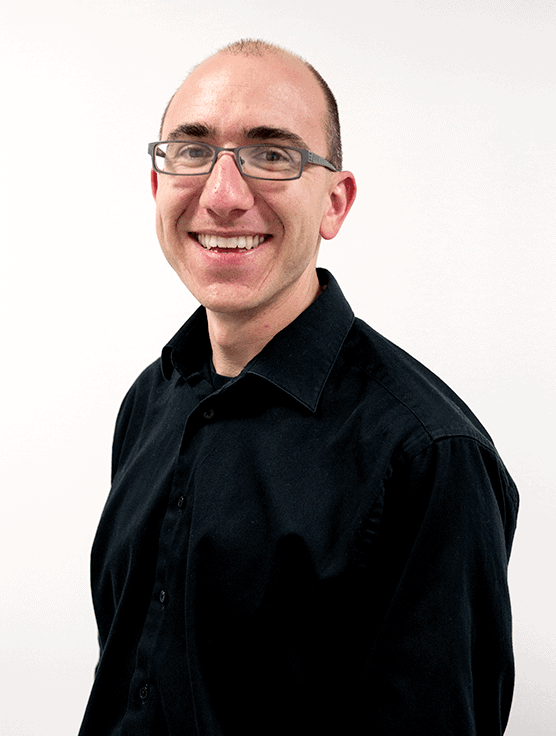 Nick Marchese joined the ADNET team in 2012 and began his journey as the team's Sales & Marketing Coordinator. As Nick grew into his role, he transitioned into an Engagement Associate position. In 2017, Nick became an Engagement Manager, connecting clients to solutions that address their business challenges.
As an Engagement Manager, Nick works closely with clients across a variety of industries to address their business and technology needs. He brings perspective to existing business requirements and provides a proactive approach. Nick is extremely focused on effectively communicating and delivering results in a timely manner.
Nick received his AS in Business Administration and Bachelors in Marketing from Bentley University.