Melissa Prifti
Staff Accountant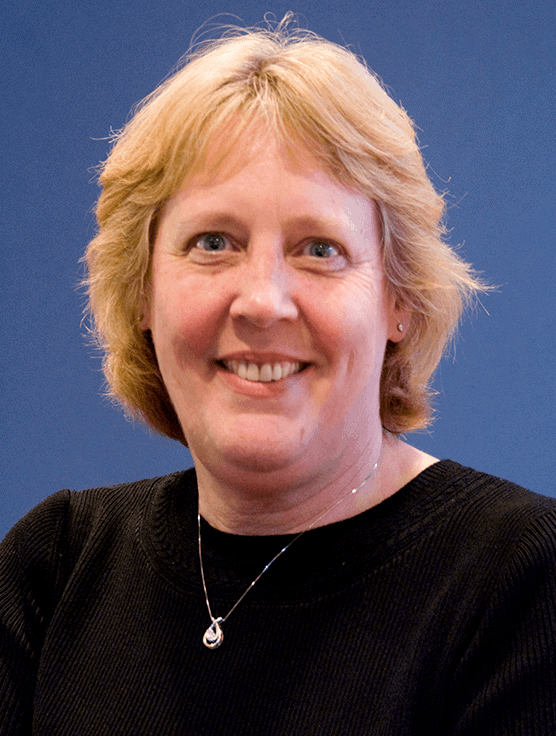 ​Melissa Prifti joined the ADNET team in 2005 as the Staff Accountant. In addition to working with both clients and vendors on billing, she assists the Finance, Purchasing & Administration department with purchasing, invoicing and customer service.
With over 30 years of experience in finance and operations, Melissa is able to address the accounting needs of ADNET as well as provide clients with exemplary service.
Melissa received her Associates degree in Accounting & Business Management from Annhurst College.