Meghan DuPont
Associate, Systems & Operations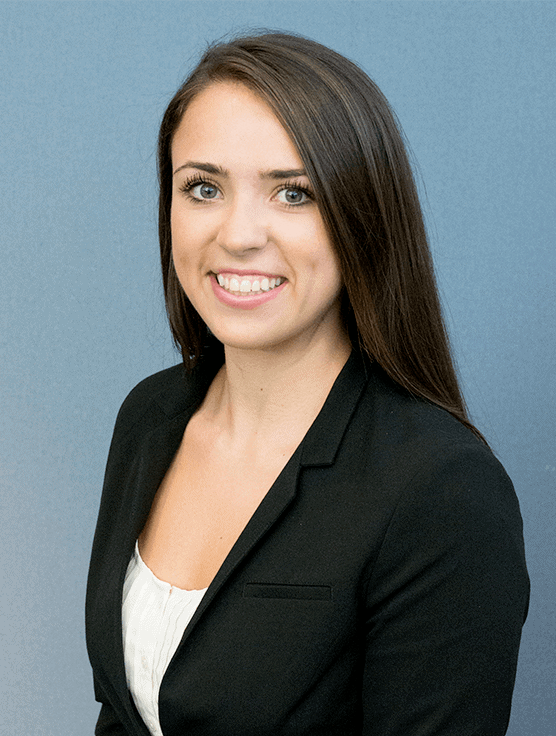 ​Meghan DuPont joined ADNET in 2014 as an Intern for the Finance, Purchasing & Administration department. She quickly transitioned into a full-time role as a Systems & Operations Associate.
Meghan's background in Finance and MIS allows her to work closely with both the accounting and operations teams to assist clients. She provides customer service for billing as well as various other aspects.
Meghan graduated from Central Connecticut State University with a Bachelor of Science in Finance and is a ConncectWise certified professional.